Your Favorite Purples Please
maximus7116
(MI)
August 9, 2014
It's time for everyone's favorite purples. Please list your top three purples. There will be separate categories for lavenders and for burgundy/wines.
Here goes -- my favorites:
CLAUDINE'S CHARM: I suppose this could be in the wine category, but I'm calling it purple. This plant is always among the top daylilies here with the most buds and has excellent branching. Flowers are almost always perfect.
SELF DETERMINATION is always loaded with blooms: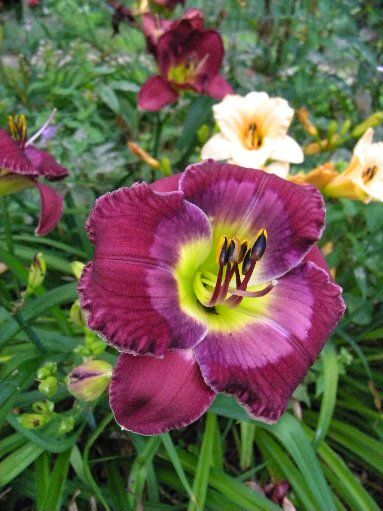 My final daylily is INTEGRATED LOGISTICS: Very prolific and has a pinching throat once it gets blooming.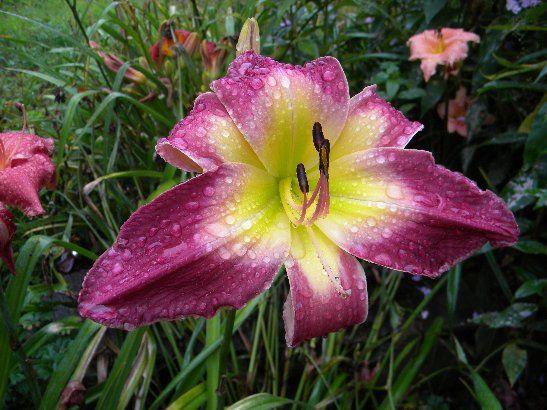 Please share your top purples -- Chris