Your Favorite Yellows Please
maximus7116
(MI)
August 6, 2014
On another thread it was becoming torture to name our top three daylilies, so I thought I'd start one divided by color. I'll start off with everyone's THREE favorite yellows.
Mine are CONCRETE BLONDE
FABER SABRE, new this year and already a favorite: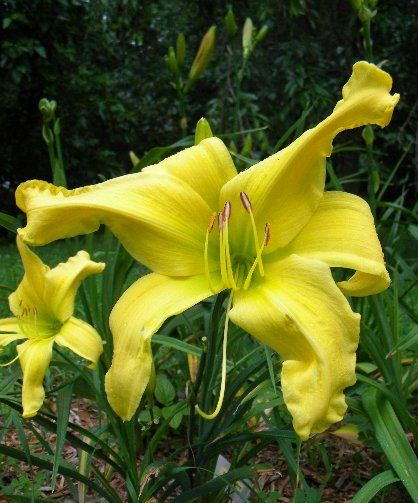 And CAPACITY FOR WONDER, because you can't ignore the polychromes: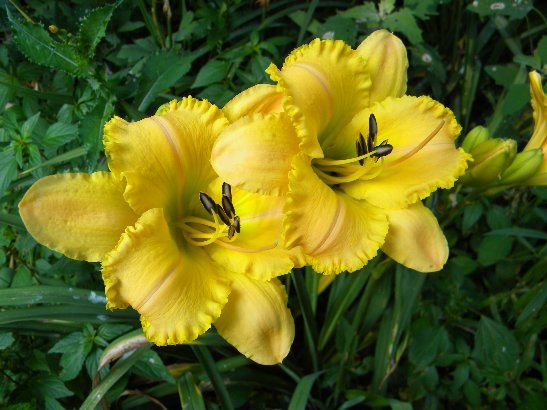 Please share your favorites.
Chris