Your Favorite Dark Pinks
maximus7116
(MI)
August 11, 2014
Please list your three to five favorite dark pinks or roses. This must be my favorite color daylily, because I have so many and had such a hard time narrowing down my choices.
Choosing CATASTROPHE WAITRESS will surprise no one, since it tops my list for all-around favorite daylily every year. Such a chameleon in color, and look at those buds!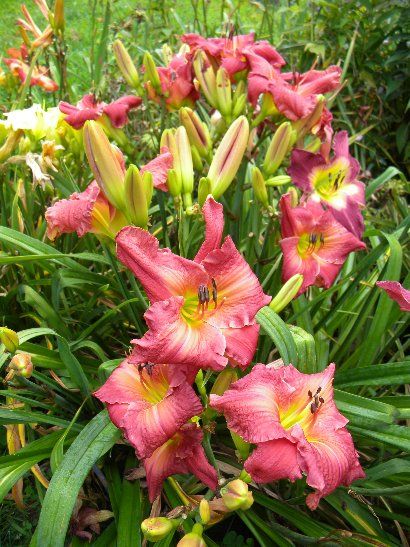 JELLYROLL MORTON bloomed for the first time this year and already moves into my favorites list. The color is outstanding: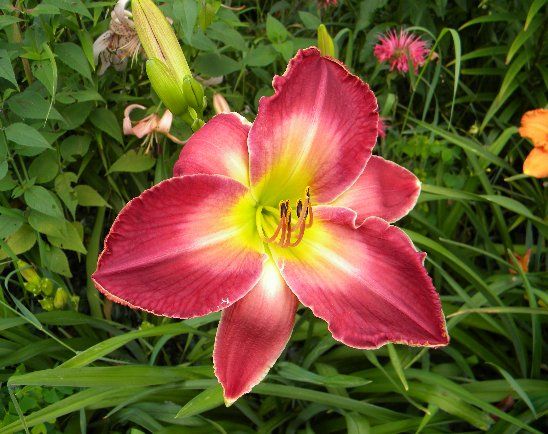 IN HOT PURSUIT is in its second year and is one of the brightest daylilies in the garden. The color is hard to translate into a photo, but it is the most intense dark pink I grow: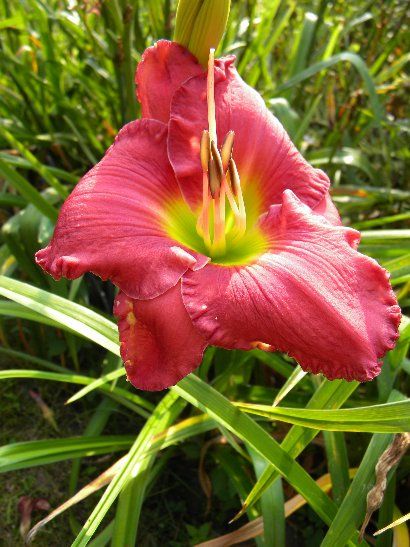 ALLEGHENY SKYLINE is going into the rose category for me, although sometimes it appears more orchid. Great daylily with near perfect blooms: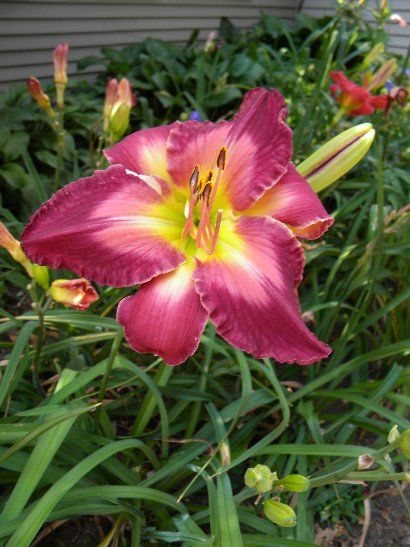 And finally RASPBERRY FLAMBE, new to the garden last year and blooming for the first time here. It's very tall with velvety blooms and a great edge: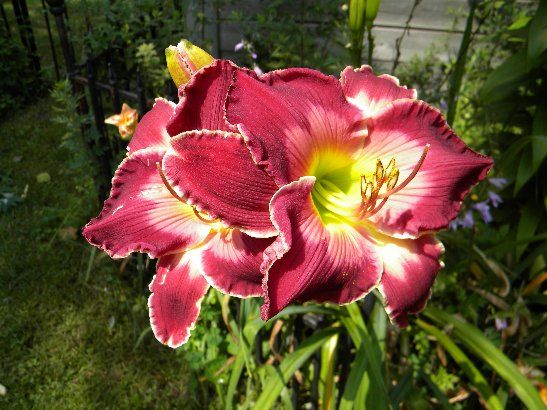 Please share yours!
Chris