Bought wrong plant... can you help me? :-)
scully931
(6)
October 18, 2009
Hi,
I'm sure this will be an easy one for all you herb lovers!
Last summer I bought an herb that had red flowers. The hummingbirds loved it! I saved the tag and thought I bought the same thing this year... only no flowers.
Now, I did not take the tag with me to the nursery, I went on the name alone and my memory. (Because taking the tag would have been too easy. :-)
Here is the one I would like to buy again: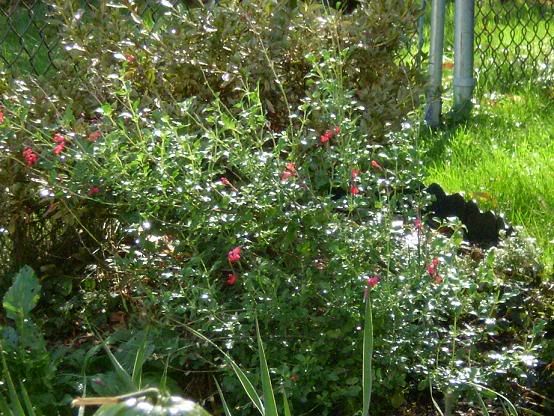 Can anyone help me for next year? I have no idea what I bought this year and now both tags are long gone.
Thank you!