Your Favorite Pinks
maximus7116
(MI)
August 13, 2014
If we're still interested, I'm moving on to everyone's favorite pinks. These should include medium to light pinks (with darker pinks and roses in my previous thread).
My picks:
ROYAL PINK TWIST hasn't been very prolific, but I'm blaming that on its spot in the garden. It definitely gets moved next year:
JULIANNA LYNN has an average bud count here, but the blooms are nearly always perfect: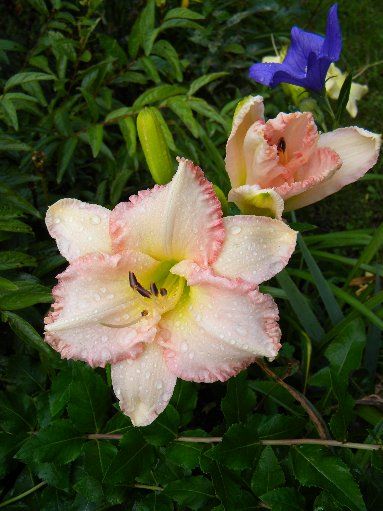 I'm including two pinks that didn't even bloom this year, but have performed well in the past. PINK COTTON CANDY: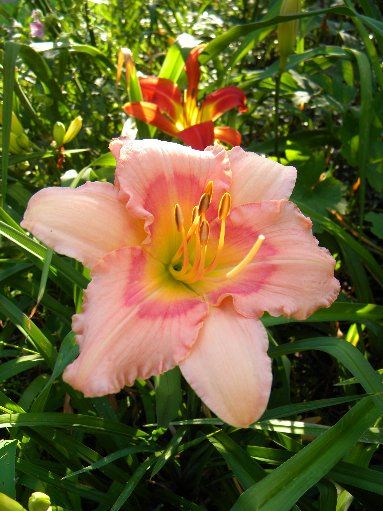 BEST KEPT SECRET: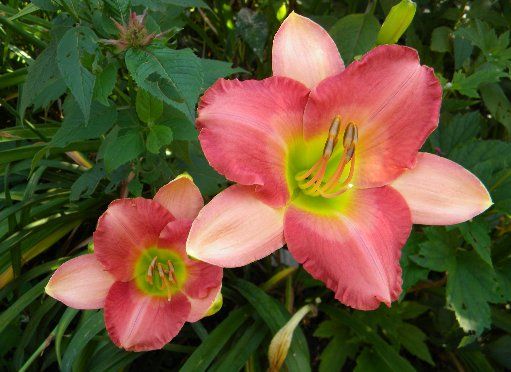 HALF MOON KEY is the pink with the best bud count here and great plant habits: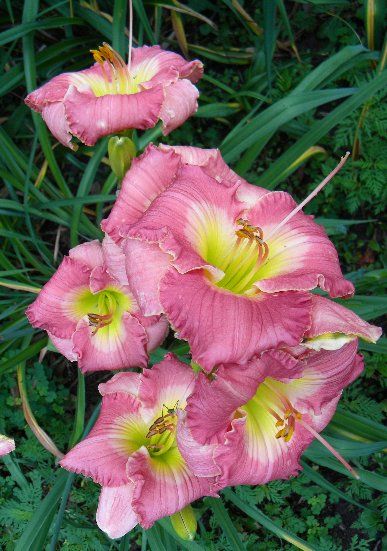 Please share yours.
Chris