Favorite Whites, Anyone?
maximus7116
(MI)
August 18, 2014
Not sure if we're all starting to go into hibernation, but I thought I'd get everyone's votes for favorite whites and creams.
My faves start with ARCTIC LACE:
Then MAL:
And then VICTORIAN LACE: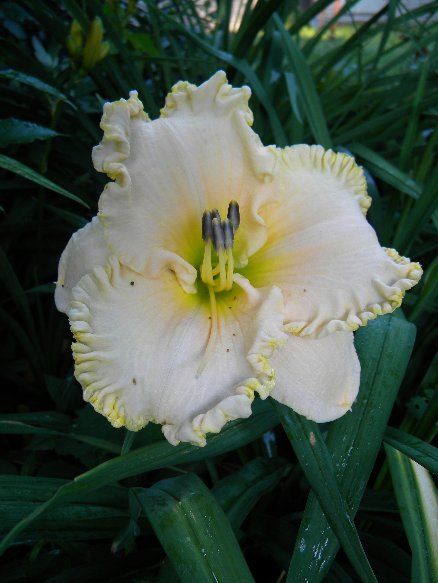 I don't grow enough whites, and the few others I have didn't do squat this year. I'm on the lookout for some good ones that will do well in my climate.