new camera arrived today! woooot!
silverkelt
(Z5b/Southern Maine)
August 2, 2012
Ive finally joined the slr club, nikon d3100..
Not really daylily pics, ive been just playing around.. in fact I just found out this was taken in normal resolution not fine, so will be fun to see what happens when I go out tommorow.
I did just dig up two daylily seedlings and bringing them over to the church tonight as well.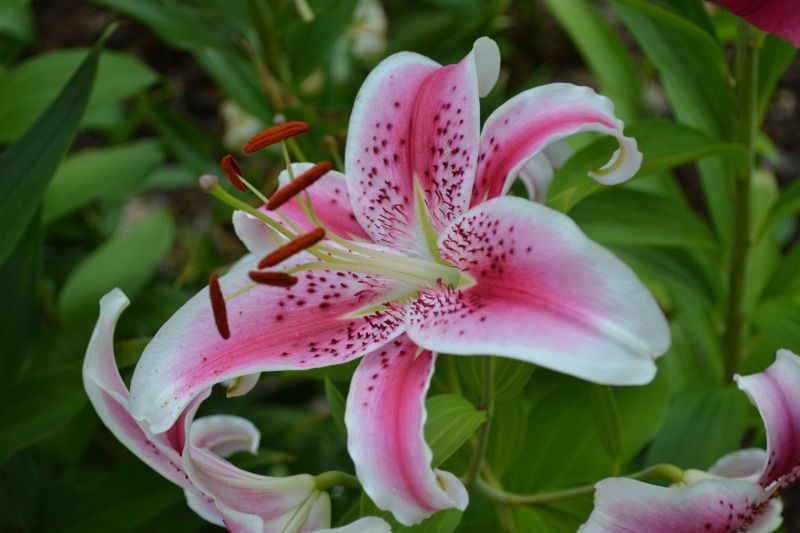 Silverkelt