Some really old pictures from way back when.
silverkelt
(Z5b/Southern Maine)
August 15, 2012
These are before 3 more kids and two moves.. I honestly lost a # of pictures from this time from like 2005-2007 becuase a computer crashed, I back up kids pictures but lost alot of my garden pictures.
Even before I joined , or heard of gardenweb (I had a wonderful 28.8 k modem connection back then) I liked daylilies, I had probably a hundred, most of these I never took with me with my moves, and the rest ended up at my moms house. I wish now I kept the pictures on backups.. I only have a few left from back then.
Barbara Mitchell..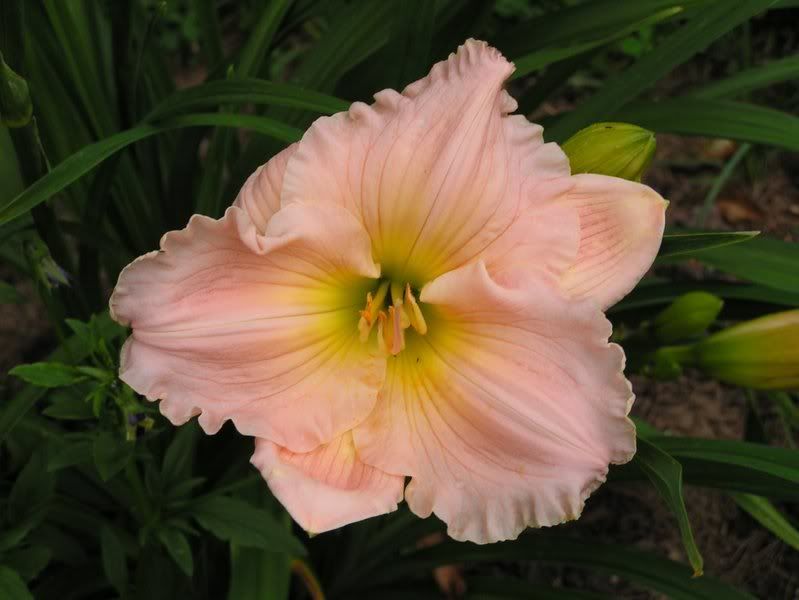 Love Gift..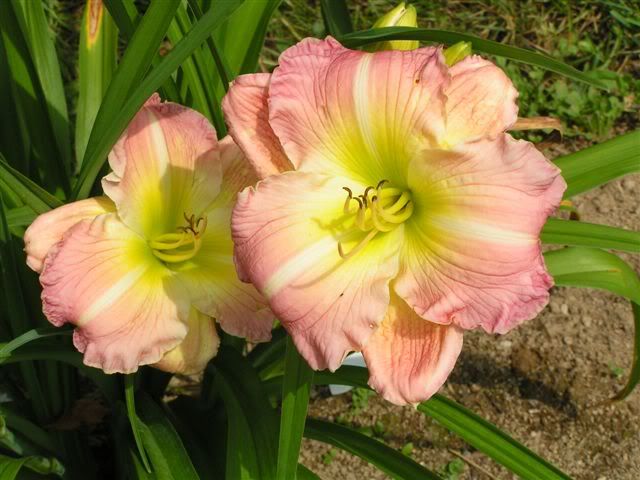 Country Melody..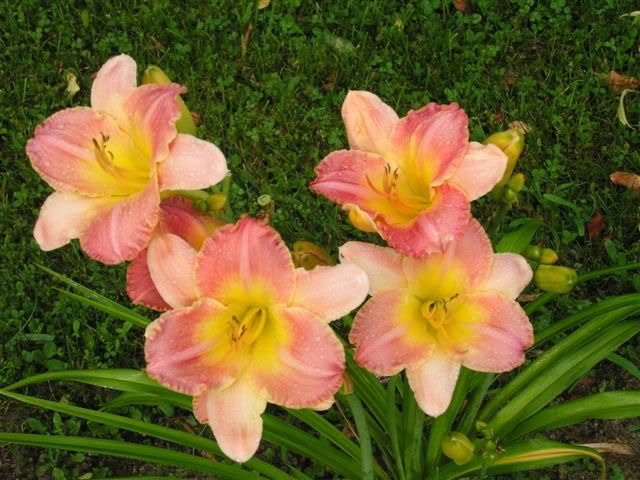 Princton Silkly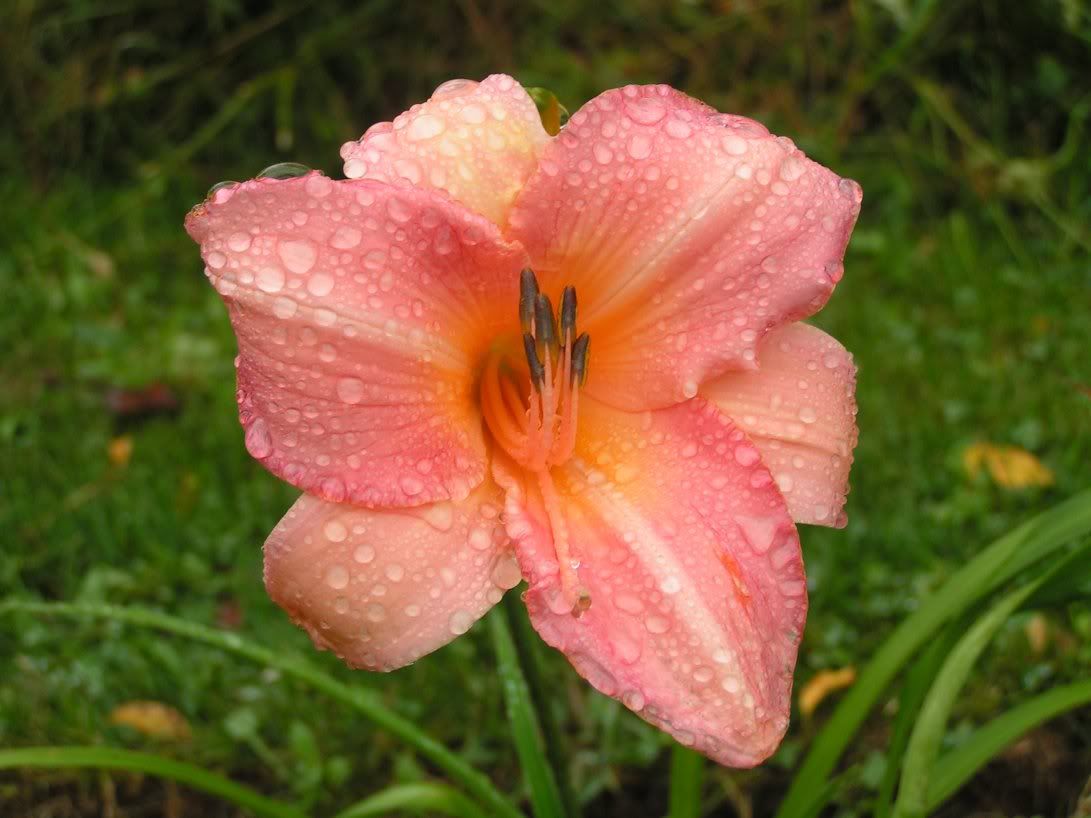 Good Ol Strawberry Candy,
Moonlight Masquerade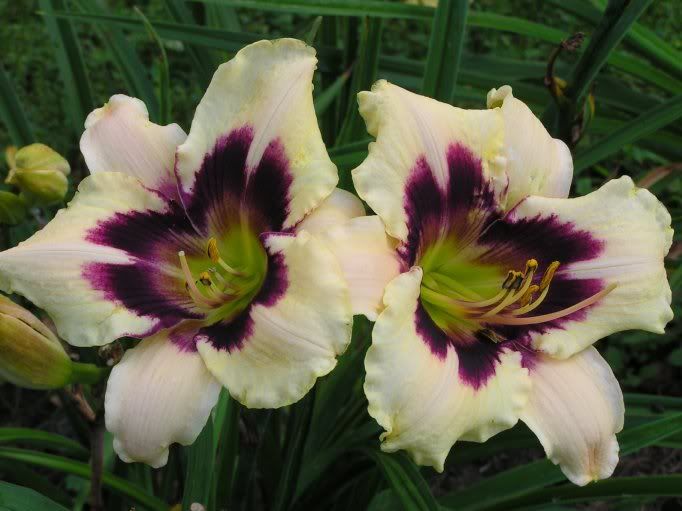 A minature Siloam June Bug.. I had like 20 siloams.. but sorry all those pics are gone..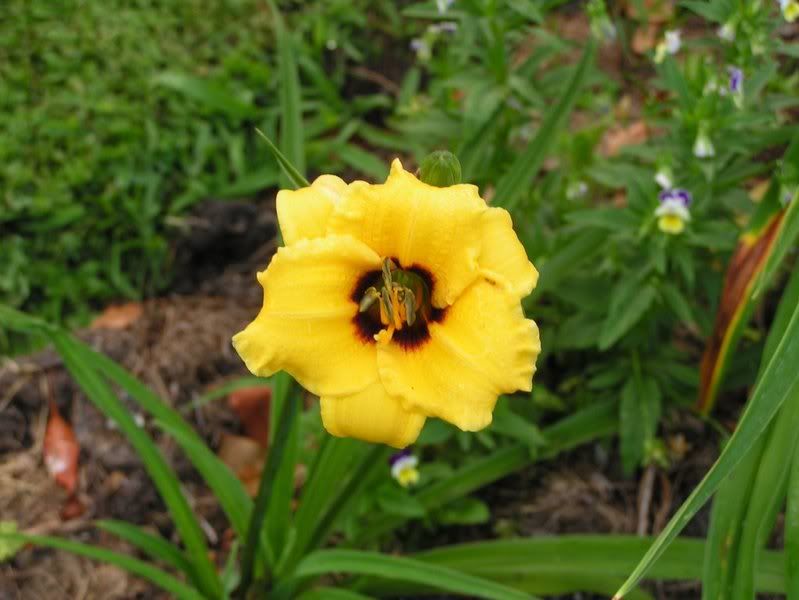 Karen Carpenter..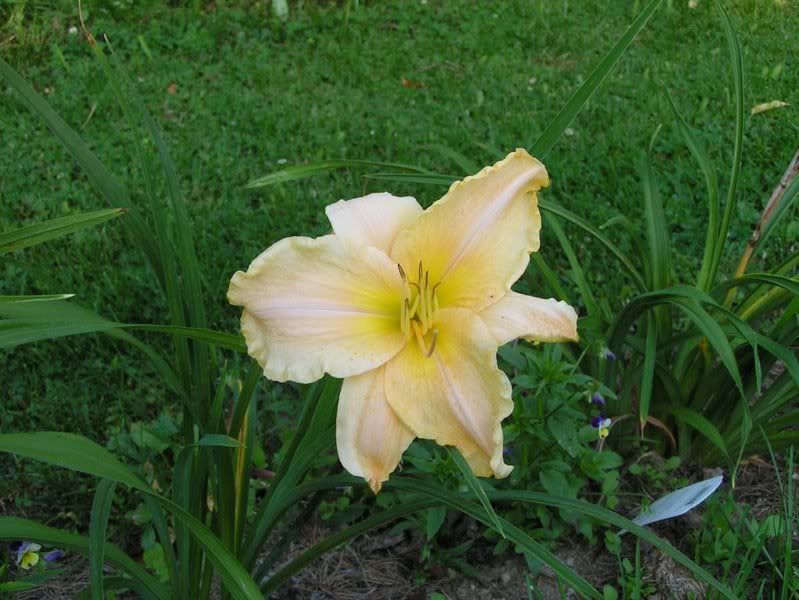 and this is going to kill me.. as I dont remember the name.. someone must recognize it.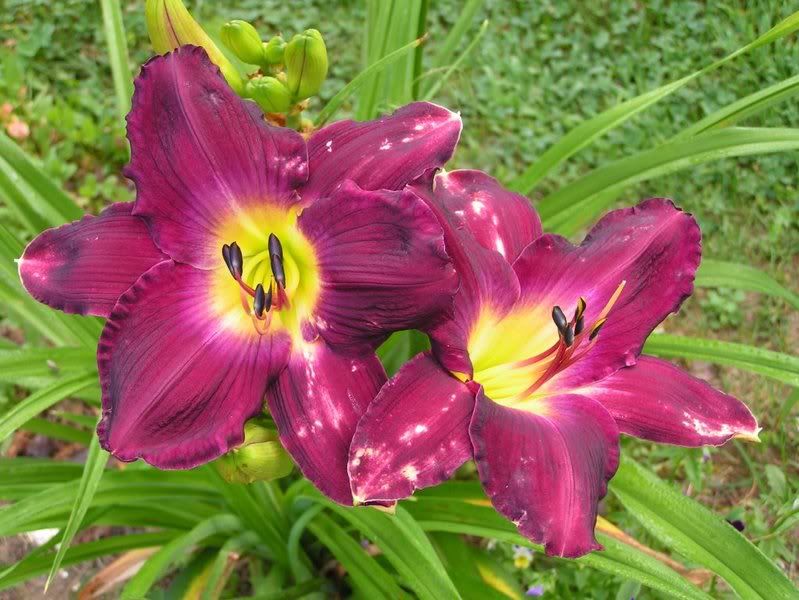 This all started becuase Celeste posted nile plum, a daylily I had back then.. but didnt have a picture for it.
Feel free to post some of your old ones that you grew back when..
Thanks for letting me remember a less responsible time in my life ! HA, life was grand , even if my commute to work wasnt.
Silverkelt