A few more last blooms today
Saying goodbye to a few more today.
Light of the World
Well these are actually just scapes, because this happened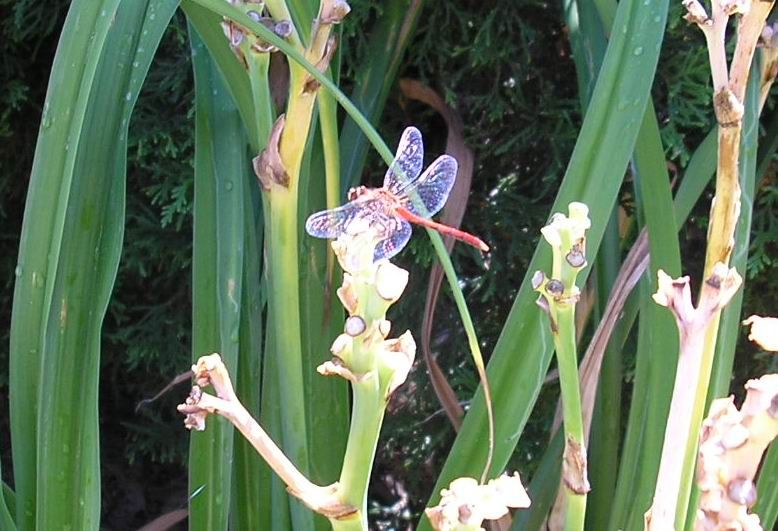 Here's the last bloom. It was on a rebloom scape with only 2 buds,
but both flowers were bigger (most of my flowers were quite small this year)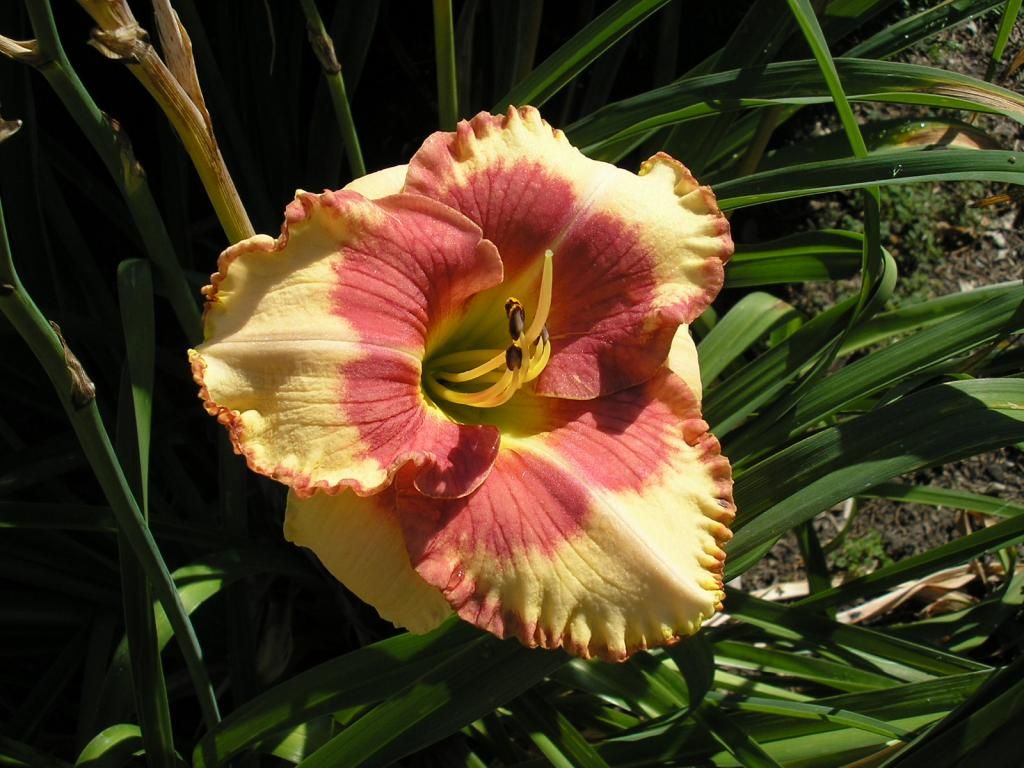 Oh, here's the pic of LOTW from the beginning of the month that I wanted to share

Now a few more of the ones with several buds left:
One of my first daylilies, spidery noid

For the third day in a row no tangled flowers on SIASL!

Newest noid with some walnut damage

Final Touch

Russian Destiny

Cannot get the true color, here's a washed out close-up

Undercurrent LFO

Eyes on the Prize reblooming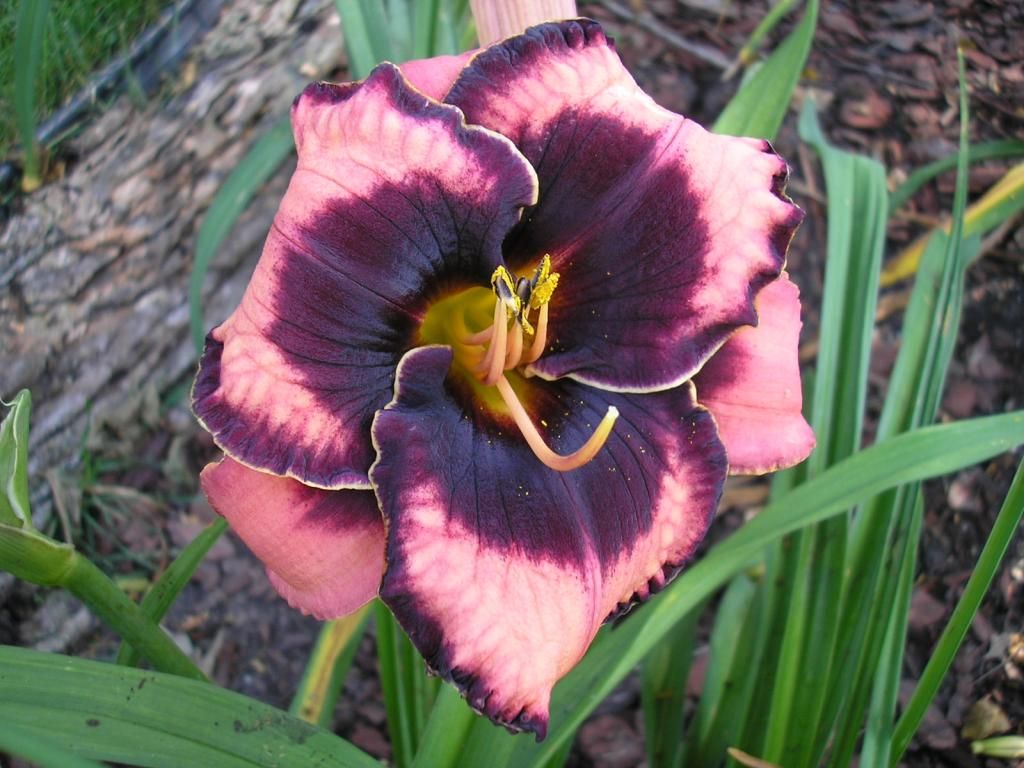 Sea Dragon on rebloom. I don't think it ever rebloomed here before.
But now the flowers are really in the foliage, way down. This is the first rebloom

40 days - unfortunately the scape is leaning. Almost half way down now. It's a rebloom scape

JKO
@mantis - It is the registered height here. I never even thought of that :)
Measured today. Original scapes 28, rebloom 25. I have its kid - American Doll,
I believe both planted at the same time, and it's a 4 bud wonder here :)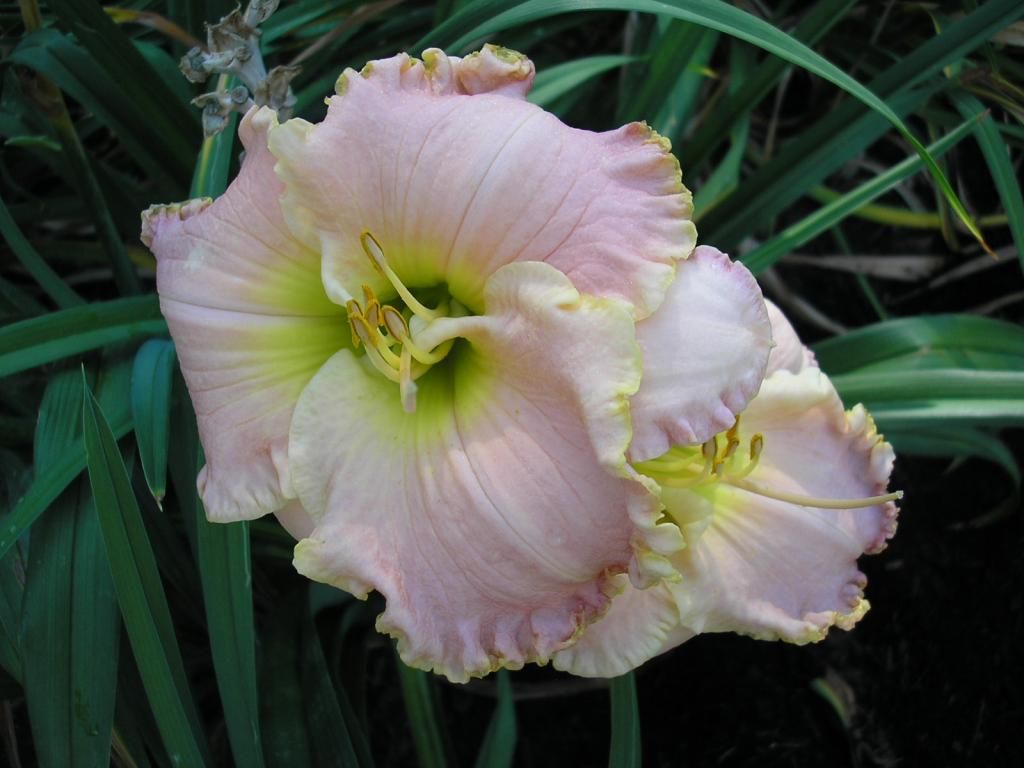 I don't think I ever posted this one this year -
Sweet Sugar Candy

Here's the last Hyperion - very good this year.
Behind it is Flying Carpet, everything's ok this year, except the blooms are so small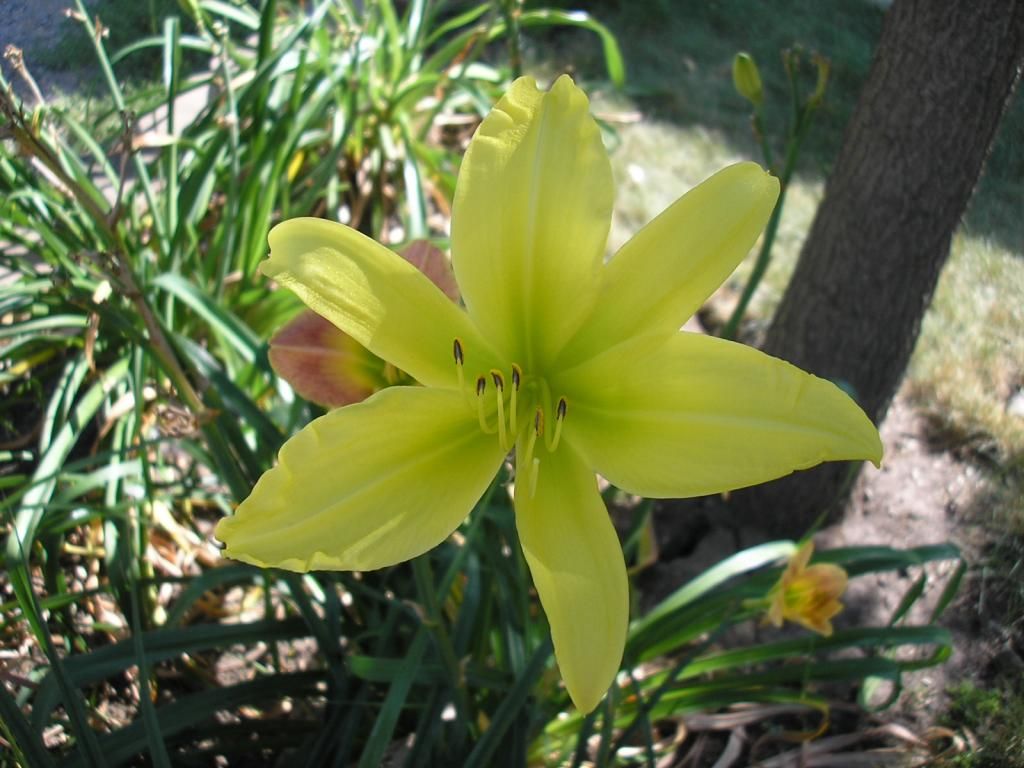 And I'll close with this guy (or girl :))

TFL!