Wednesday rebloomers and lates
shive
(6b TN)
August 13, 2014
I have a few pretty ones reblooming this week.
SPACECOAST FRANCIS BUSBY opened well after a 59 degree night.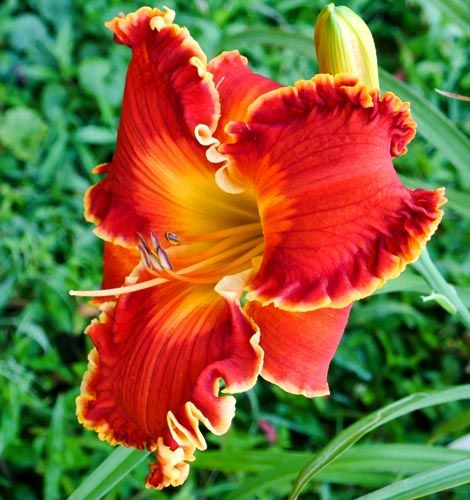 WONDER OF ALL took more than half the day to open properly. This is an evening shot.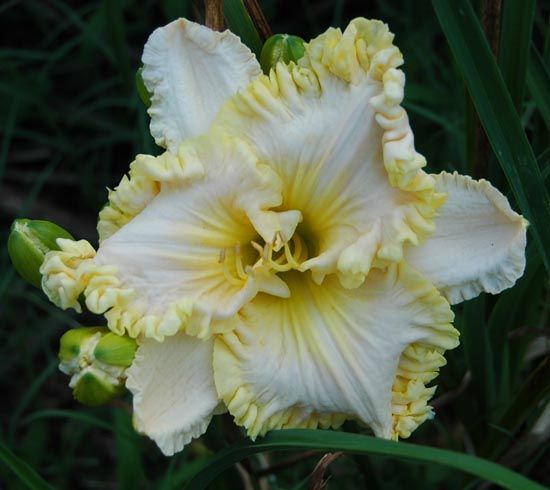 JEANNE DEAVER'S DREAM, another early morning opener that has no problem with cooler nights.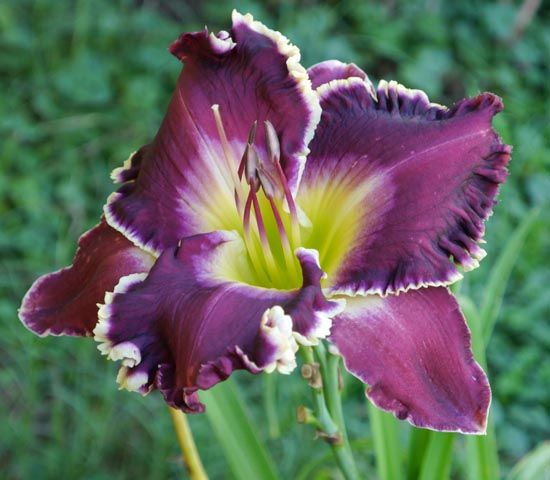 WINTER TREASURE has been reblooming for a few days.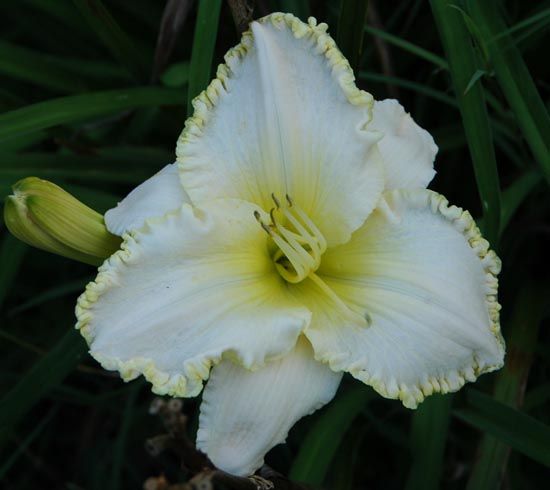 BELLA SERA started reblooming yesterday.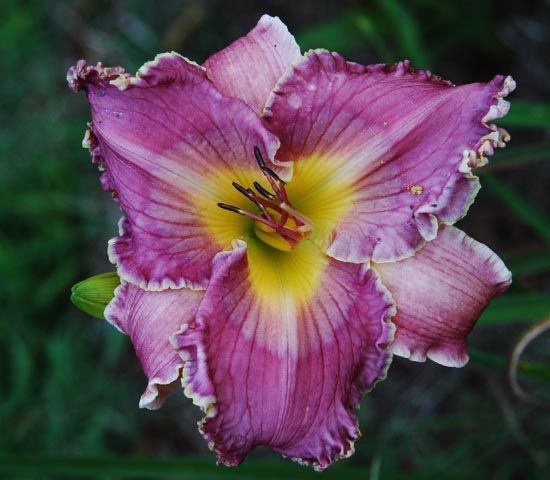 LAST CHANCE FOR ROMANCE is the latest of my late bloomers.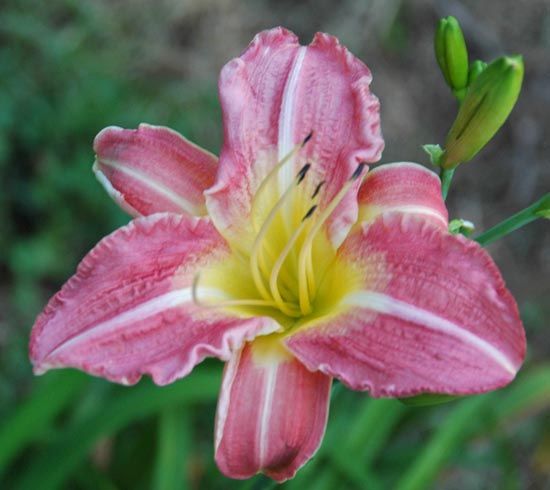 Debra