8/8 flowers
Some of the flowers from today. I have 3-5 with their last bloom every day :(
Was cutting some brown scapes today, too.
Last to the Buffet Line - first year blooming was not VL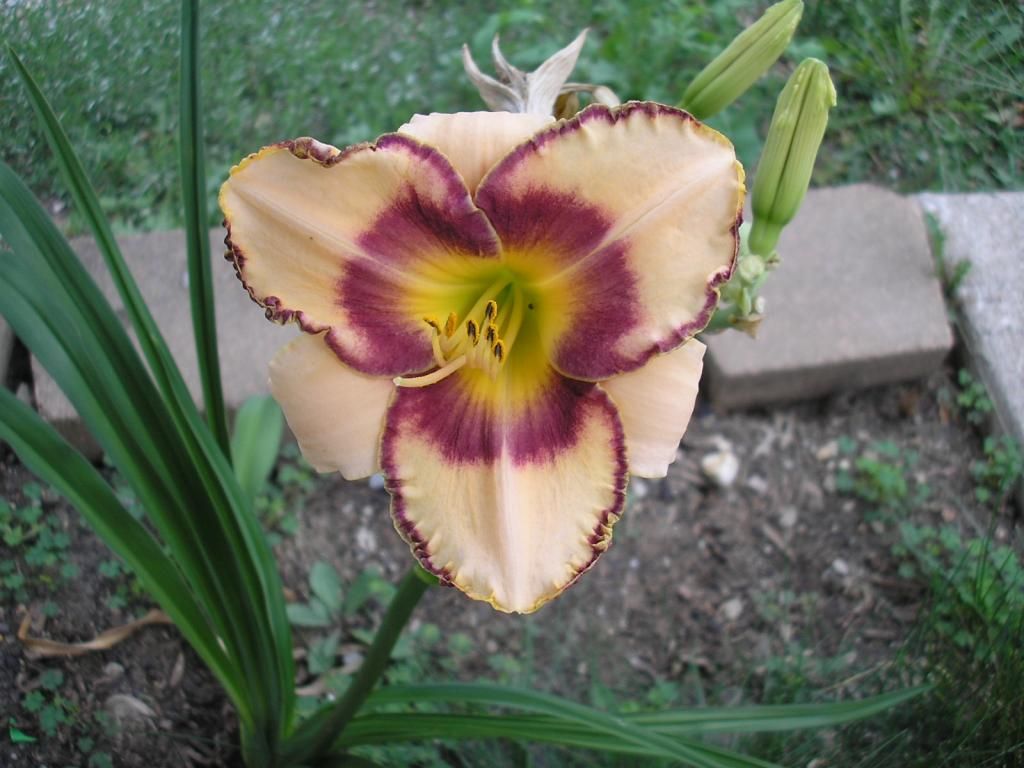 Tahlequah Flame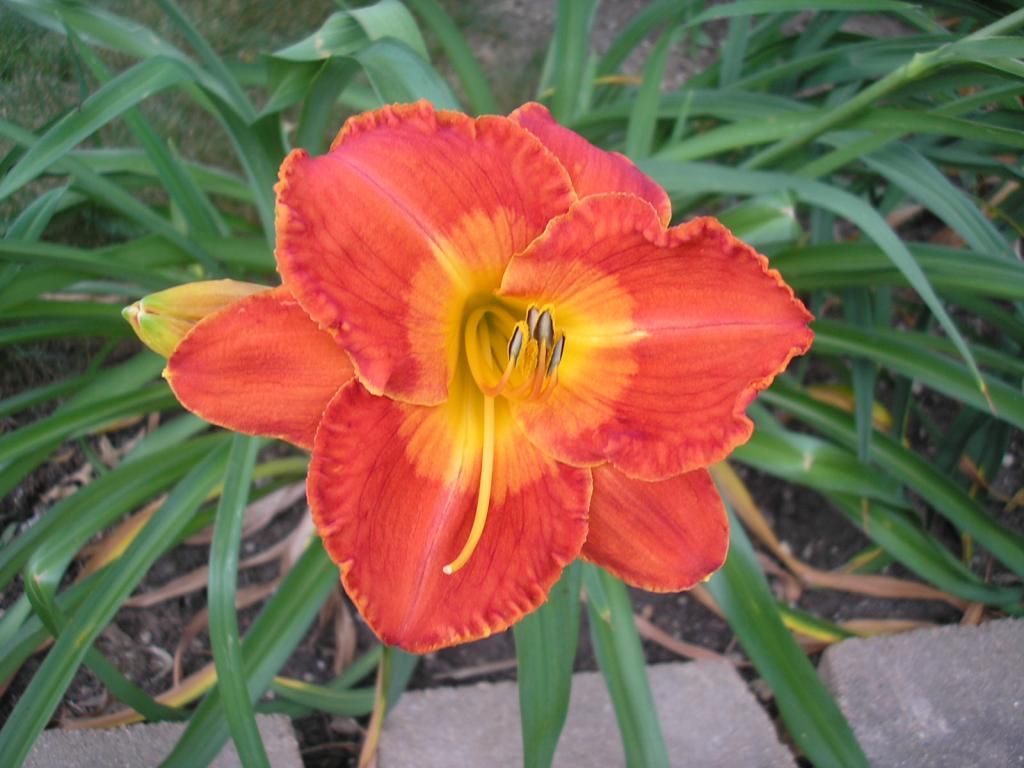 Carnival in Brazil - slowing down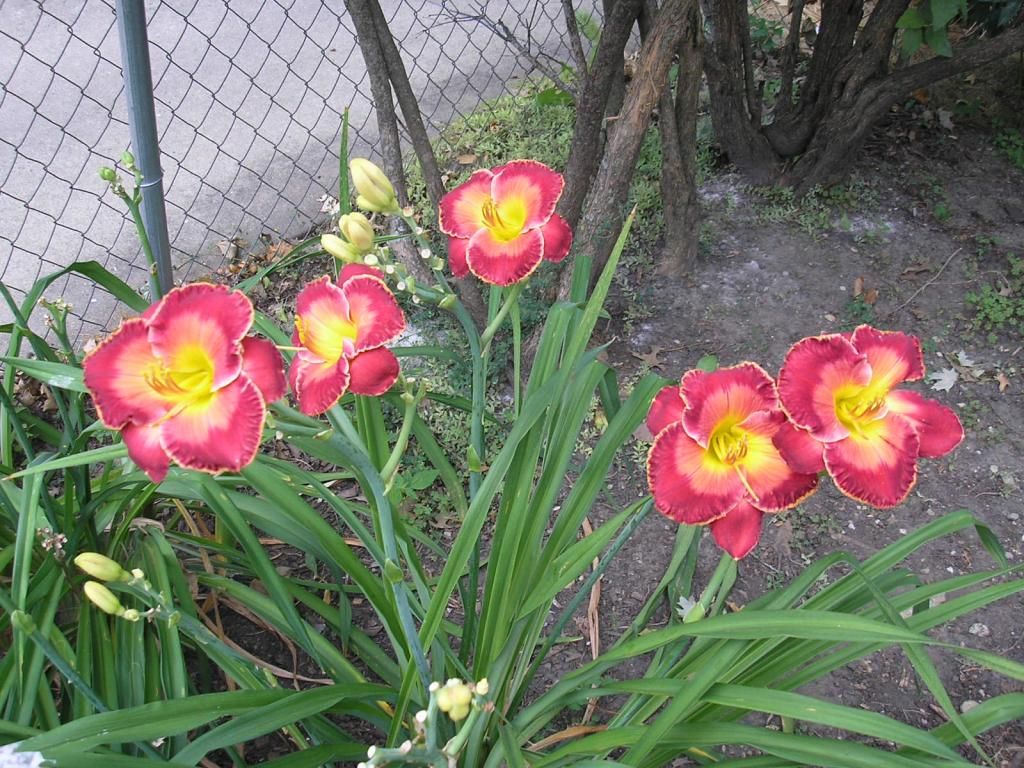 Last on Bombay Silk - so bright today but did not open all the way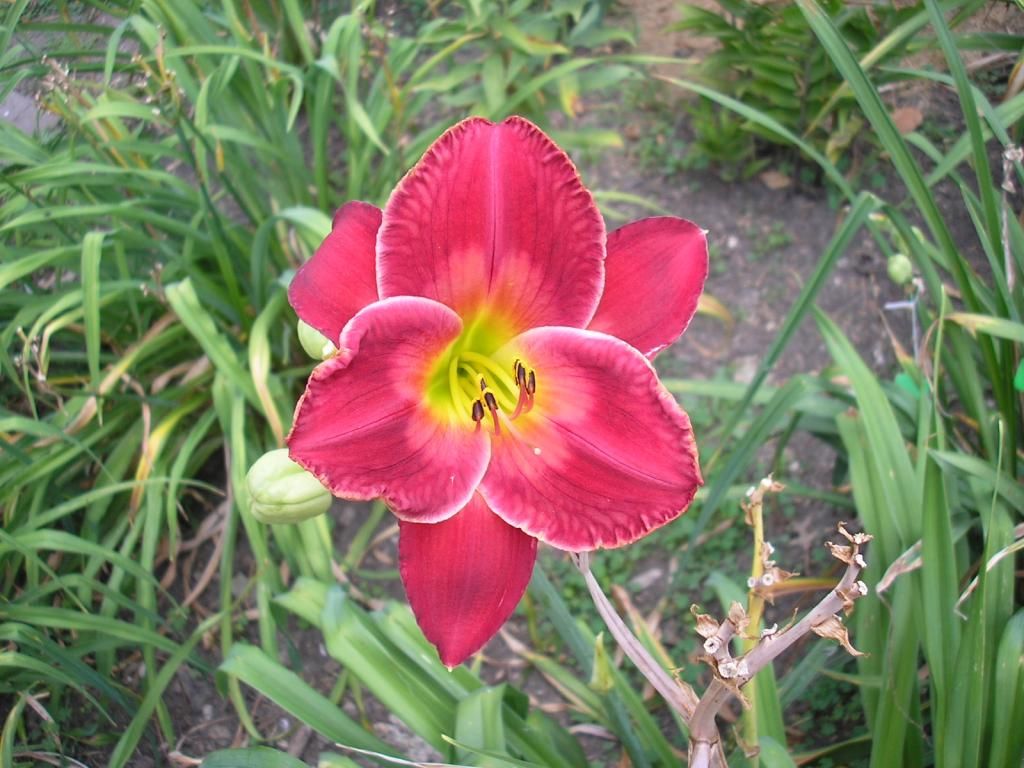 Iowa Summer Evening has some colors today instead of just being yellow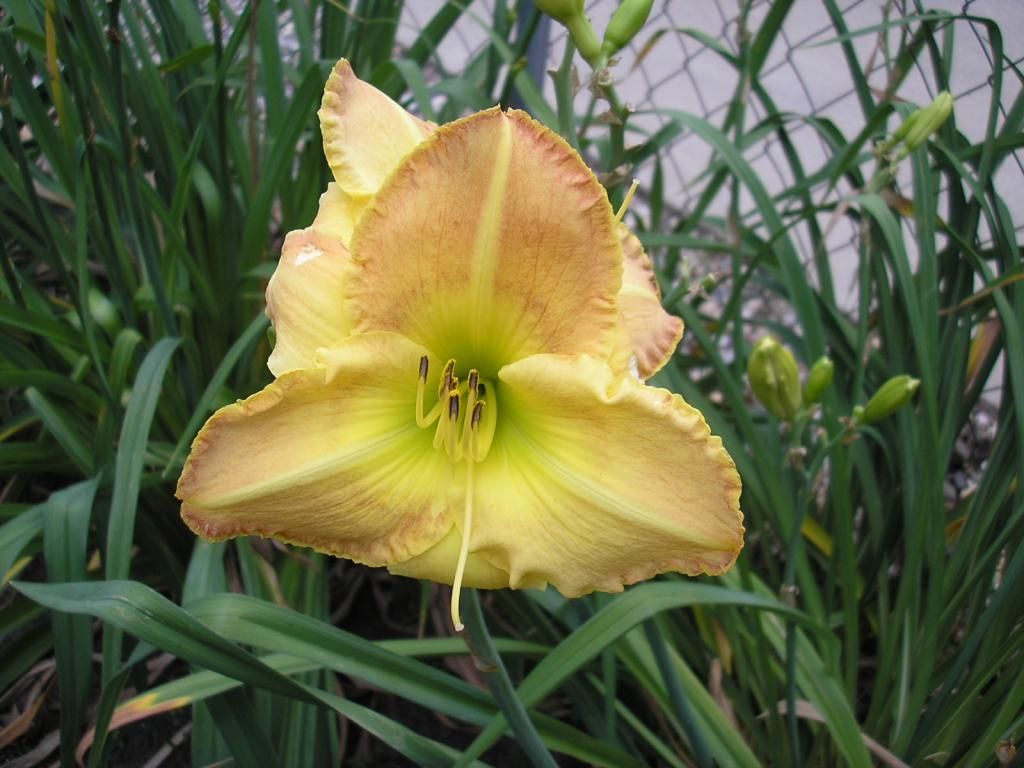 One of the last blooms on Utopia or Oblivion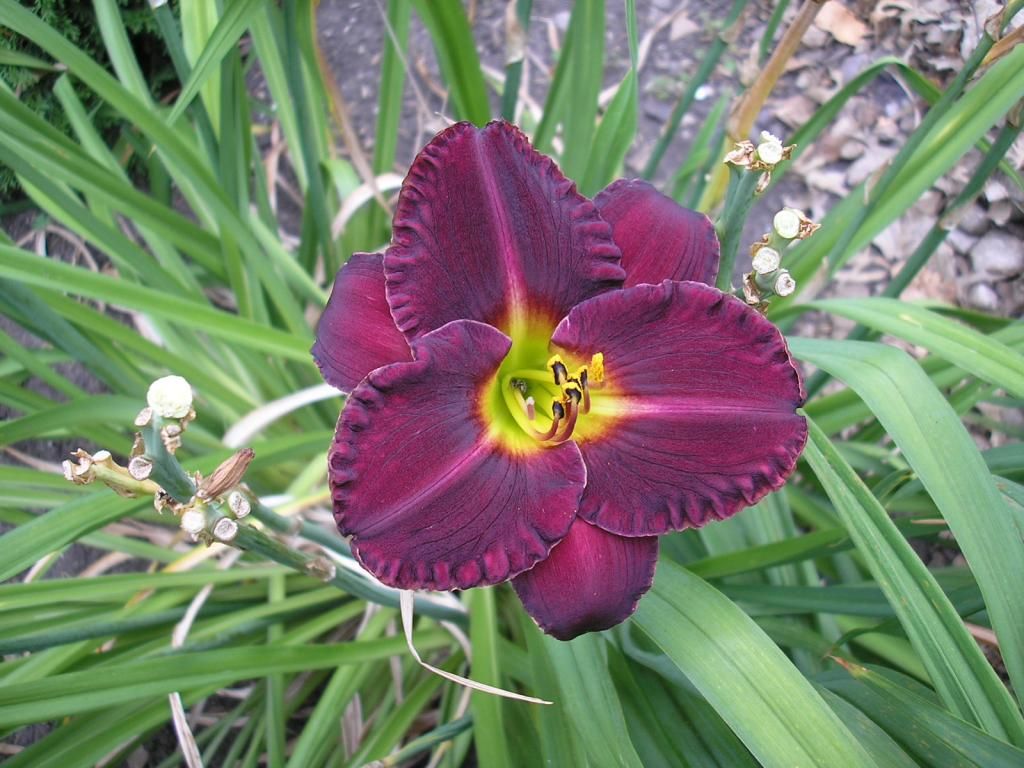 NOID that pleats at the start of the season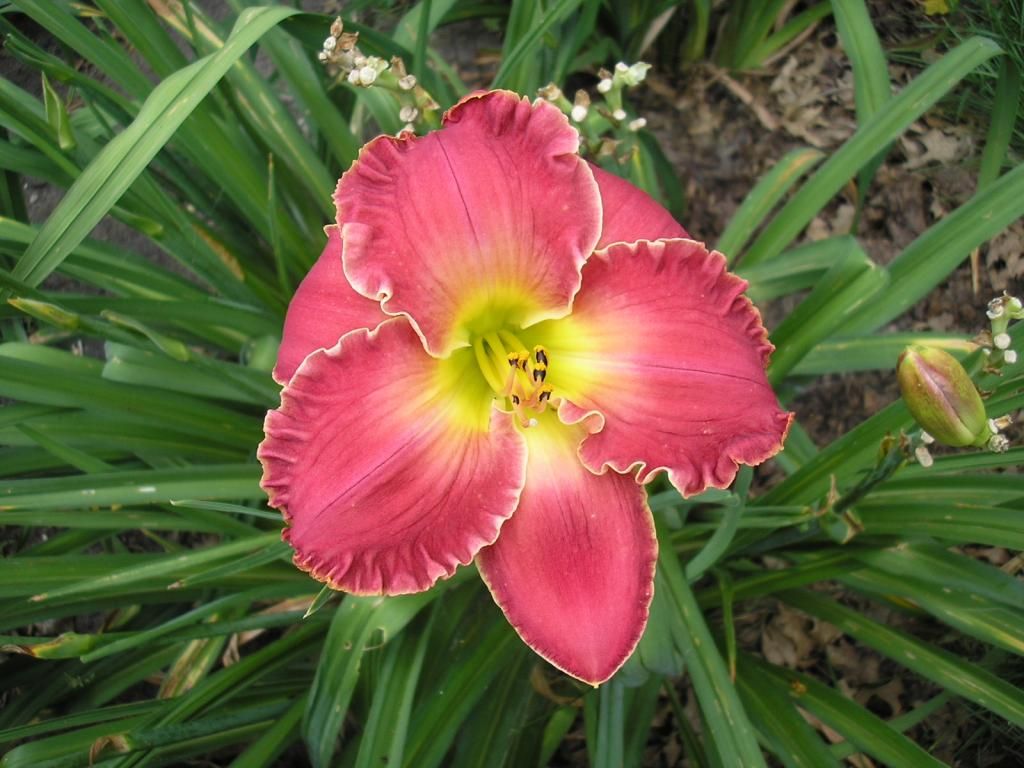 LFO on my only seedling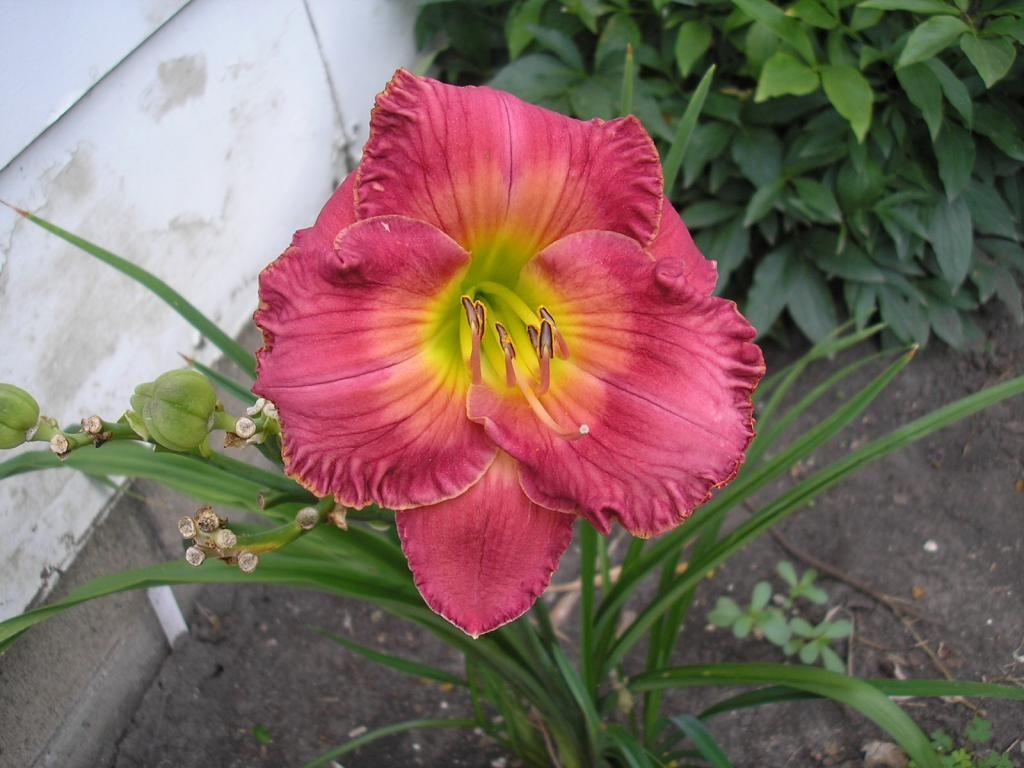 Guilded Appeal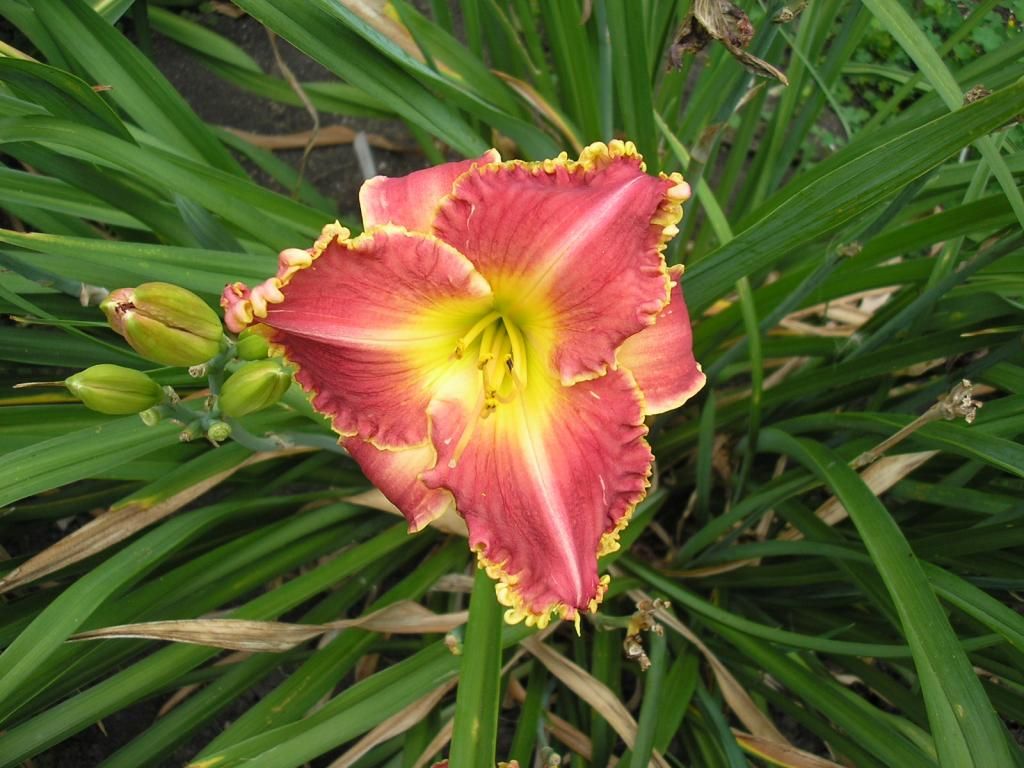 Janet Benz LFO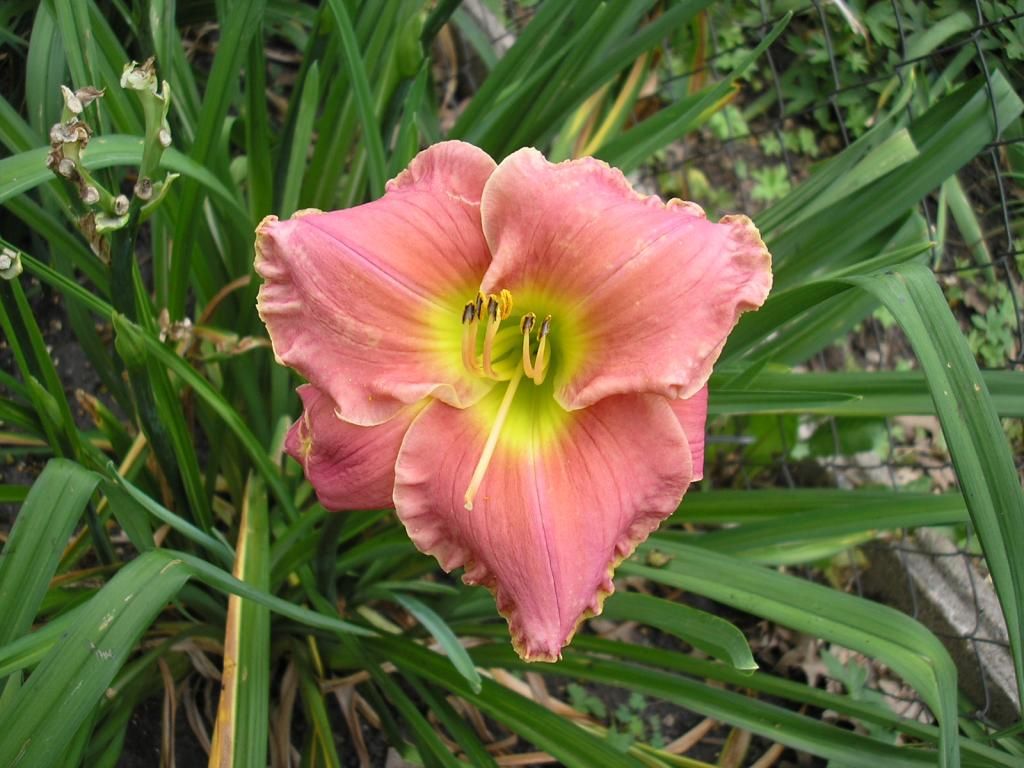 and JKO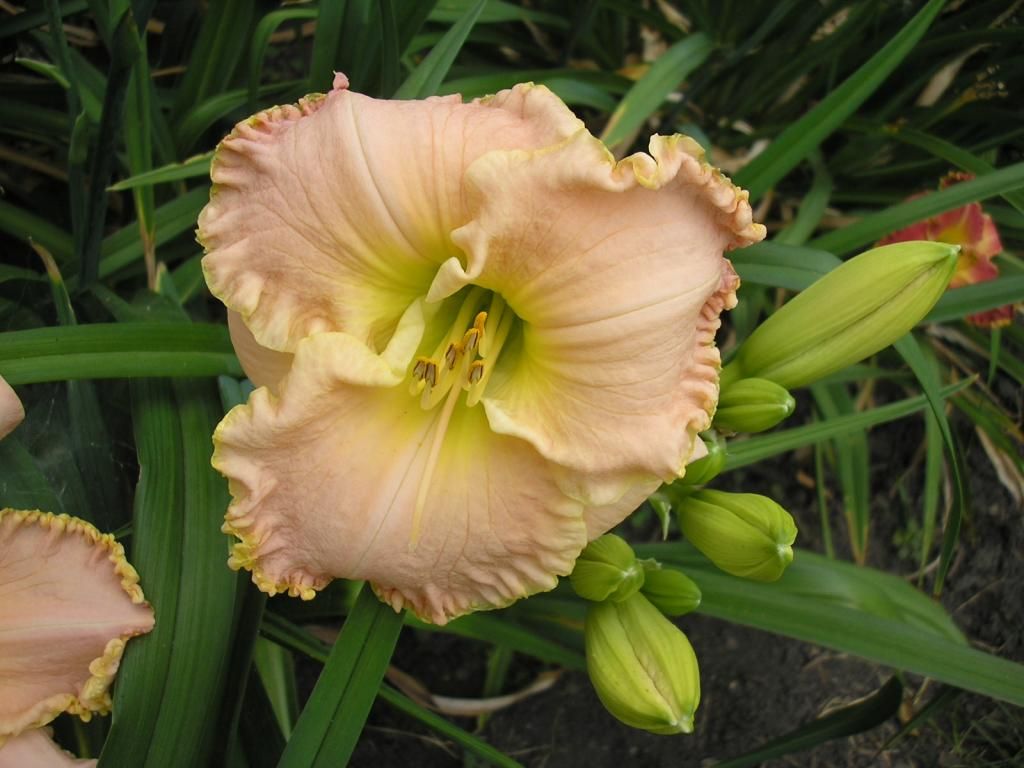 And Choral Fantasy LFO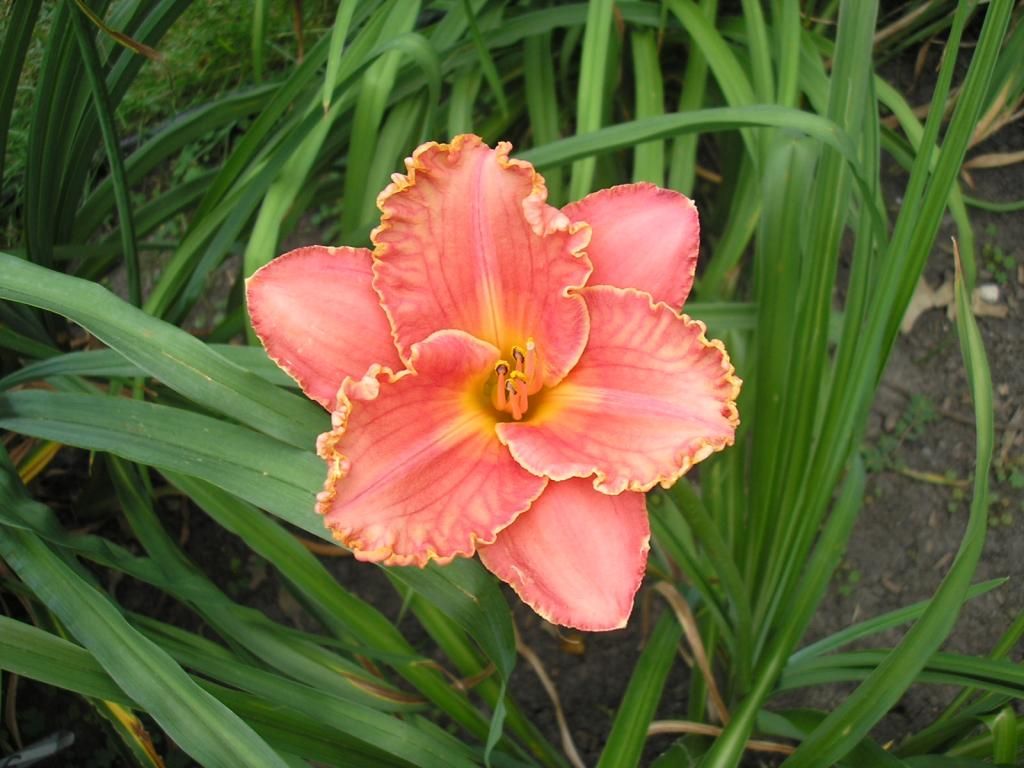 Thanks for looking! And I will go do some liveheading before it's too dark.