Final Touch takes the bud lead and some reblooms
shive
(6b TN)
August 10, 2014
FINAL TOUCH often bud builds, and this season it's doing a bang-up job of that. The best scape has gone from 17 buds to 34! On the best bud count thread, I had two others tied for Bud King at 31 buds.

ICE CREAM EMPEROR was a welcome face this week in the land of brown scapes. Two scapes offered a bit of rebloom.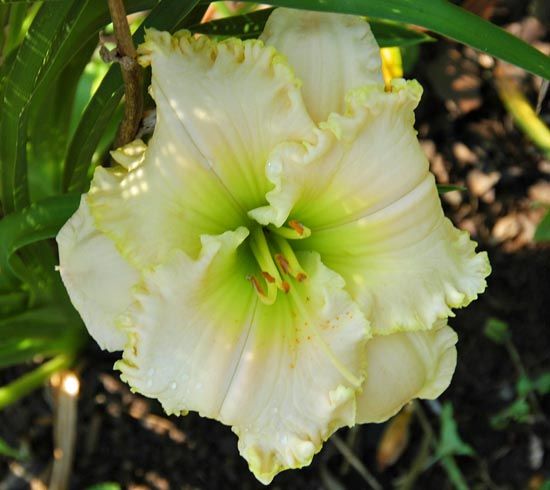 JAY FARQUHAR started reblooming on Thursday.

ROSSEN'S TIARA got lighter after a week of temps in the mid 90s.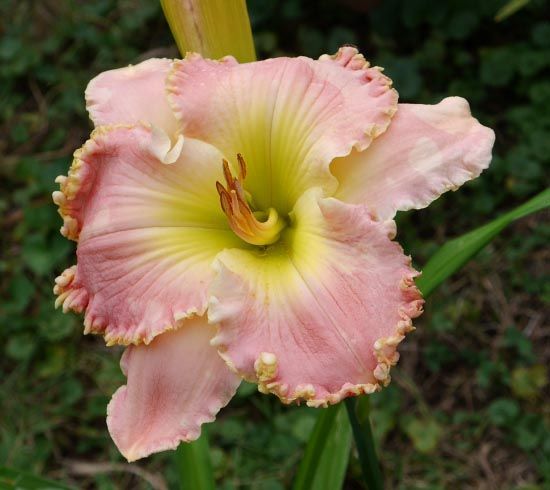 JEANNE DEAVER'S DREAM still reblooming this weekend.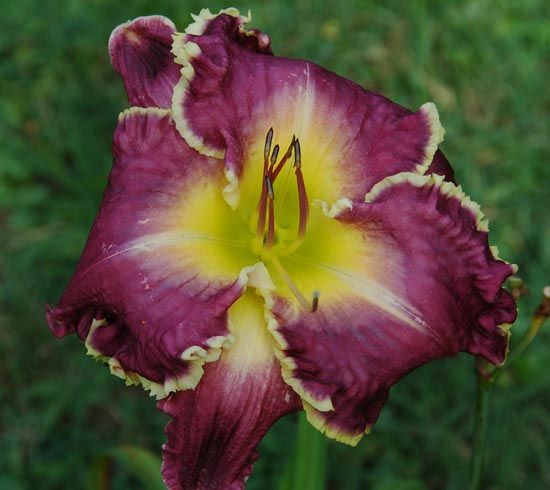 The Trimmer seedling is still going.

TIFFANY SHADE had its last bloom on Thursday.

Seedling "Rubber Maid" blooming on a late emerging scape.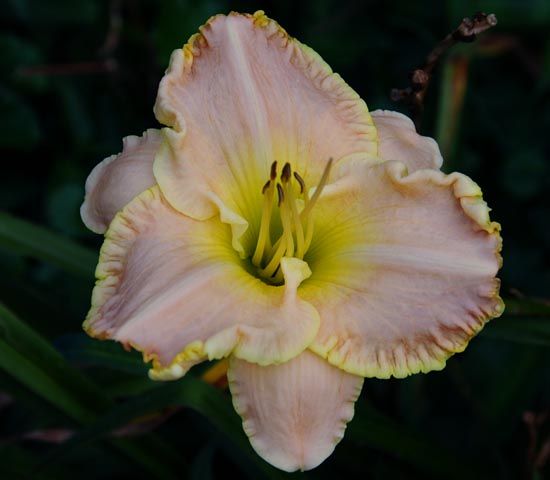 LAST CHANCE FOR ROMANCE just started blooming today. It would have begun earlier, but I broke two scapes with the hose. The bloom was mishapen and a bit chewed by bugs, so I didn't take a photo today. I'll try to get a shot of better bloom this week.
Debra