Catch up Features New Additions
I've been very remiss about posting any pictures this year. I thought this would be a great opportunity to just post my new additions acquired late last year and this spring.
Spacecoast Seashells

Rose F Kennedy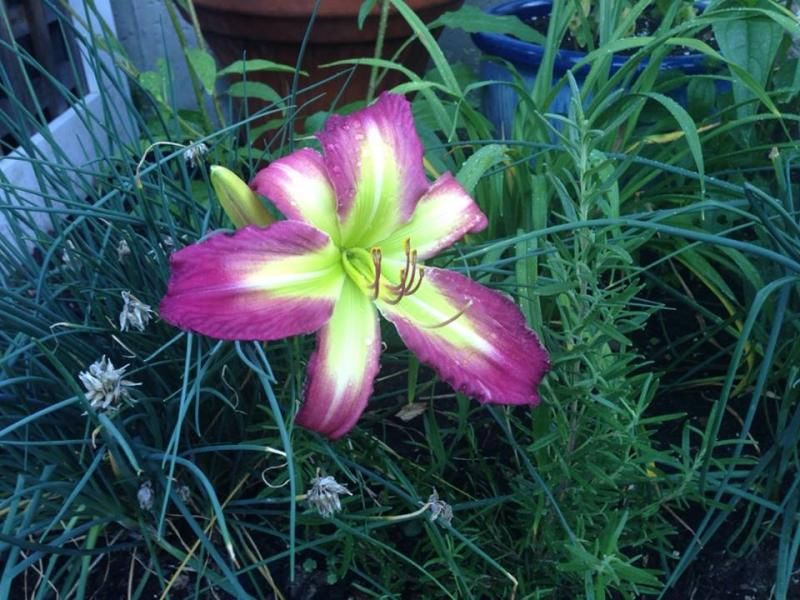 Violet Sebrewing - this is one of my favorite color combinations.

Lost in the Toy Store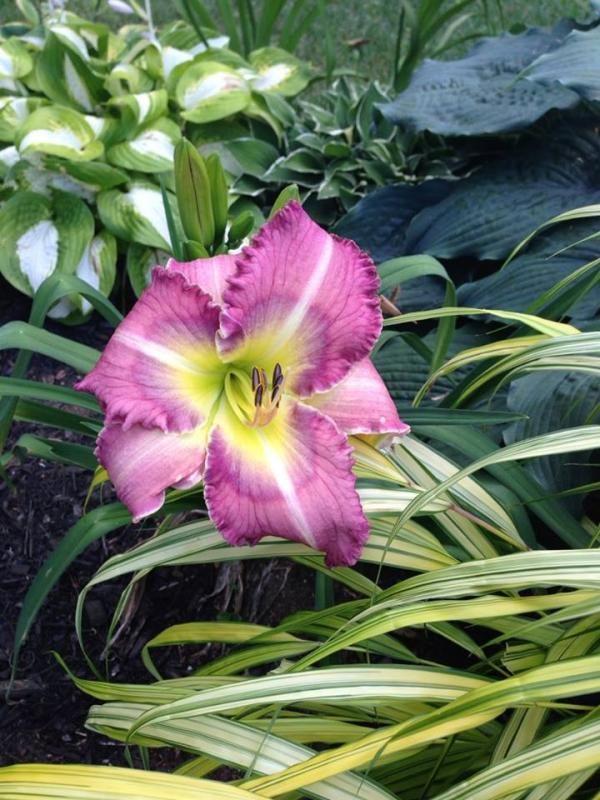 Rose Destiny

Prince of Darkness

Parrot Jungle - very exciting to see my first blooms. I was not that hopefull because the person I purchased it from said it did not grow well. They sold me whatever they had left. My first bloom was beautiful and then some deer came along and ate all the buds!

No Boys Allowed (FFO) - Additional blooms have been fantastic!