Three Hoyas for ID (pics)
greenman28 NorCal 7b/8a
January 7, 2009
Hi, all! (Pug, Toni, Pirate Girl, Denise, Norma...!)
Thought I'd broaden my horizons and wander over from the Cacti & Succulents Forum...
Perhaps you know these varieties? I apologize for the photos....not the best, but I hope they'll suffice. No blooms at the moment (so that may make IDing tough). I'll photo the blooms as they appear, of course. The flowers do have a strong scent, almost give me a headache if I sit too close to them at night.
Anyhow, I refer to them as short leaf, round leaf, and long leaf. If you have a specific pic request from some unique close-up or angle, let me know!
Thanks!
Josh
Short: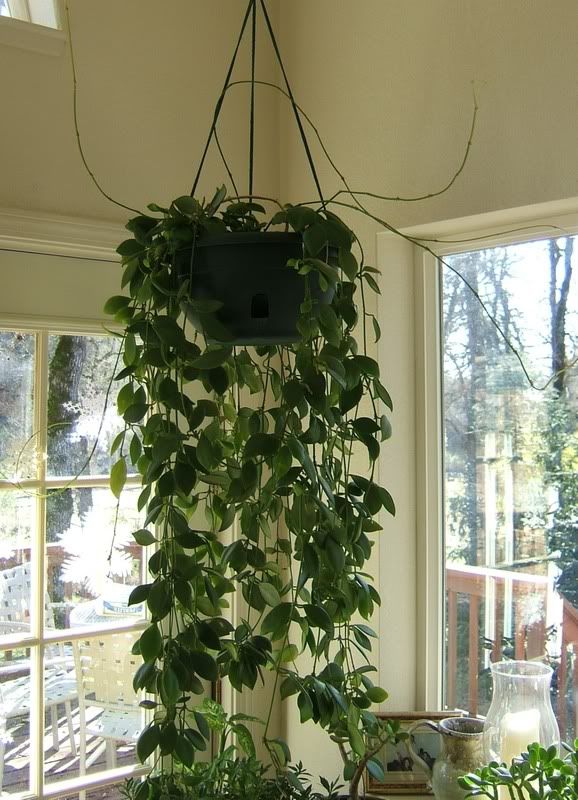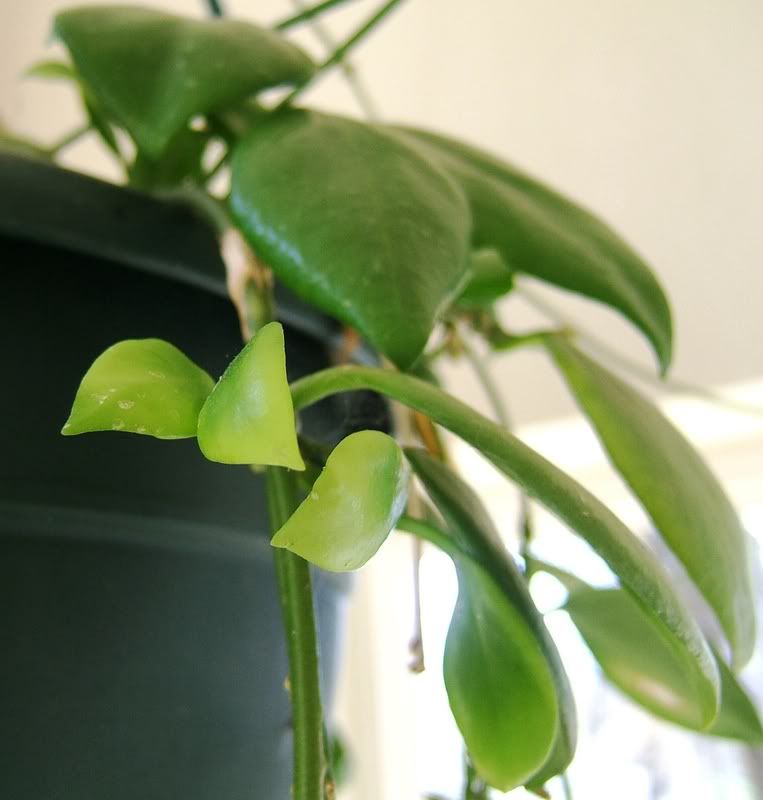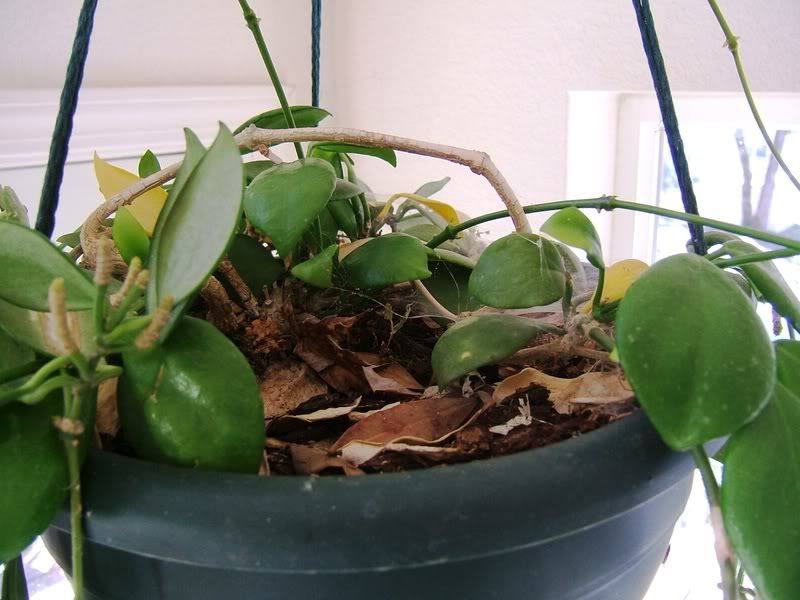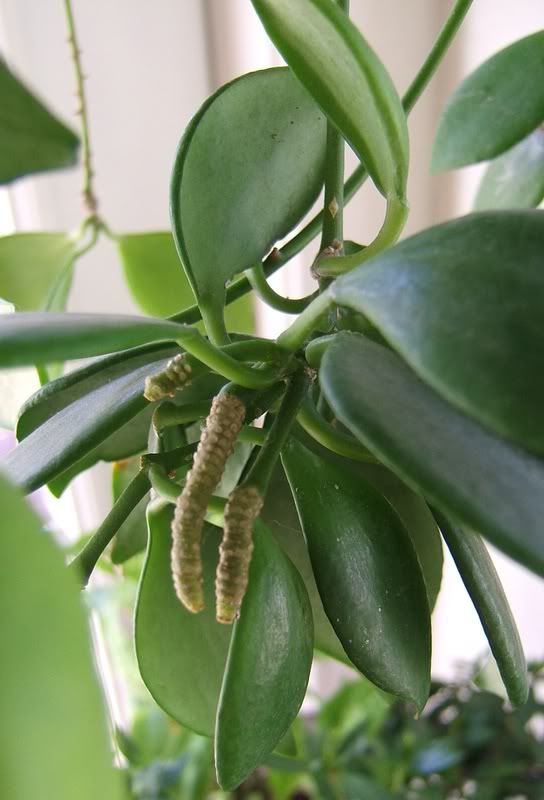 _________________________________________
Round: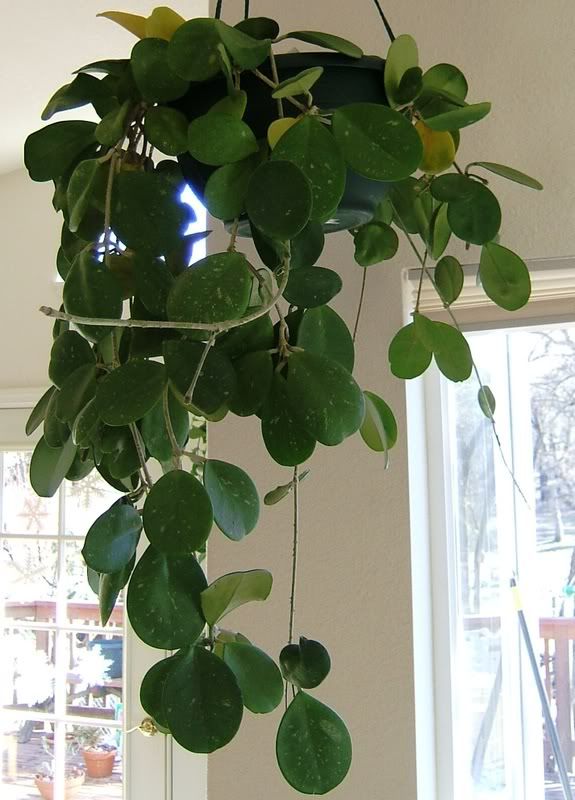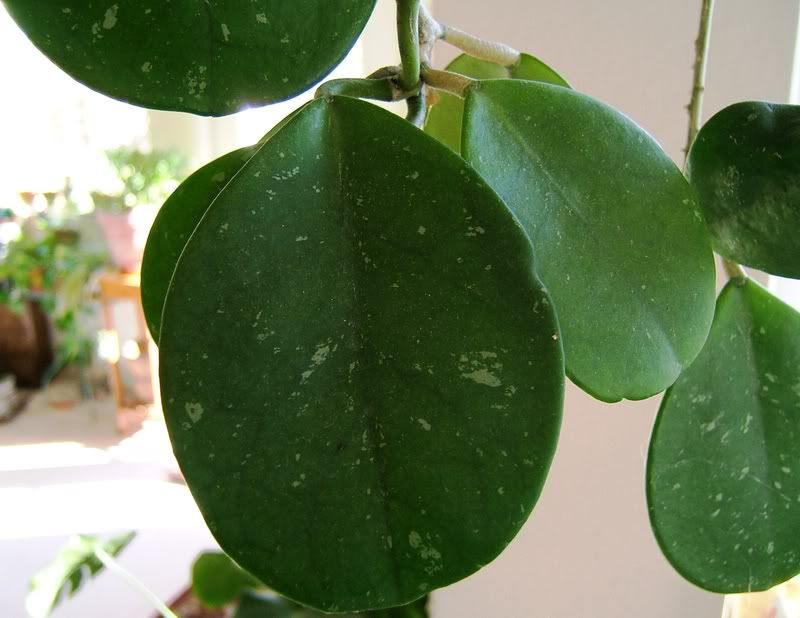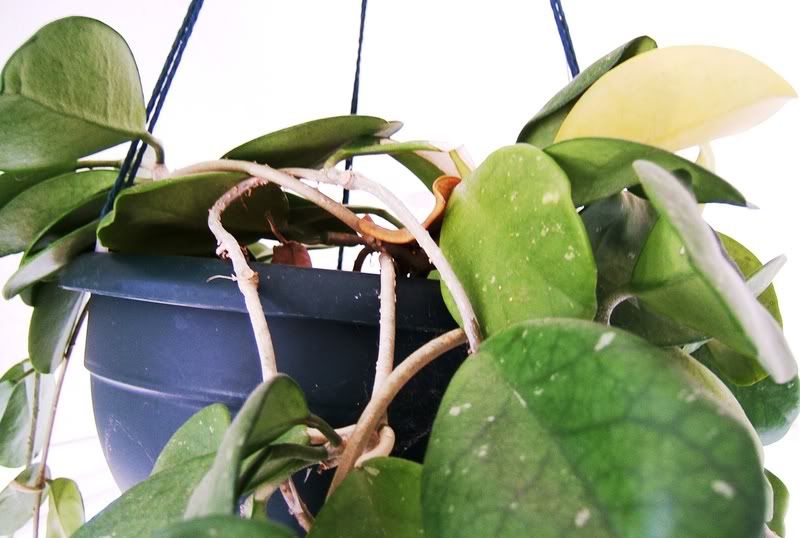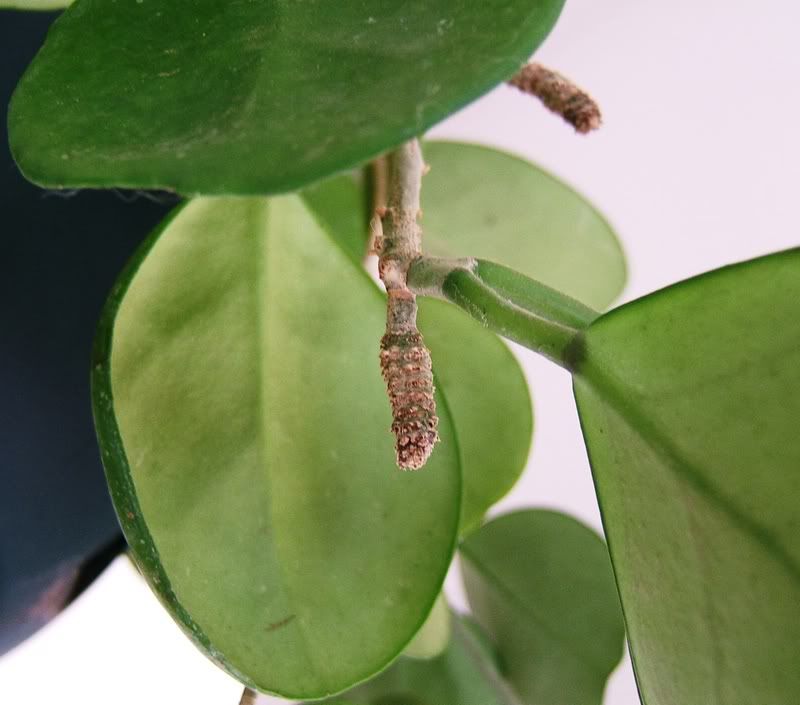 ____________________________________________
Long: