Shive's blooms from this week
shive
(6b TN)
August 1, 2014
This has been a week of last flowers and reblooms starting.
JEANNE DEAVER'S DREAM, one of my favorite purples, started reblooming this week. This is an evening shot. It was darker in color earlier in the day.

QUEEN OF NARNIA had its last blooms this week. The Queen really impressed me this season, blooming beautifully for 49 continuous days. This one is always open flat at first light, evening when nightes are in the 50s.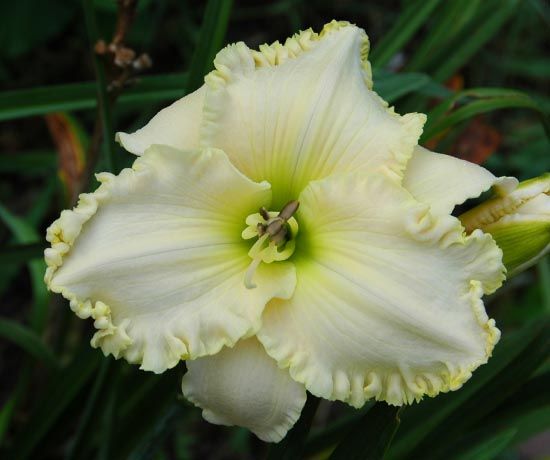 Late bloomers FINAL TOUCH and AUGUST CHERRY provided some color along the back fence.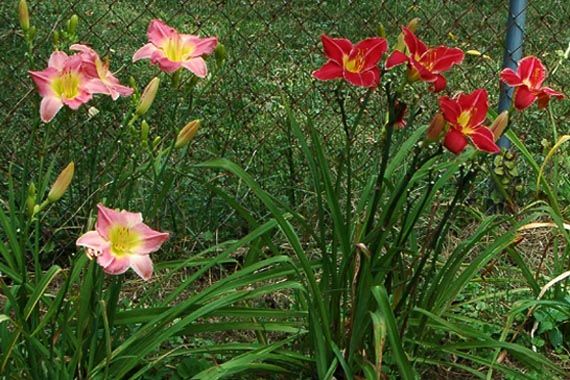 SUGAR MAGNOLIA was my favorite UF this season. It has nice form, nice foliage and has bloomed for about five weeks, even though bud counts ranged from 12-15.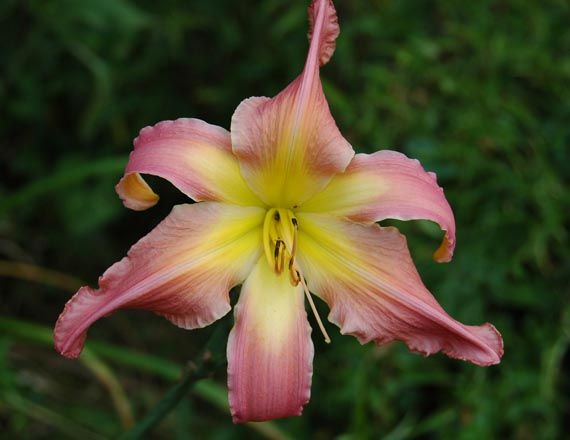 My Blazing Saddles seedling put up a late scape that started blooming this week.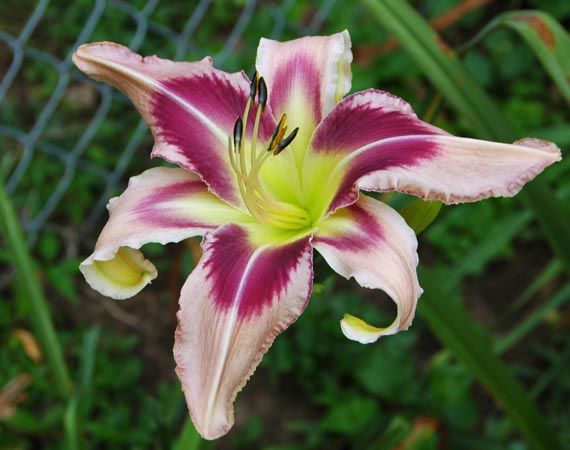 SHELBY's last flower was yesterday. This cultivar has had a very nice run this year and some scapes did a bit of bud building.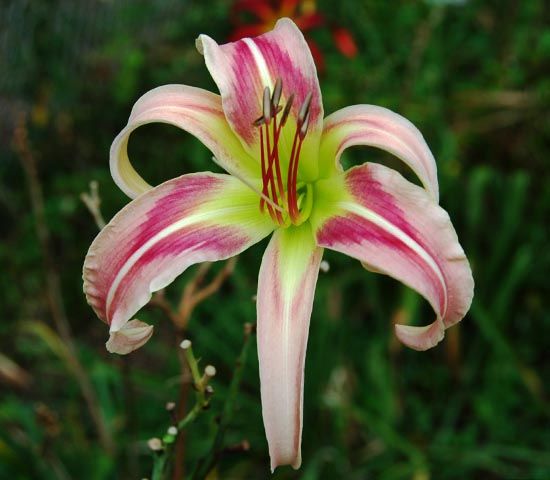 TNT's last flower - not a good season for this one. It only bloomed for three weeks.

WE ARE THE CHAMPIONS still has quite a few buds left on two of the scapes.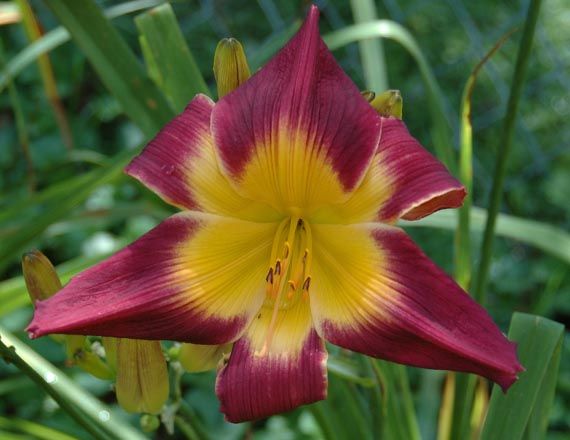 Debra