My day got 11 times happier!
tigerdawn
(7)
January 7, 2013
My order from Joni arrived today! Sorry for the picture quality; I was in a hurry.
Hoya flavida

H. finlaysoniae

H. pallilimba

H. incrassata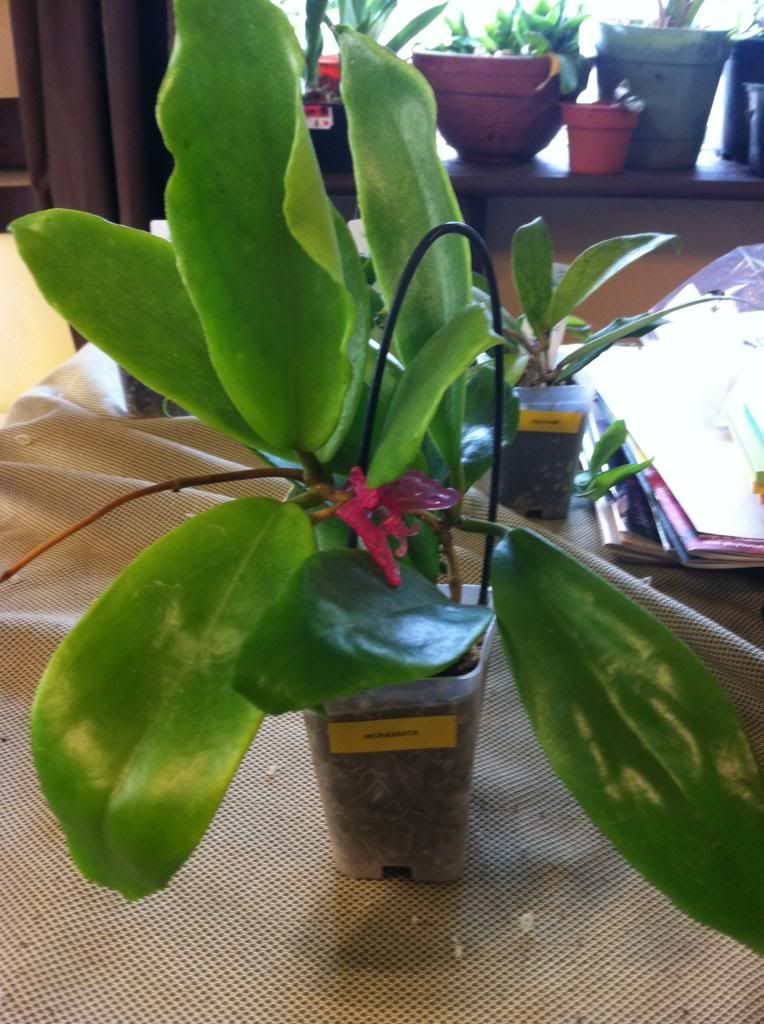 H. imperialis 'Mosaic'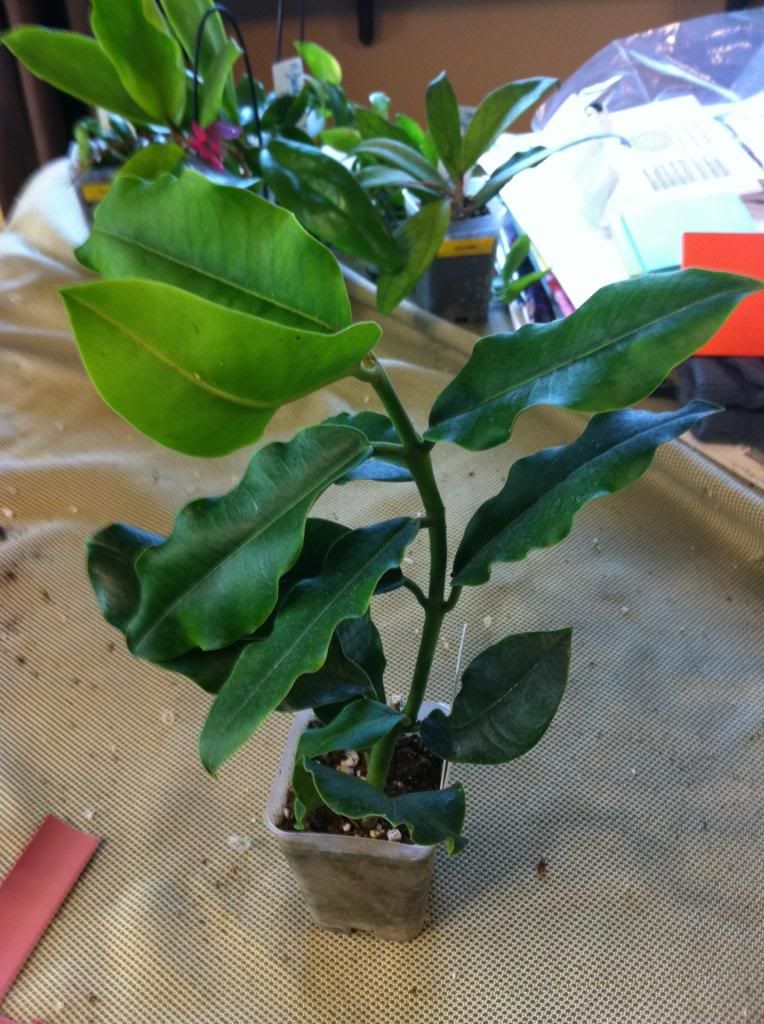 H diversifolia ssp. el-nudicus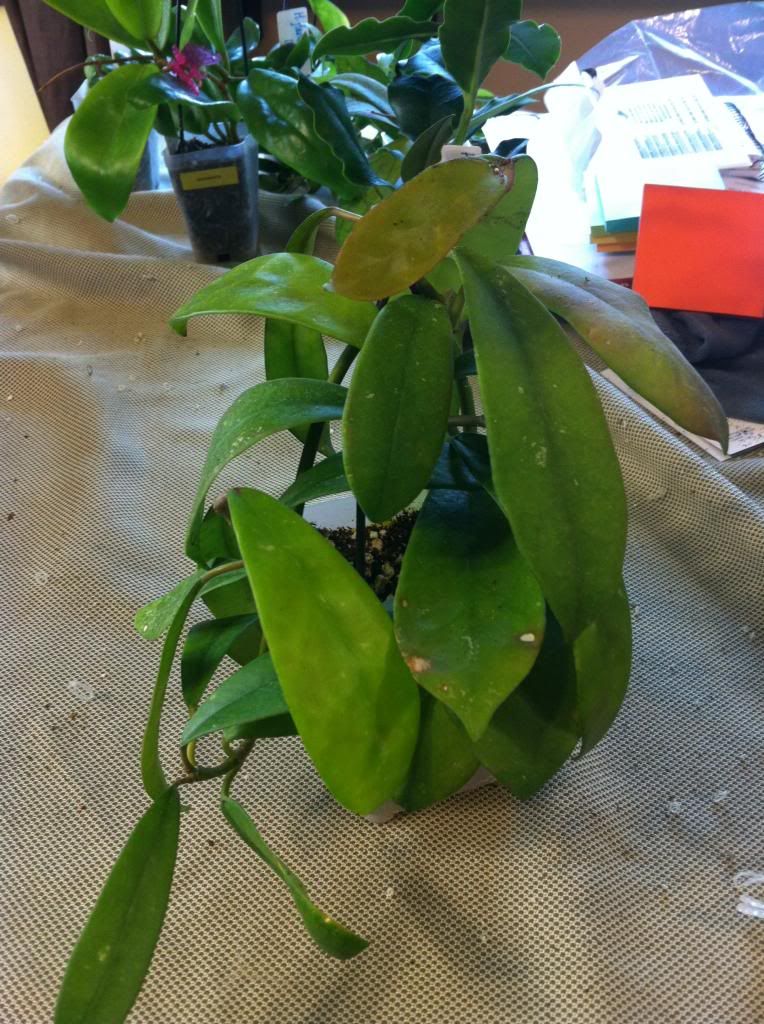 H. pottsii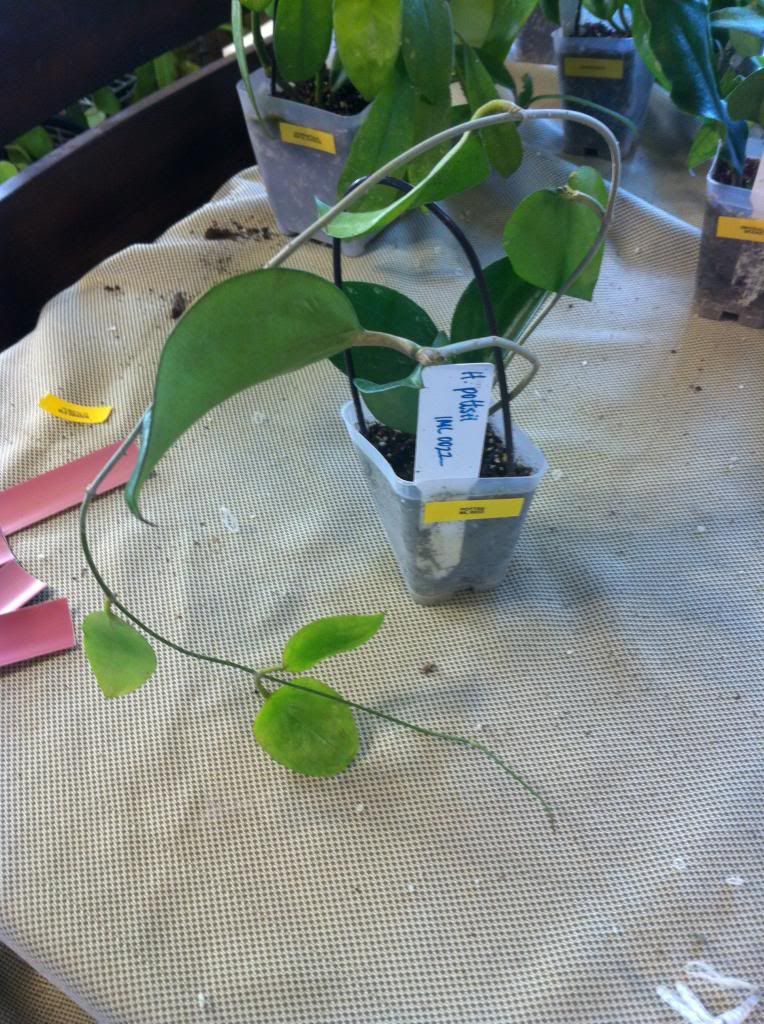 H. sp. Phillippines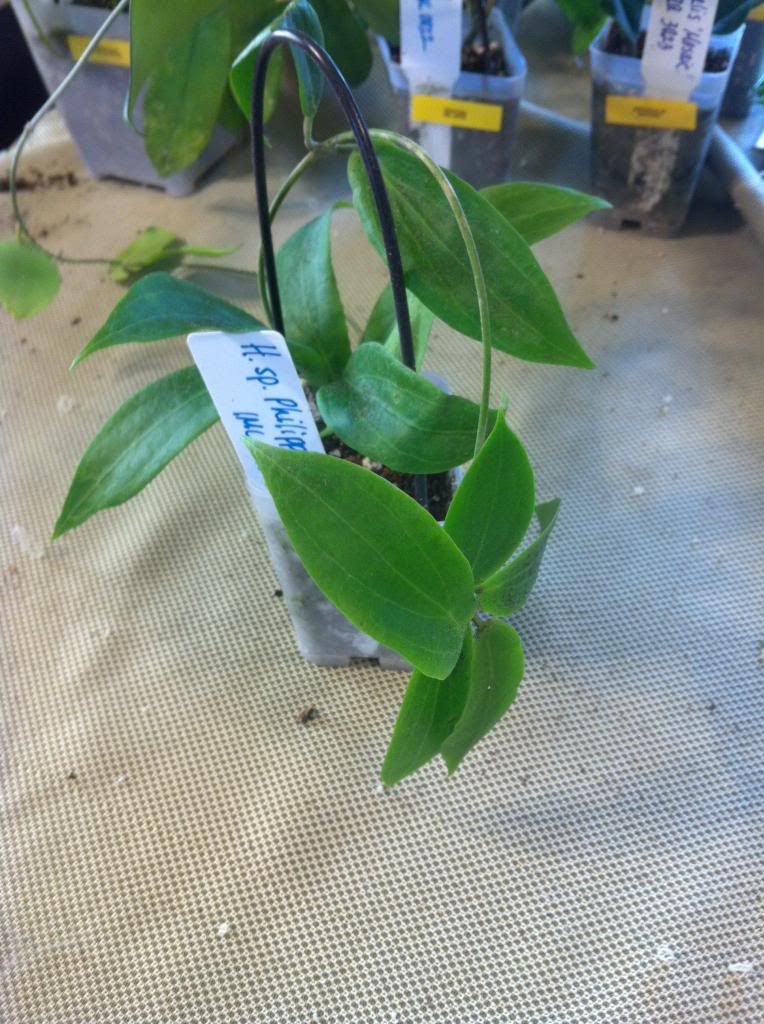 H. parasitica albomarginate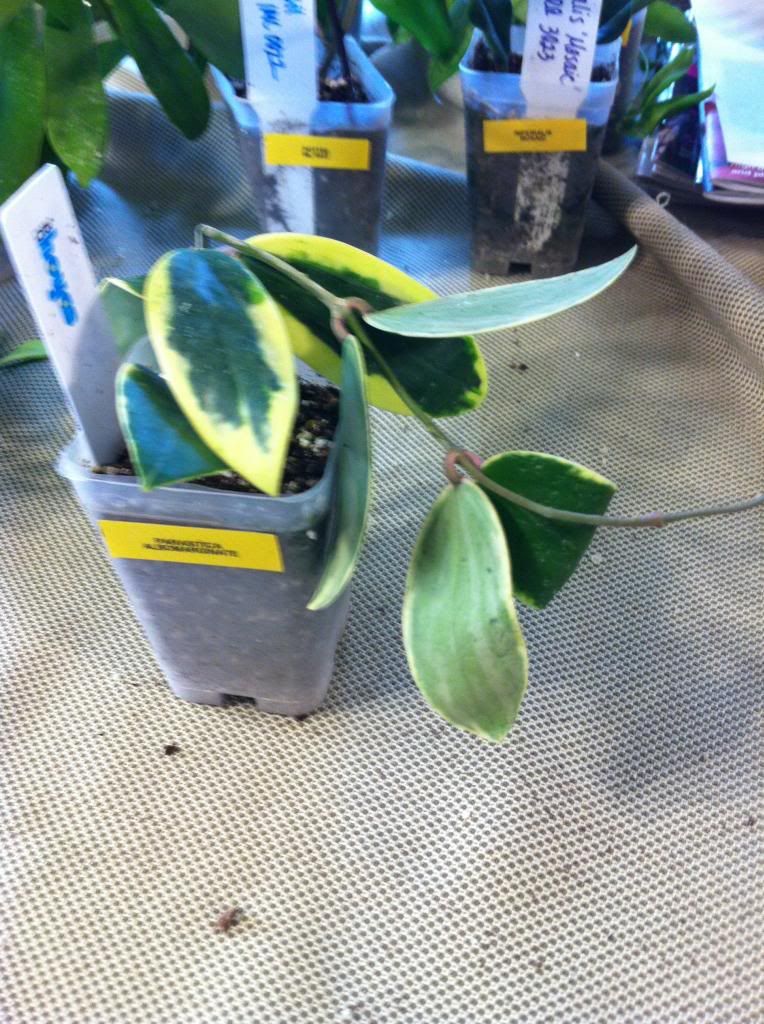 H. kenejiana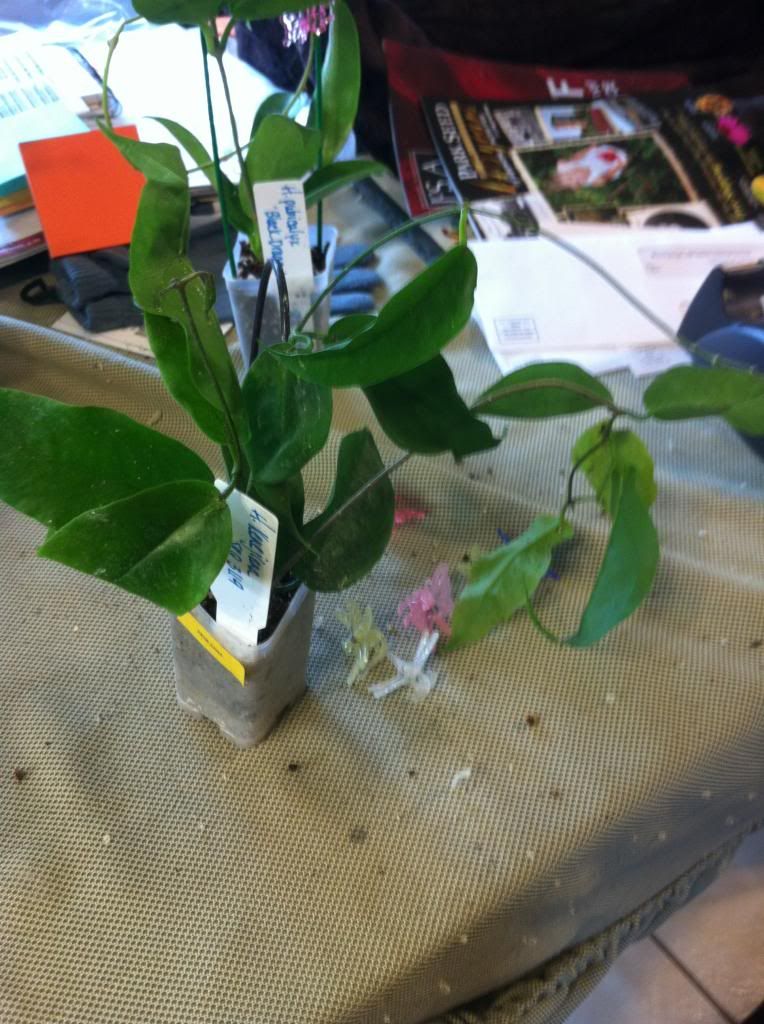 H. pubicalyx 'Black Dragon'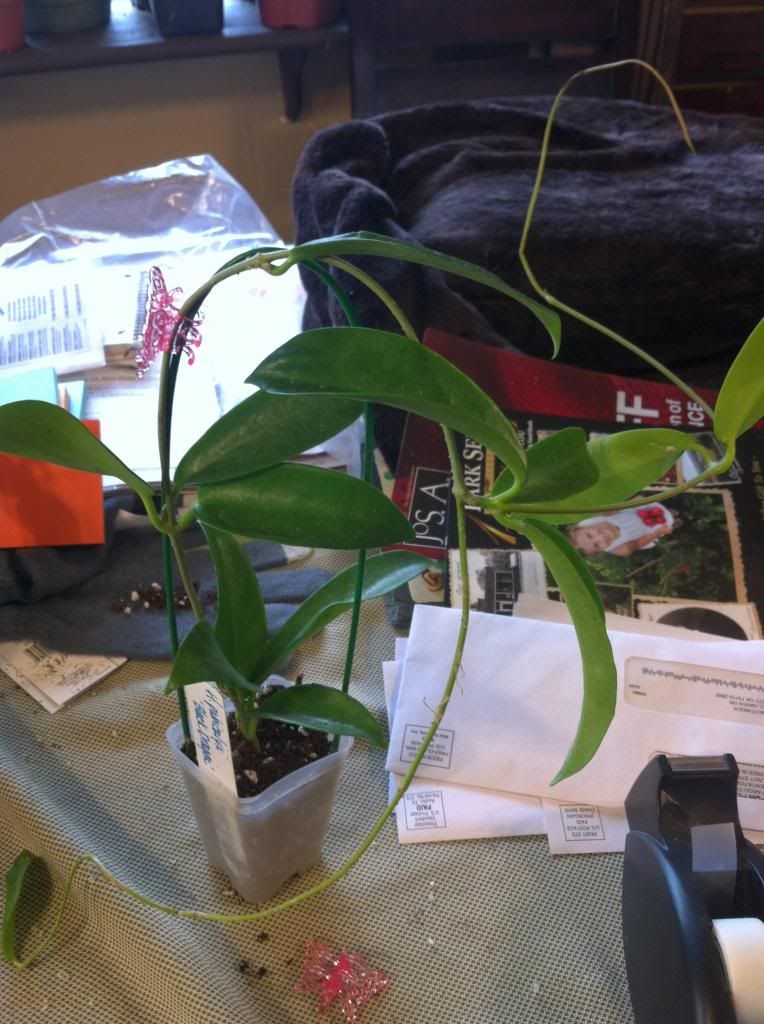 Here's everybody in the plant shelf.