Photo Of the Day: Stingray by Steve_Mass
This stunning photograph became the Photo of the Day on GardenWeb's FaceBook page!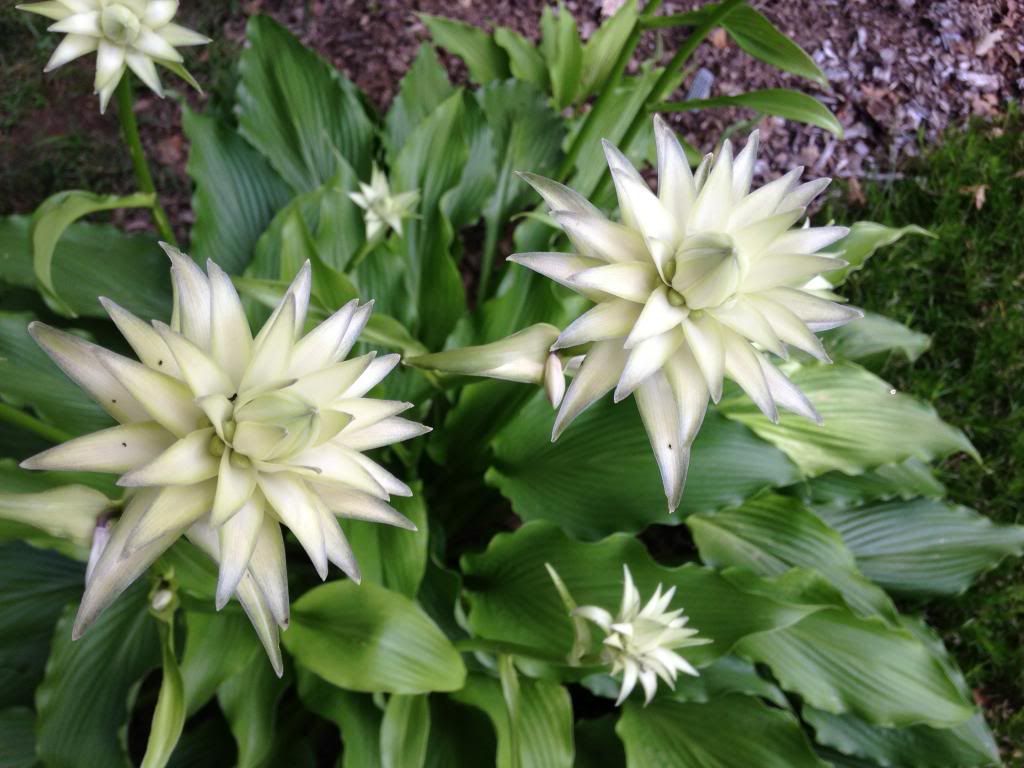 I searched around on this forum and found it in the "S" thread with nary a comment. Was it discussed in a previous thread? It seems too spectacular to go unnoticed.
Steve, if you happen to read this, does your hosta always bloom like this? Is this typical of the cultivar or was this a one time aberration? A hosta that displayed those bracts on a regular basis would go to the top of my 'must have' list in an instant.
Jeanne