Catch Up - V
Things are winding down a little. Here's some old favorites and some few new additions to the garden.
Norman S. Track - a great late performer. Found a polly today!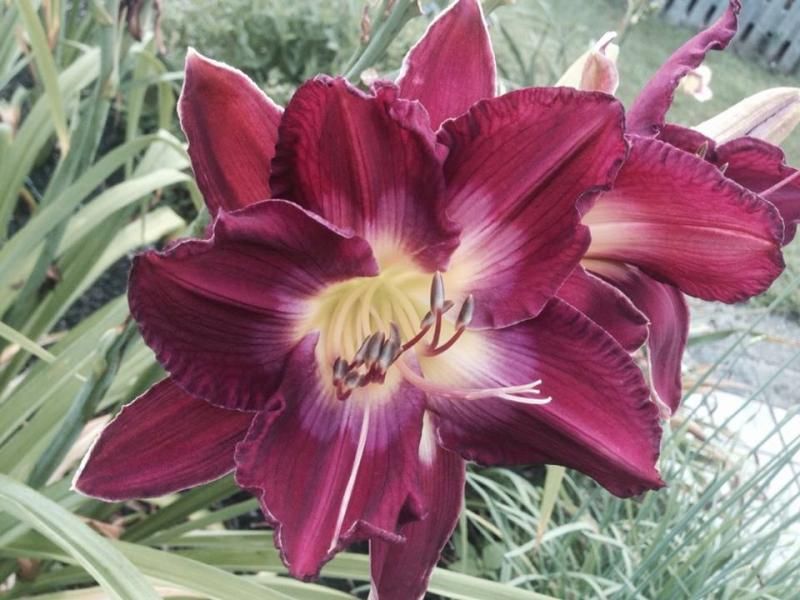 Tahiti Sweetie - Just purchased this year and the blooms are not quite where I believe they will be next year. They also may look darker than other pictures I have seen - perhaps because it has been a cooler summer.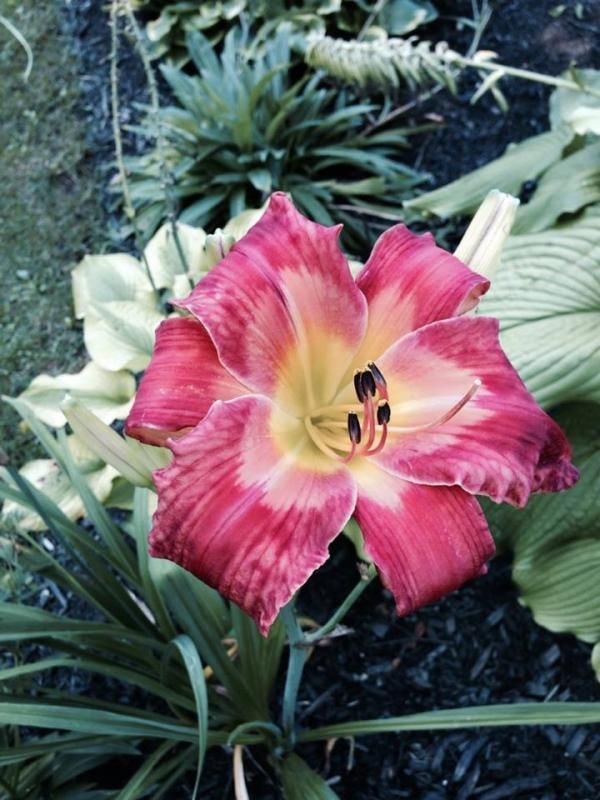 Natures Showman - a nice gift plant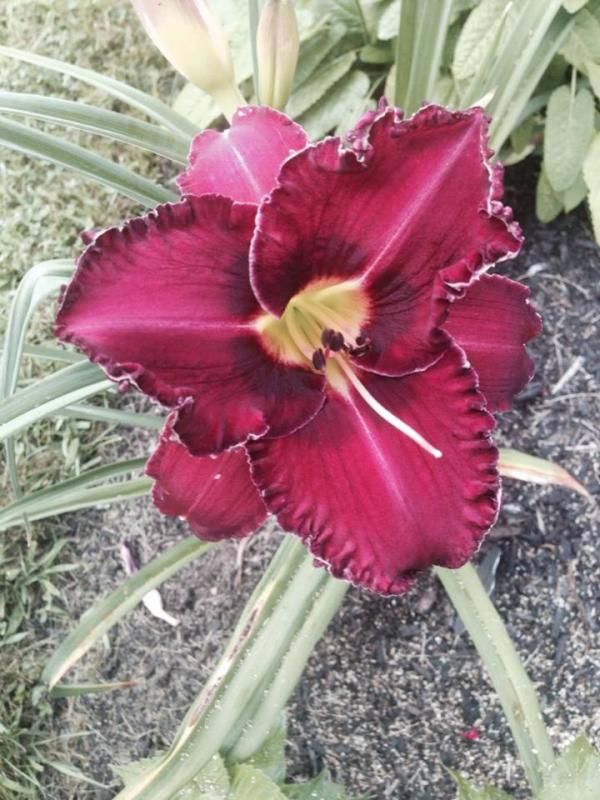 Carnival in Mexico - looks a little more orangy in person than the picture.

Dick Ward - can't help but share another favorite hosta that is growing in full sun.

Here's a view of my Siren's Song garden. The name is inspired by the planter in the center - a woman's head with a ring of shells. Sedums are a great option for this planter because they require next to no care - I never remember to water this planter.