Almost wishing for spring.......
timhensley_gw
February 6, 2013
I am real fan of large hostas and Mississippi Delta is proving to be one of my favorites. It's a little different looking, big, hardy and slug resistant.
Blue Arrow and friends.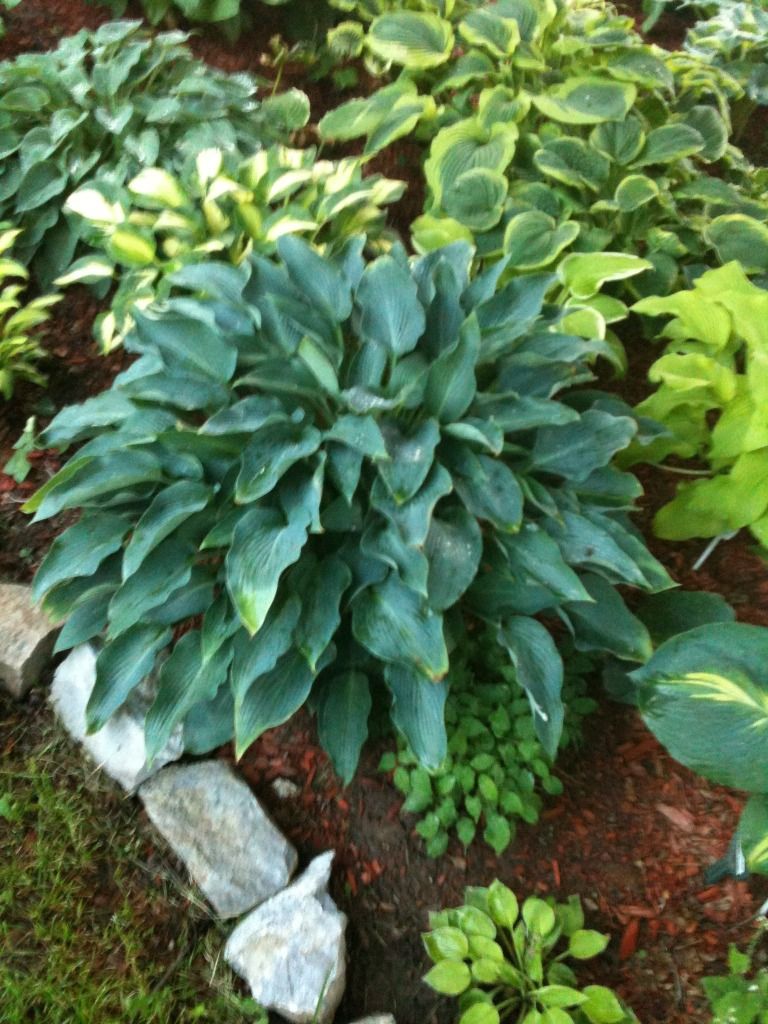 This bed of hostas under the maple tree are going to be thinned out this spring. Although I love my hostas, I want to add some different shade tolerant plants. It tends to get a little boring with only hostas.
Can't go wrong with Elegans. I moved this guy from TN to VT. Last summer it measured over 7 1/2" across.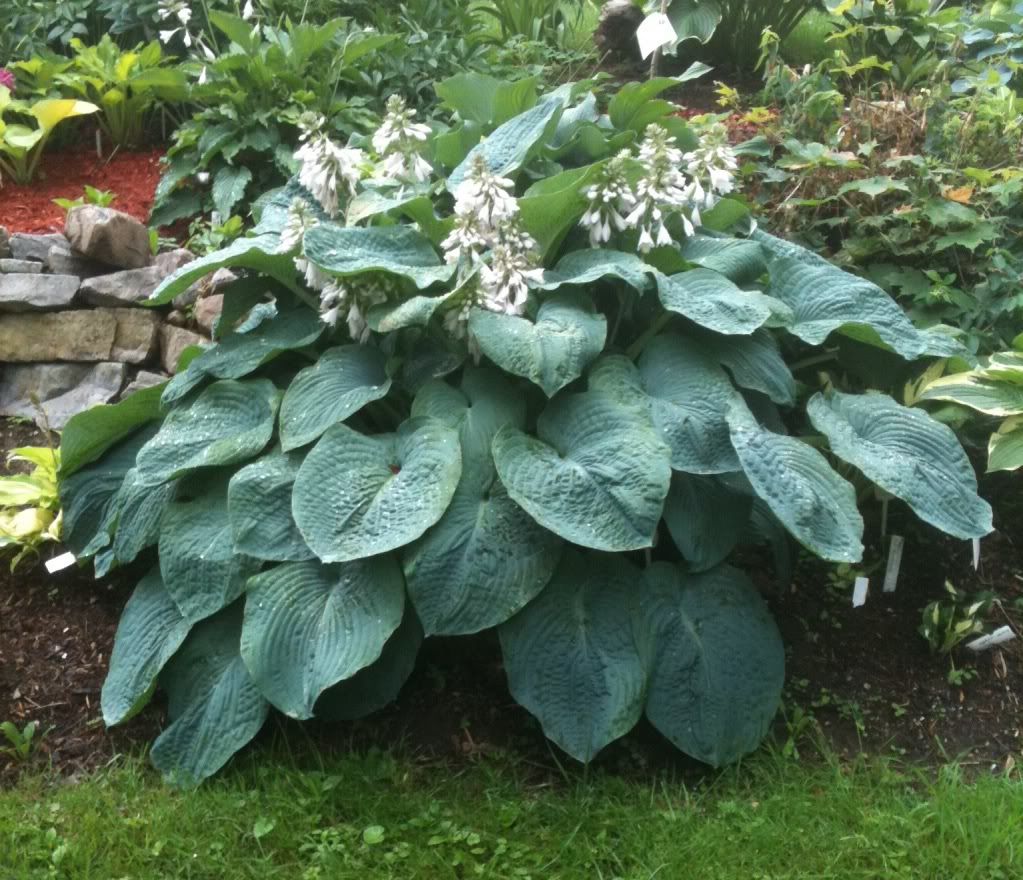 This is my little hillside garden. Hope you guys enjoy.

Thanks for looking!