Loving the blooms that remain
At this point I have more seed pods than blooms, so I'm really appreciating the blooms that remain.
Katherine Marin is a late bloomer here. and like the little girl with the curl.....she is either very very good, or not. I love her anyway.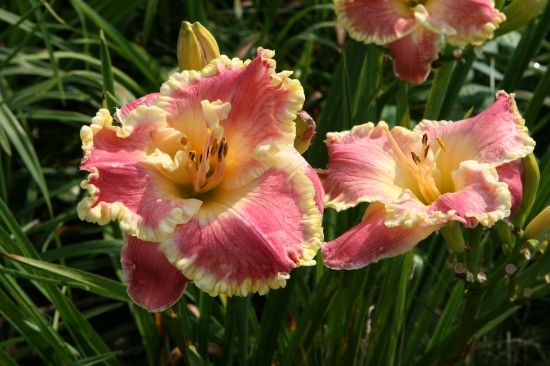 Butch and Barbara's Cracked Eggs continues to amaze with it's ability to open on cool mornings.
Heartbeat Of Heaven is always impressive and extremely pod fertile.
Open Season impressed me with it's color and edge, and it was new to the garden this year.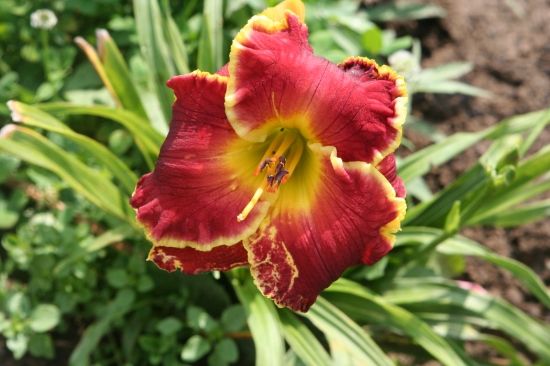 A couple late seedlings

Linda