Daylilies of summer and some pics for Jean
celeste
(zone 4 NH)
September 24, 2012
Here are some more pictures from this past summer and some of ZEUS that I promised Jean I'd post.
I only have a couple still blooming...just rebloom on Bridgeton Elegance and the last of the lates, Pumpkin Time, Final Frontier and Bridgeton Ivy League. It is going to be July before I see daylilies again...boohoo.
Celeste
ZEUS enjoys catnip so much he eats it then rolls in it...LOL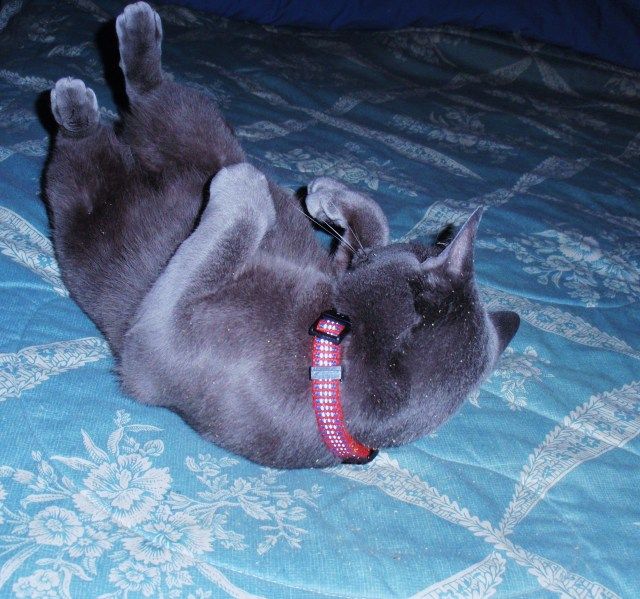 Look at the smile on his face!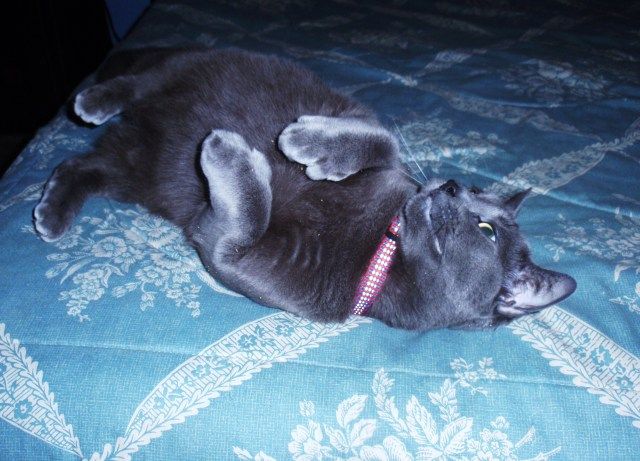 He looks stoned here...haha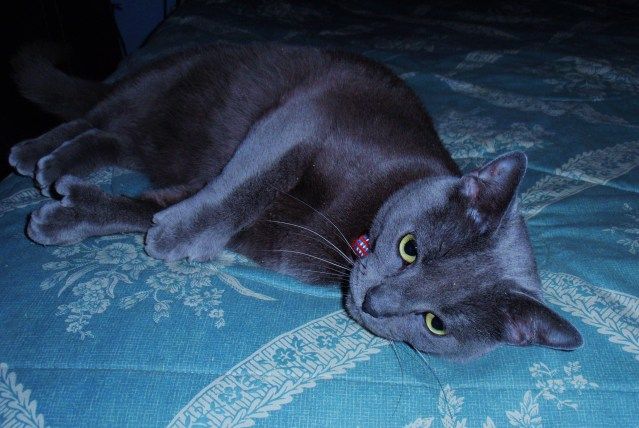 DESTINED TO SEE
CAROLINA SUNRISE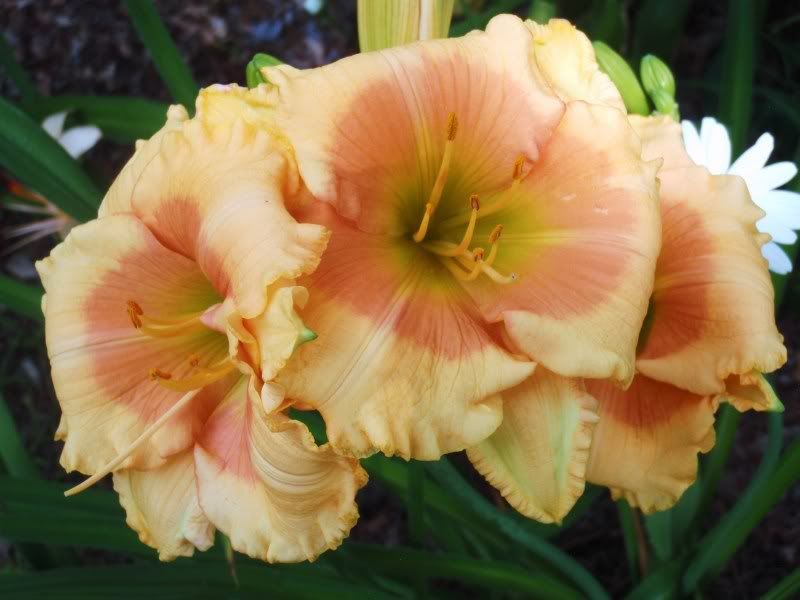 CIRCUS PERFORMER
LIGHTS OF DETROIT (very flat-faced flowers)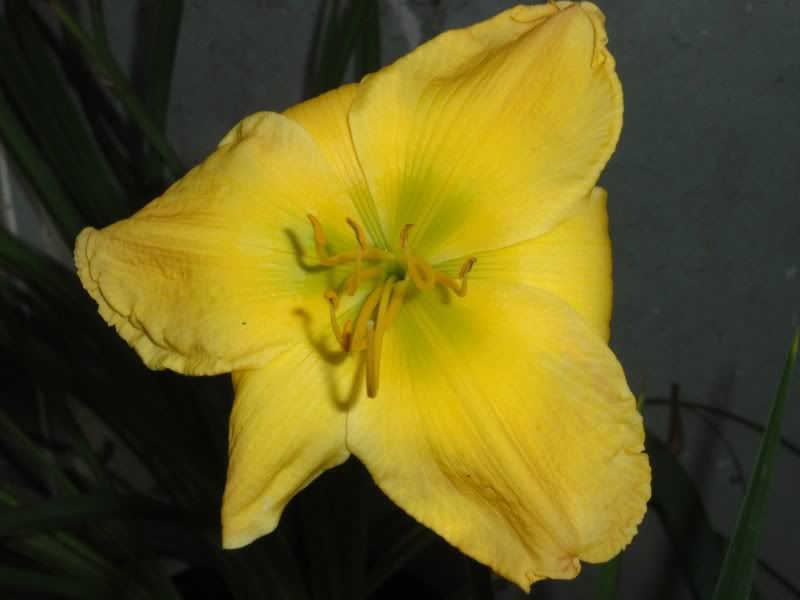 CHINESE SCRIBE
RED EYED FANTASY
HEAVENLY DOPPLAR EFFECT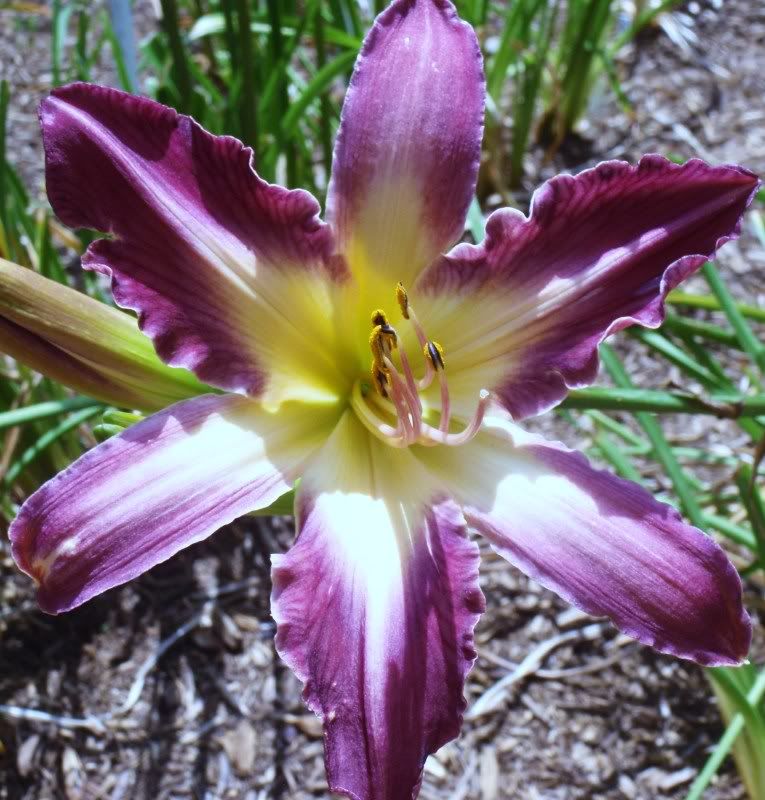 MARIETTA WARRIOR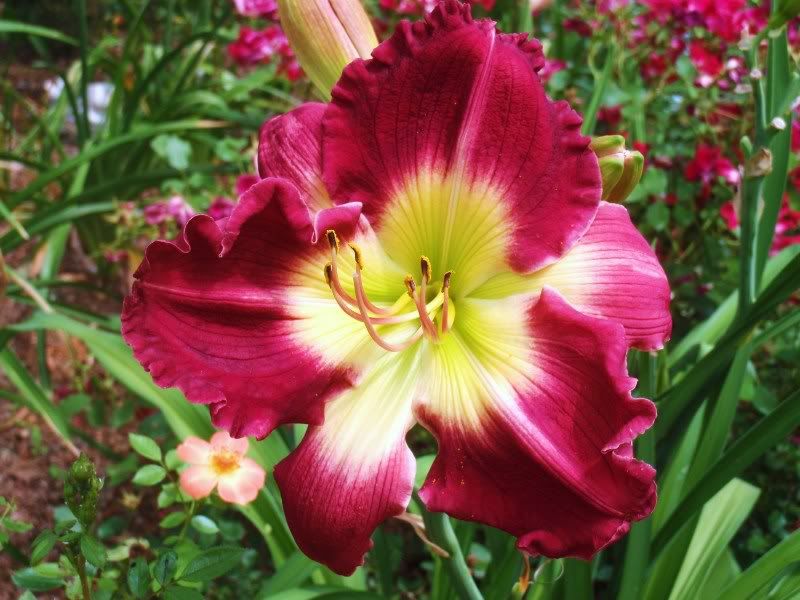 LAKE OF FIRE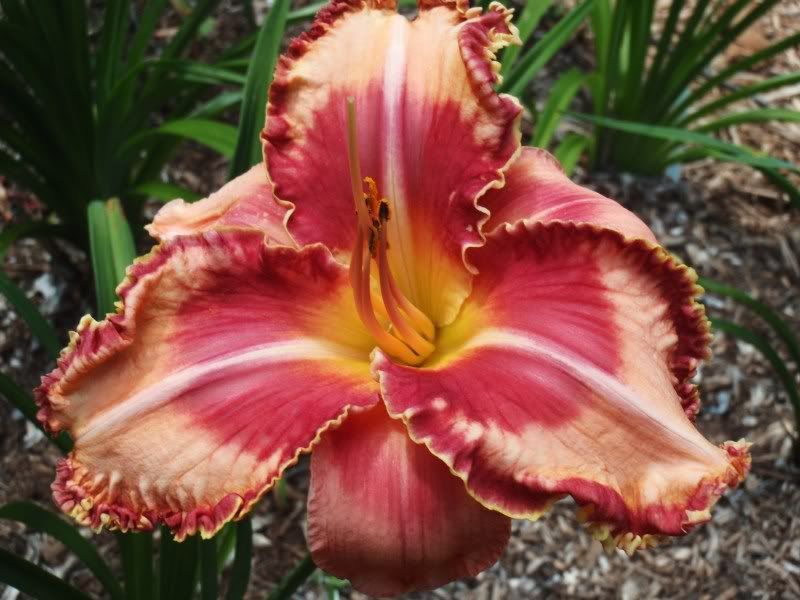 EMMA'S GREEN GIANT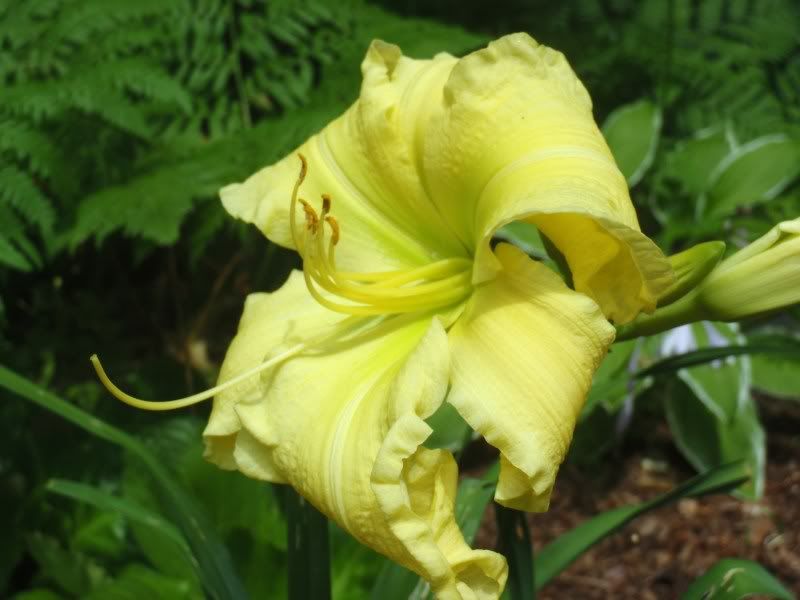 SIR MODRED