Took a break but I'm back again
tigerdawn
(7)
February 14, 2010
Hey guys! I was on here a lot last year and then I got sucked into vegetable gardening for a while. But I was looking at some hoyas again the other day and I HAD to come back again! I missed it here!
Here are some current pictures of my collection. This is from my grandmother's carnosa, the one that started my lifelong love of hoyas. Mom gave it to me last summer. It bloomed so much at her office that the coworkers complained of the sap and the smell!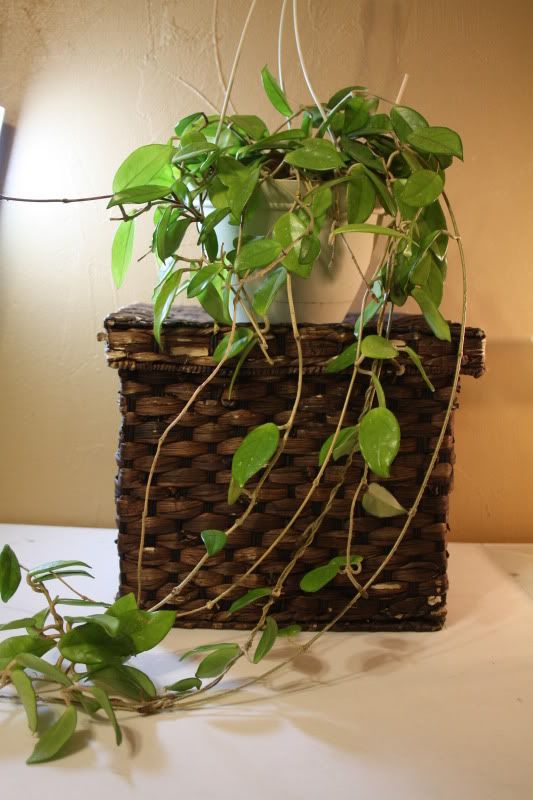 Here's a carnosa I got as a cutting from a professor in college in 2004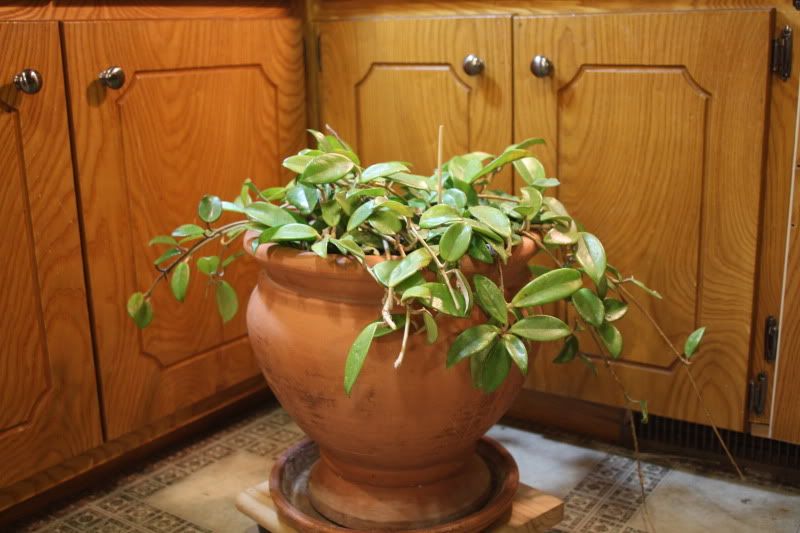 DS-70 from EA in 2008ish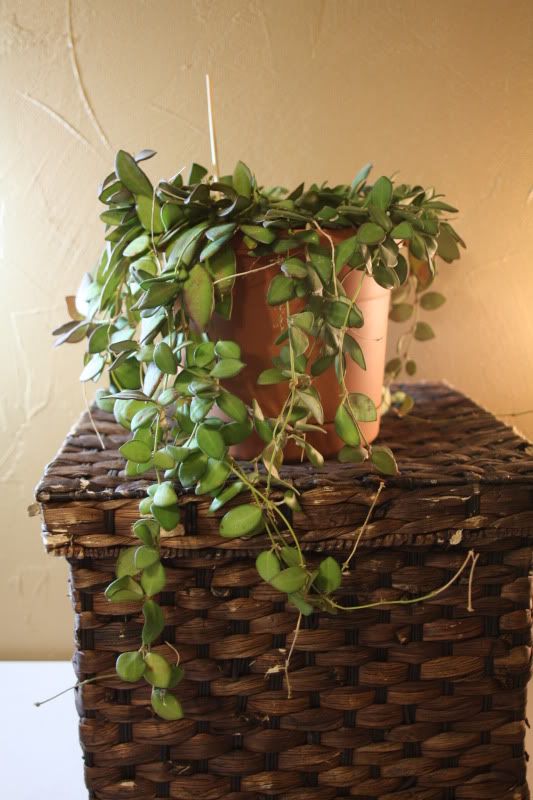 Krimson Princess from EA in 2009. I've been bad about letting it revert.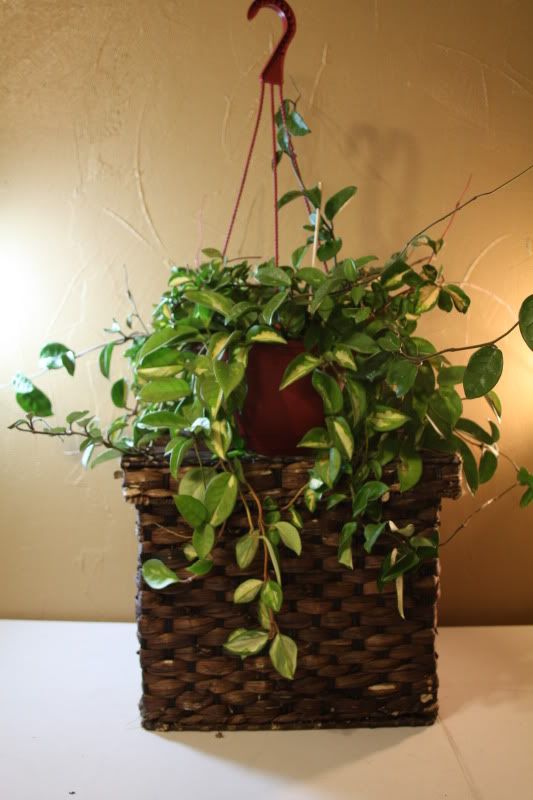 H. carnosa Chelsea from BigBox this fall
H. wayetii (if I remember right) cuttings that took forever to root but are doing well now! From a trade last summer.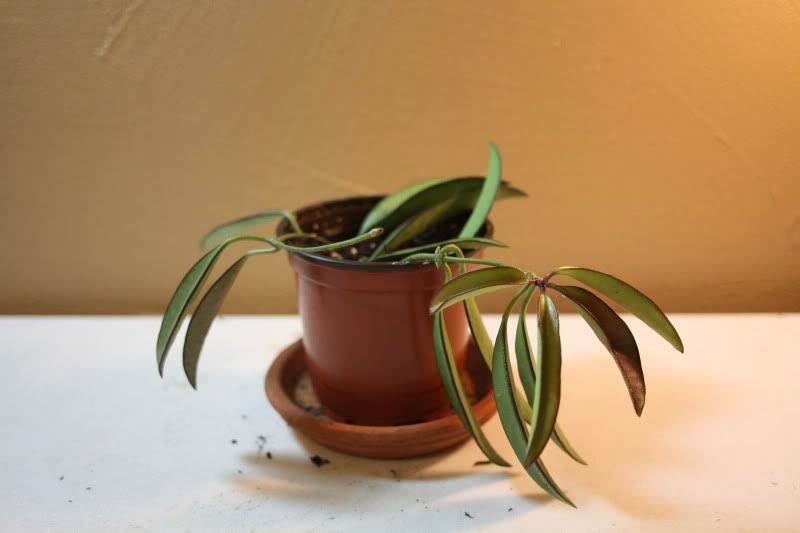 Same trading spree, but a compacta this time. Also slow to root but making it.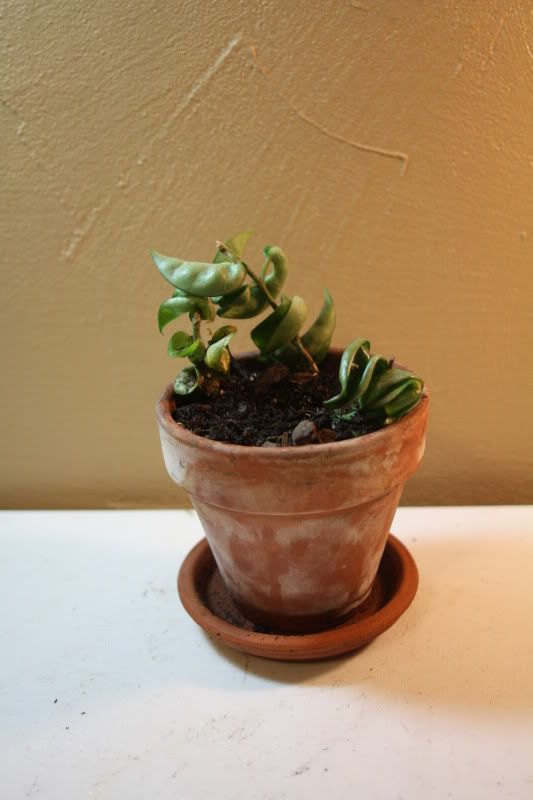 If anyone sees a vine they'd like, I'd be happy to trade for hoyas I don't have!