Blooming today
geosdee
(Zone 8 FL Panhandle)
March 28, 2010
Here are a few that are blooming today.
Variegated Multiflora blooms for the first time - received in the fall. This one took about 2 weeks before the buds opened, I was beginning to think they weren't going to.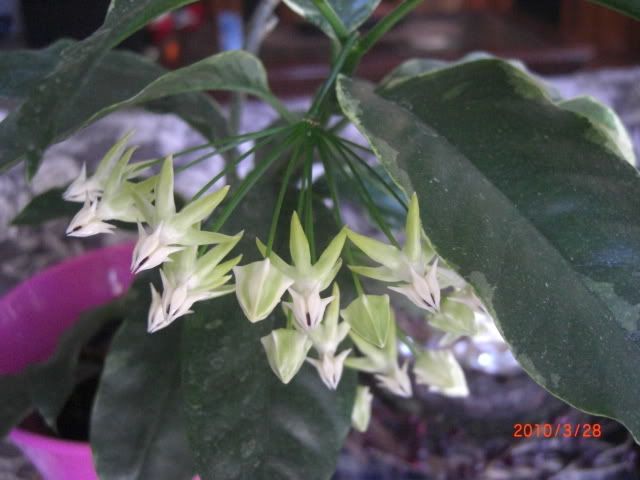 Another view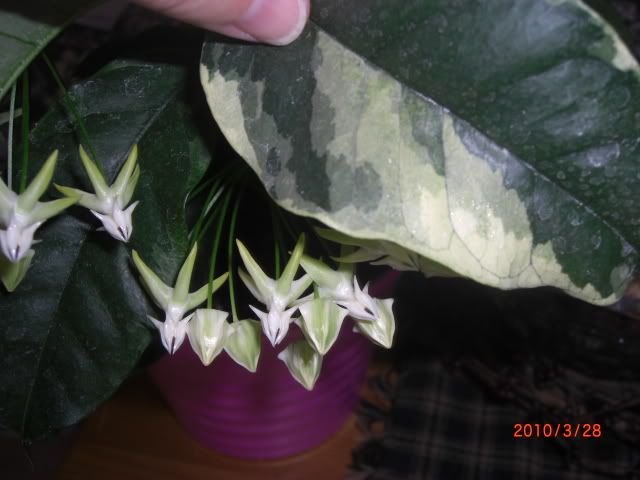 Speckled lacunosa
another view of the flower
This is magnifica - it is not blooming but I need to figure out what to do with it - any suggestions?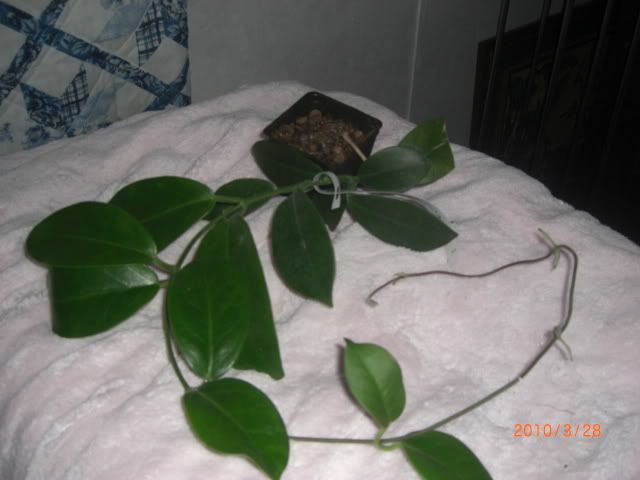 Thanks,
Dee