What's blooming this weekend
shive
(6b TN)
September 16, 2012
I had three daylilies in bloom this weekend, and new scapes are coming on Grape Twizzler, Final Touch and Wheel of Time.
BUTTERED POPCORN has put on a nice rebloom show for the past week.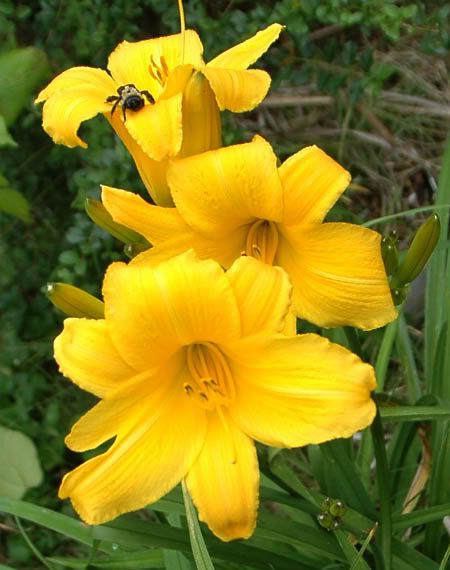 Seedling Cosmic Sensation X Alan Lane Agin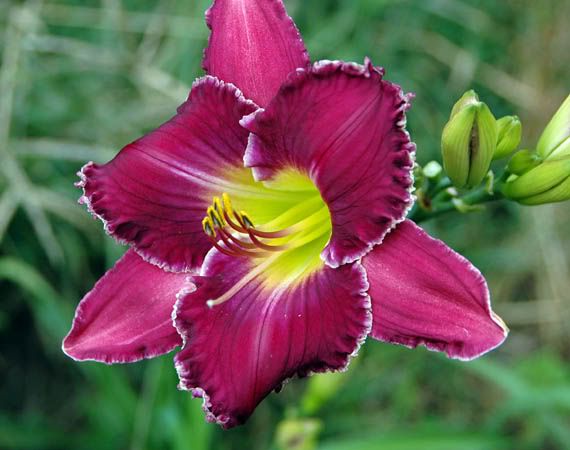 The third daylily in bloom today was Happy Returns, but I didn't photograph it. Lots of butterflies in the backyard today, but since I must cut down all the tall grass growing in my beds, I didn't chase them with a camera either.
Debra