Budding up!
Spring is on its way and my hoyas are starting to look alive again - a few of them are even budding up! Just wanted to share some pictures of the buds, because I'm so excited to see them! Yay!
Please feel free to post pictures of your own hoya buds (or flowers) in this thread - I would really love to see them!
The faithful H. lacunosa: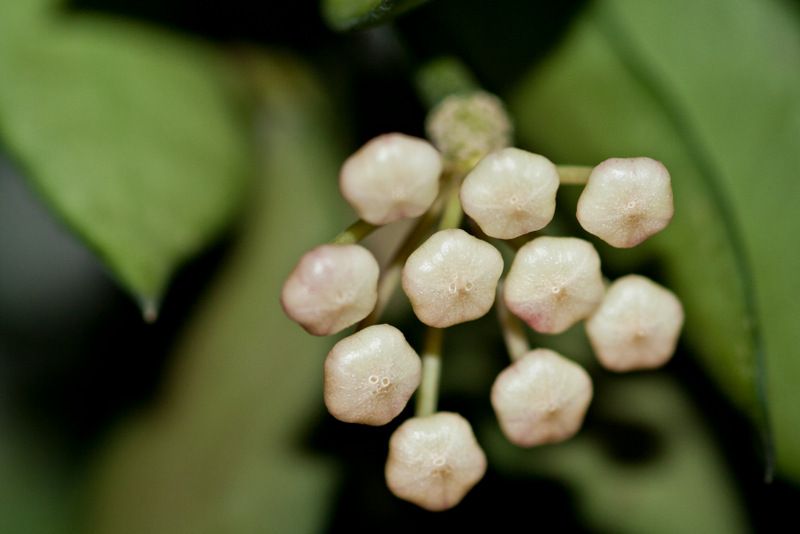 First time bloomer - H. patella:
H. lasiantha - buds are growing bigger every day!
H. finlaysonii 'Nova':
First peduncle of the year just starting to form on H. cumingiana: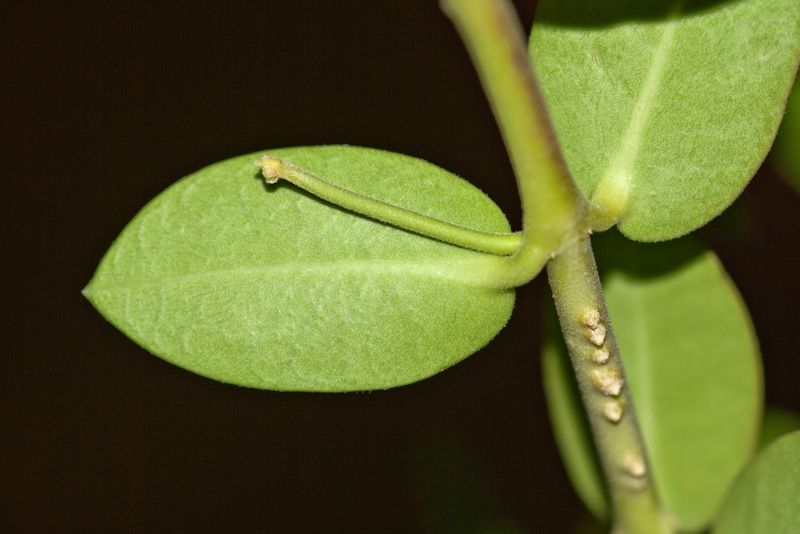 And last, H. compacta. A tiny peduncle starting to form near the tip of a new vine: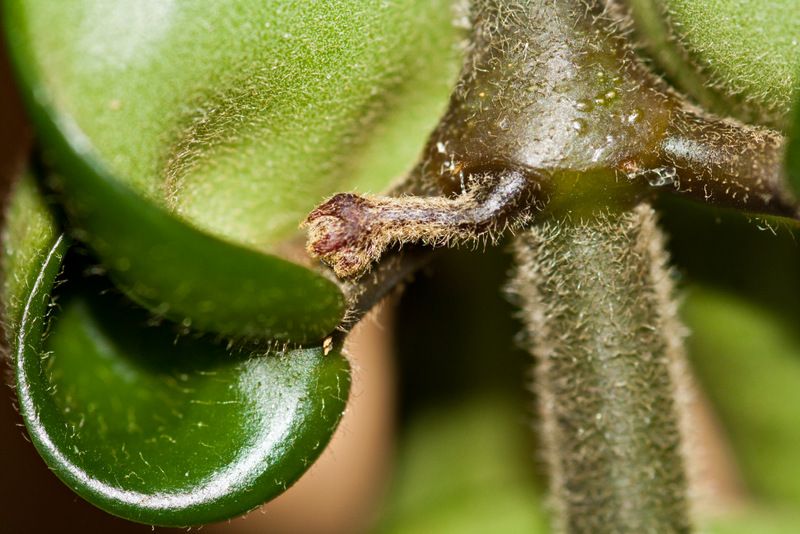 If all goes well they will flower soon, I'm hoping none of the buds will blast. I'm especially excited about the lasiantha and the finlaysonii! : )