H. australis complex IDs question
Hi all,
Recently someone commented that my plant labeled calycina looked like is was australis. Sorry, I forget who right now.
But it got me to thinking. So here are pics of my plant, plus two other that I have listed as ssp. Any suggestions or confirmations would be appreciated. I know different growing conditions can affect the leaf shape and size, but these are all growing pretty much next to each other, and pics of leaves are all leaves grown here.
First the plant I have labeled as calycina. Smooth leaves, roundish leaves. Long vine length between leaves (compared to the other two)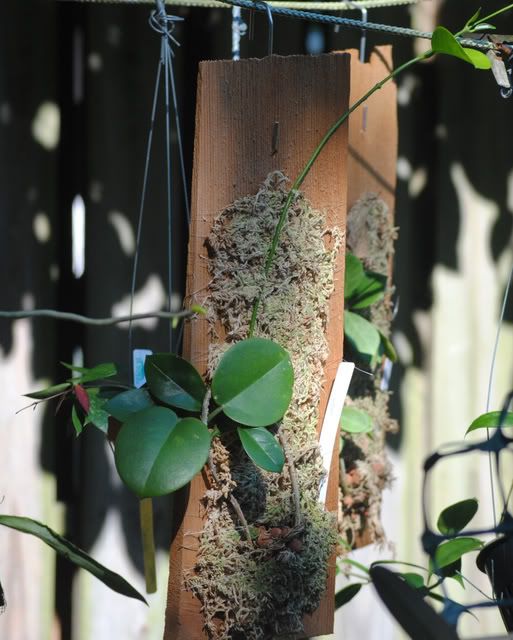 This one I received as H. australis ssp. australis. Fuzzy but roundish leaves. Short vine lenght in between clumps of leaves.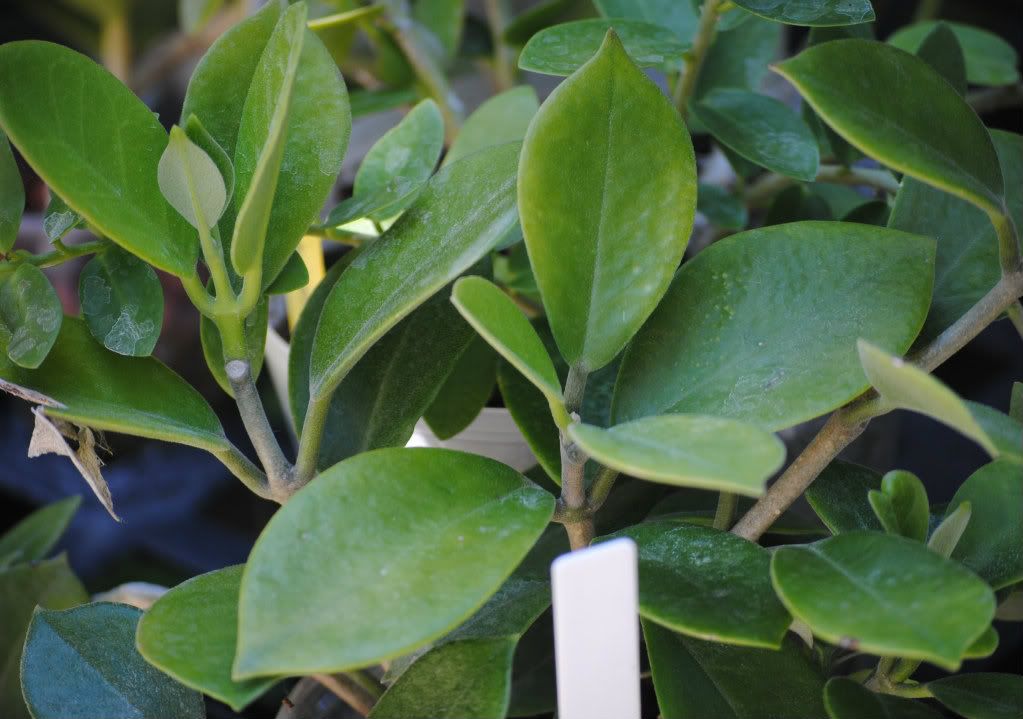 And this one I received as H. australis ssp. keysii. Fuzzy leaves, but more narrow and pointed than the other two. Short vine length in between leaves.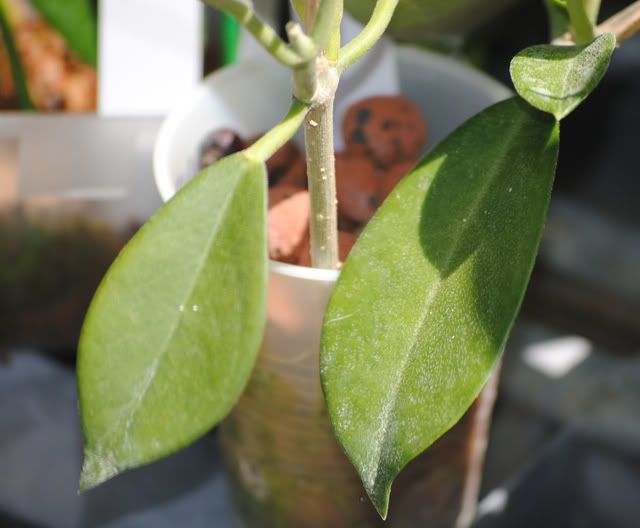 Any opinions or confirmations would be great.
And while I'm asking for IDs, this is a lacunosa, and EA plant. Any idea which one it is?
TIA
Renee