The Last daylily, fall foliage and a whopper
celeste
(zone 4 NH)
October 5, 2012
I am SO impressed with 'Pumpkin Time'. It is brand-new (planted this past spring) but what an awesome report I have on it. It started blooming August 1st and continued to bloom until yesterday, October 4th...It's FIRST season!
What kept it going & going like the Energizer Bunny was it's bud-building. When I was purchasing Lates I hesitated about this one because it's just a plain gold but I wanted a bud-builder. What a champion this one is and I can only imagine it will just get better and better.
It's been raining for days here but I did manage to get out one day and take some foliage photos for those of you who enjoy that. And I snuck in another picture of ZEUS for Jean...plus a huge hardy hibiscus that is still blooming away out there. Happy Fall to everyone!
Celeste
I didn't get a picture of it's very last bloom but this was it last week....'PUMPKIN TIME'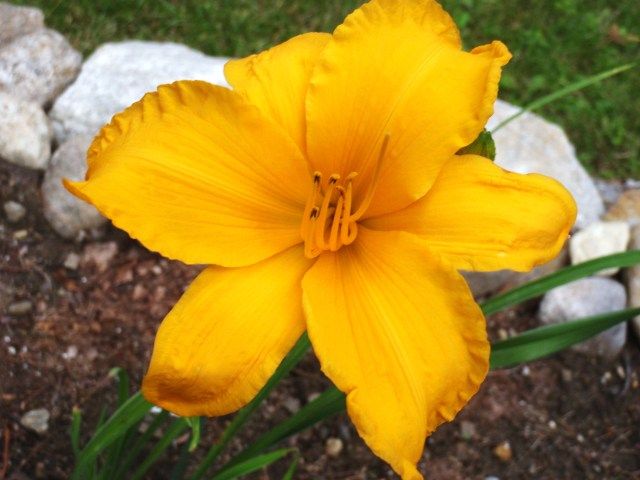 hardy hibiscus 'PINK ELEPHANT'
Bloom measured 12 inches across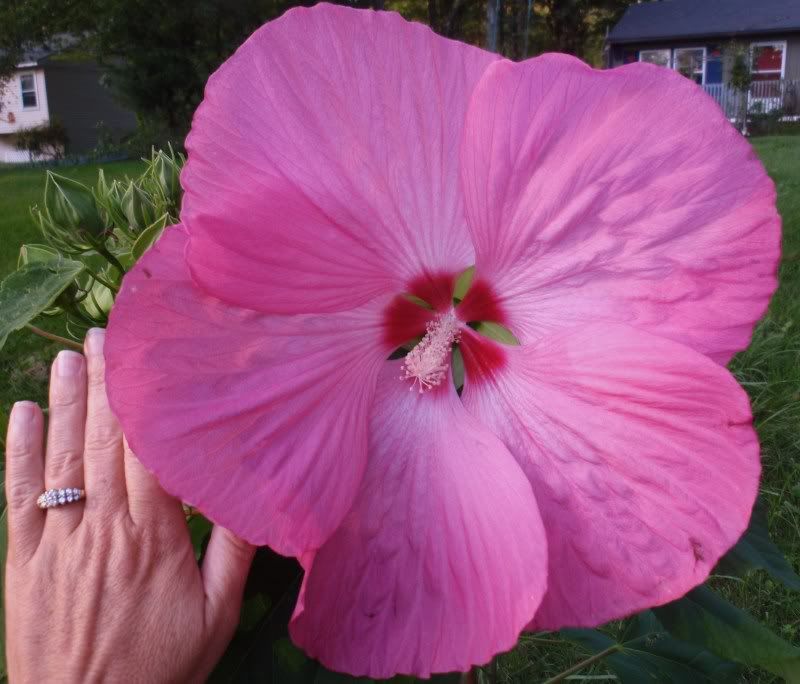 FALL FOLIAGE on a cloudy day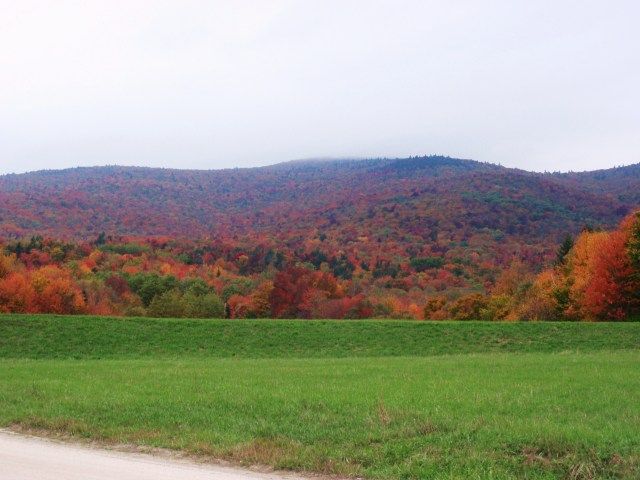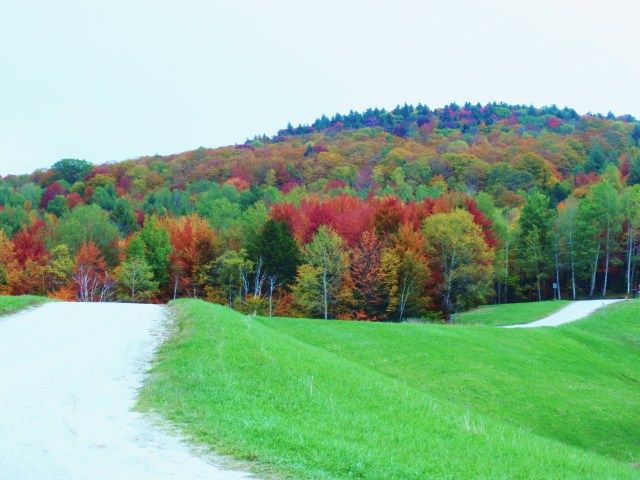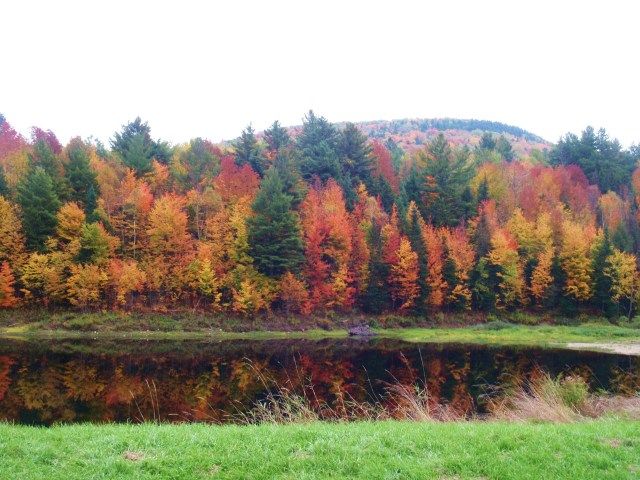 ZEUS, chillin' on the couch