Do You Put Hosta Rings Around Your Trees?
leaflover76
(5b)
March 30, 2013
I always loved looking at the landscapes in my community that had hosta rings around the base of their trees. I always knew I would do that same effect when I owned a house. Bought our first home 8 years ago and have since created my own rings. These are the trees I have put rings around:
Honeybells around my grafted Euonymus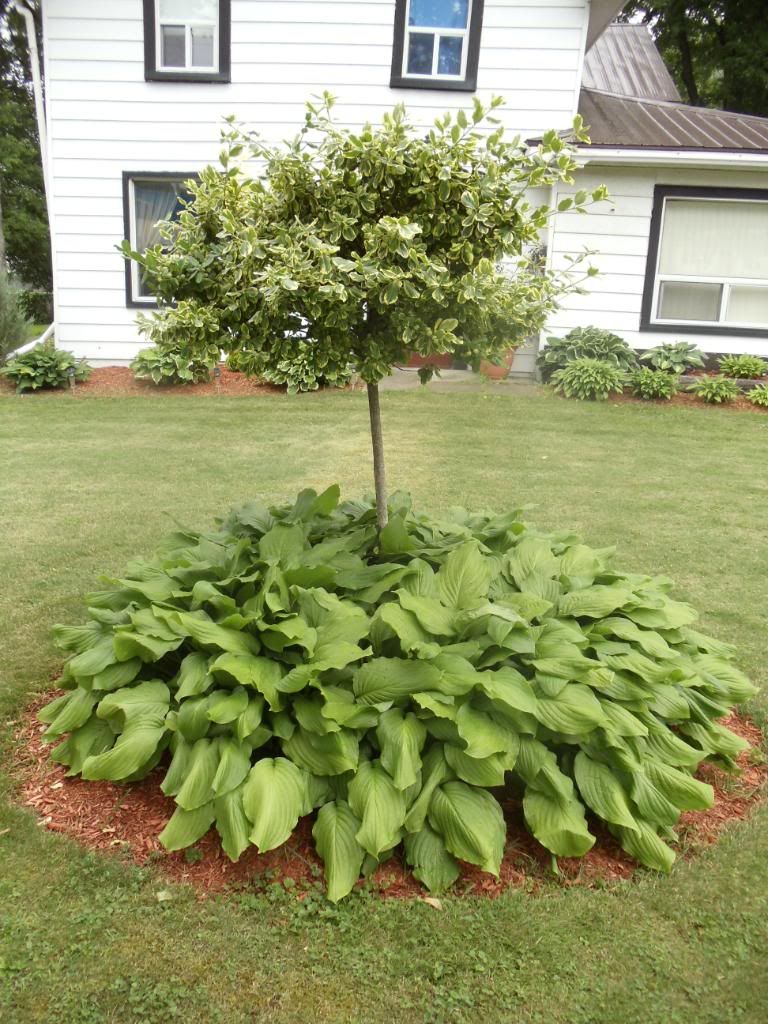 Sugar Daddy around my Eastern Redbud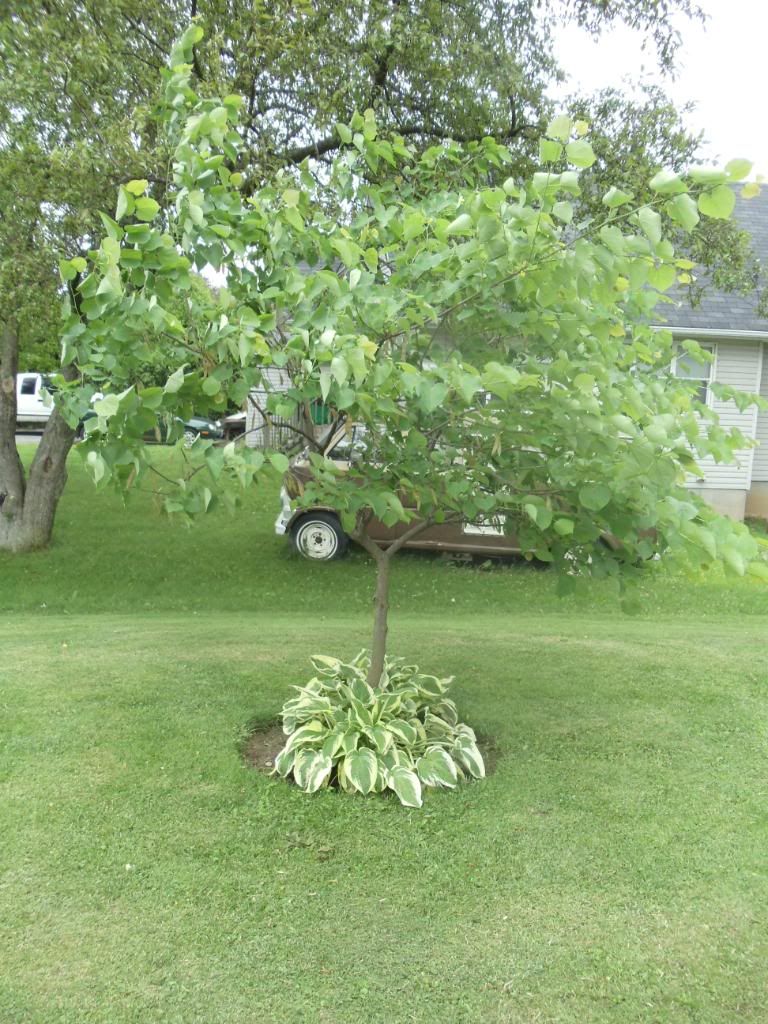 Plantaginea around my Maple (did this twice)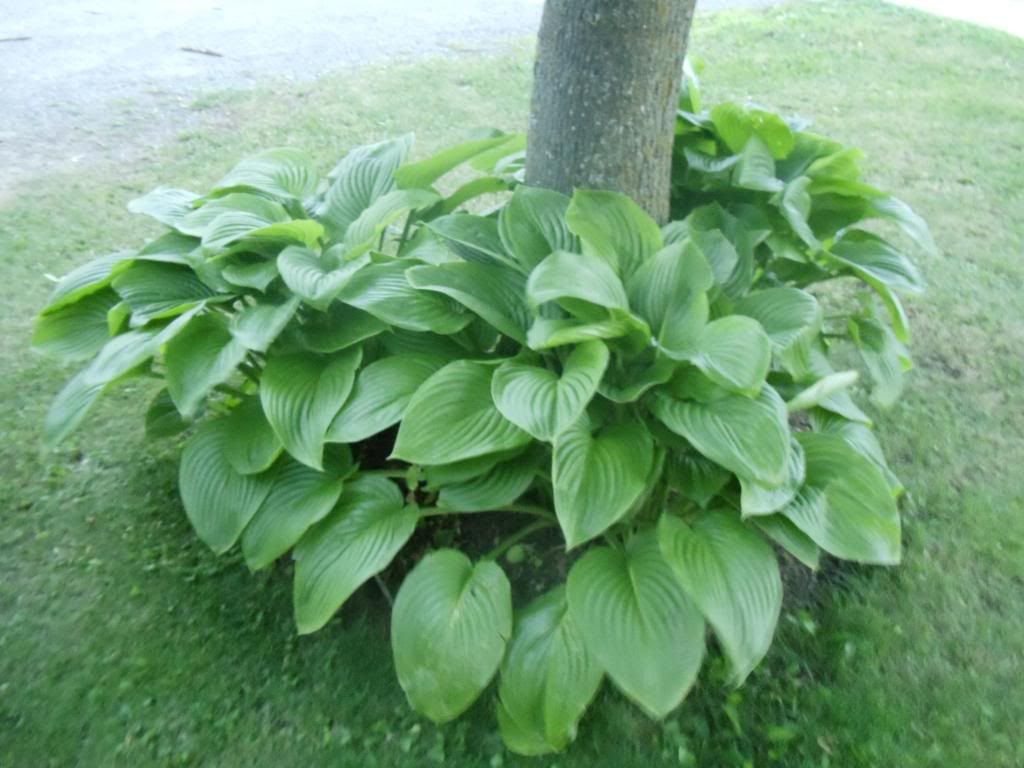 Guacamole around my Tri-Color Beech (May and just unfurling)

My Guacamole unfurled
If you have done the same thing, show us your pics.