I found a HUGE Hindu Rope!!! What a find!
ashley_plant_addict
(Zone 8)
May 27, 2011
Hi all!
I went to a local nursery yesterday to see what bouganvillieas they had to offer. Since I'd never been there before I decided to look around after I found a small boug. As I walked into their houseplant and tropicals section I saw this huge hindu rope in a hanging basket. I have never seen one this big in real life! haha! Only through photos online. WOW! This is an amazing plant!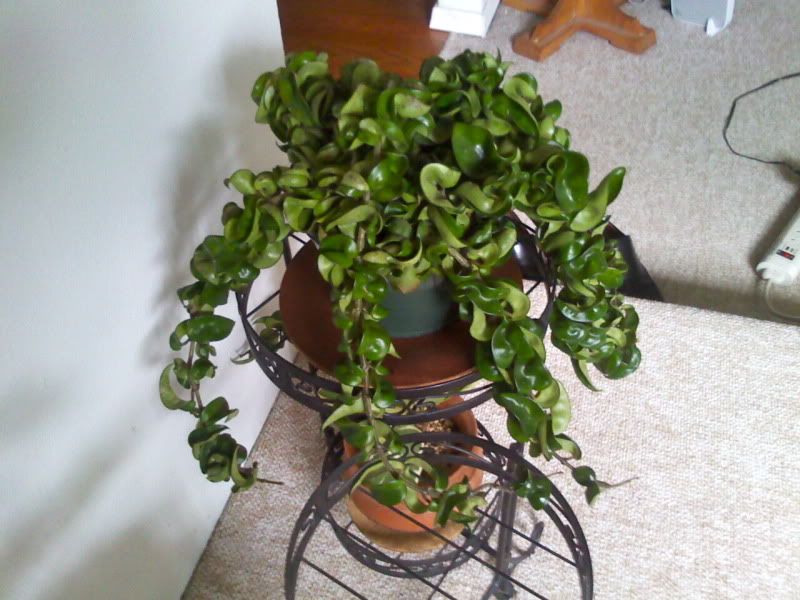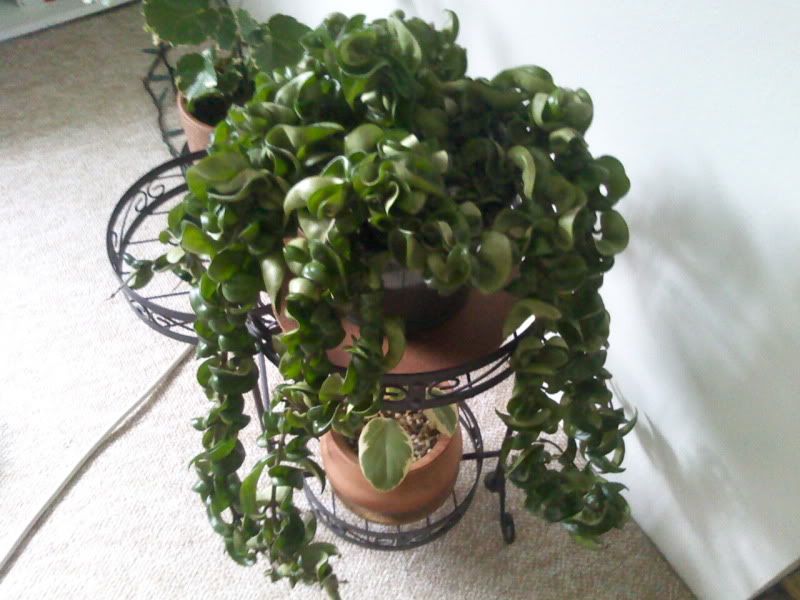 I just had to get it. I couldn't say no to that size and the price ($24.50) !!!!!!! :D
I have it about 3 or 4 feet away from an east facing window where it gets bright indirect morning sun for a few hours. I haven't watered it yet, I felt it this morning and its dry so I'll give it a drink.
Thanks for checking out my new plant!
Ashley