Last daylilies of the year
shive
(6b TN)
October 8, 2012
Here are some photos of rebloomers from the weekend and today.
FINAL TOUCH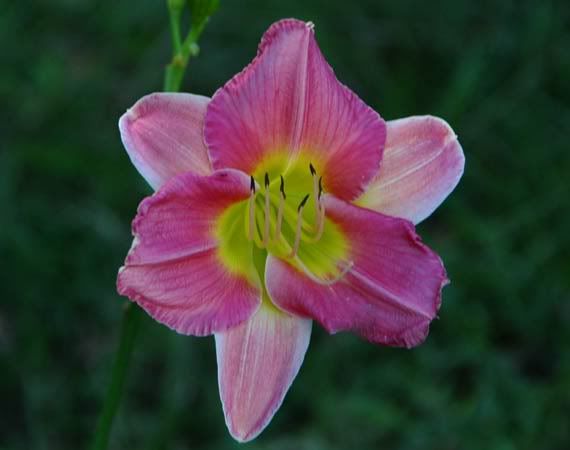 BUTTERED POPCORN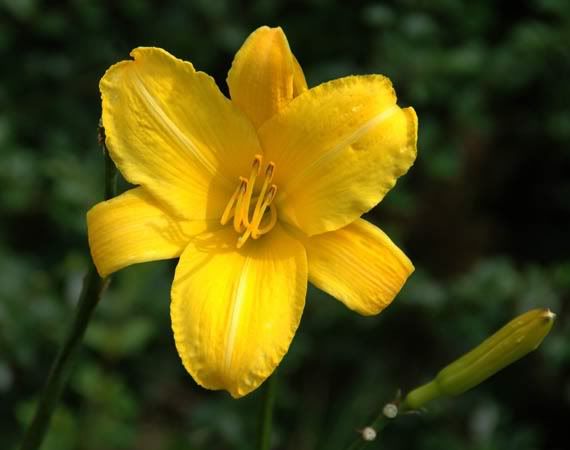 GRAPE TWIZZLER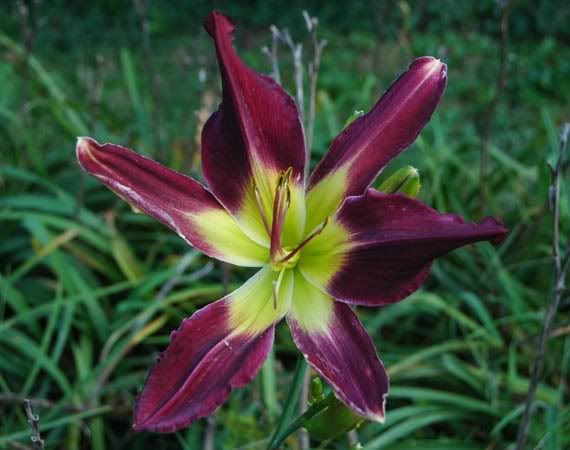 My very late blooming seedling had its final bloom last Friday.
Cosmic Sensation X Alan Lane Again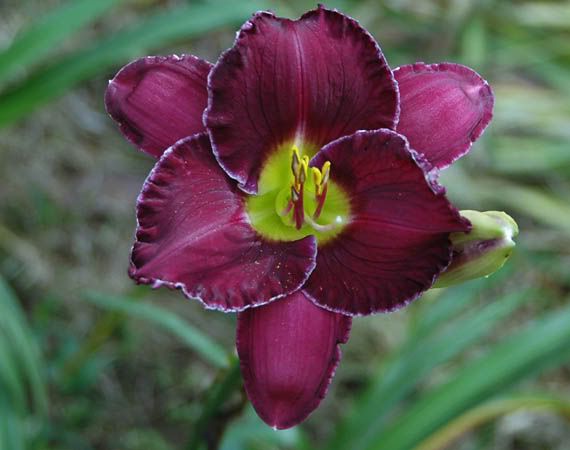 ICE CREAM EMPEROR and WHEEL OF TIME have some well-budded scapes ready to bloom again. But a possible frost tonight may nip that in the bud.
Debra