Emerging_in_MN
paul_in_mn
(4b)
April 27, 2012
Finally some of the earliest hosta are starting to stretch out.....a few pics.
Marrakech - fun form and color
Eola Salad Bowl - nice edges on early leaves, new last year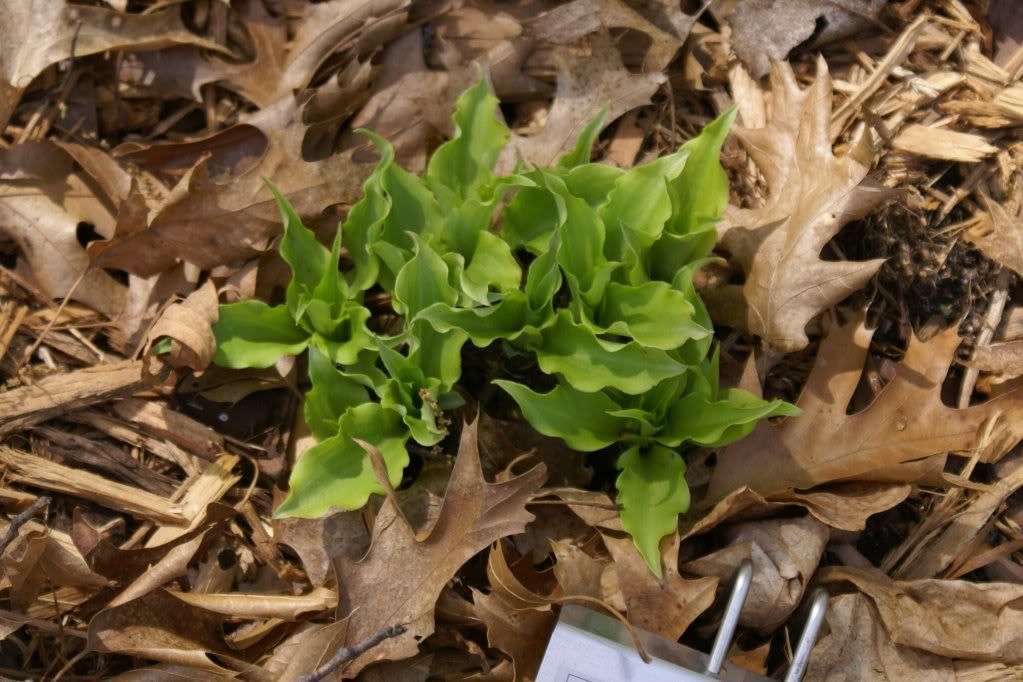 Fire Island aglow
Elizabeth Campbell and Pineapple Upsidedown Cake - EC will green up, but fun to catch the colors early; PUC seems like chaos with leaves at all angles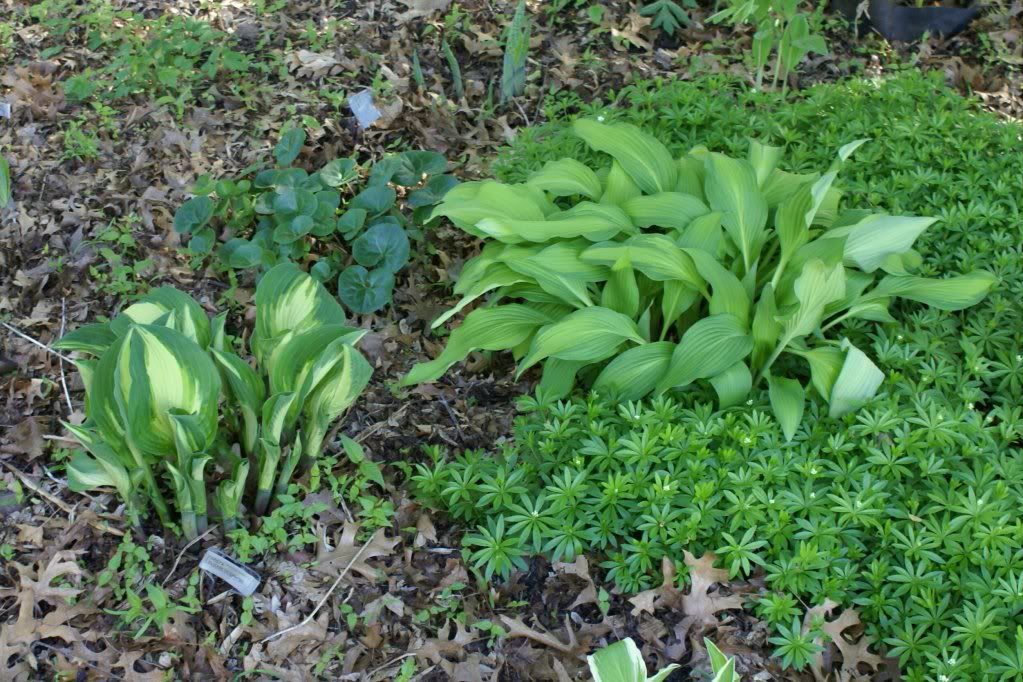 Alabama Gold - got a head start in pot - doubled each of the last two years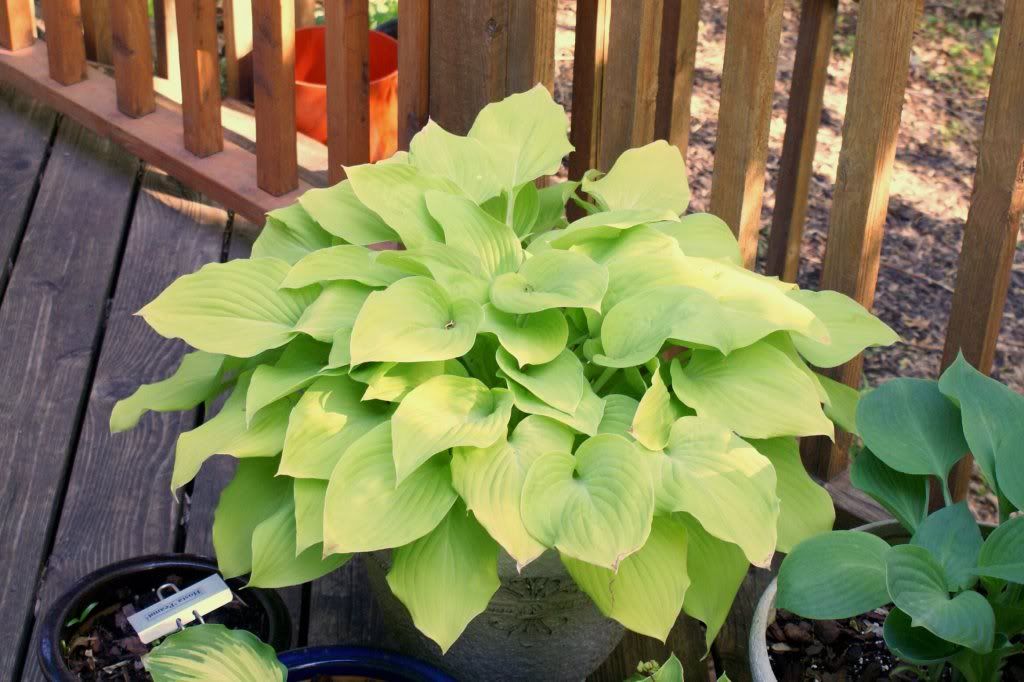 Journey's End - serene little spot, JE will command this whole area by mid June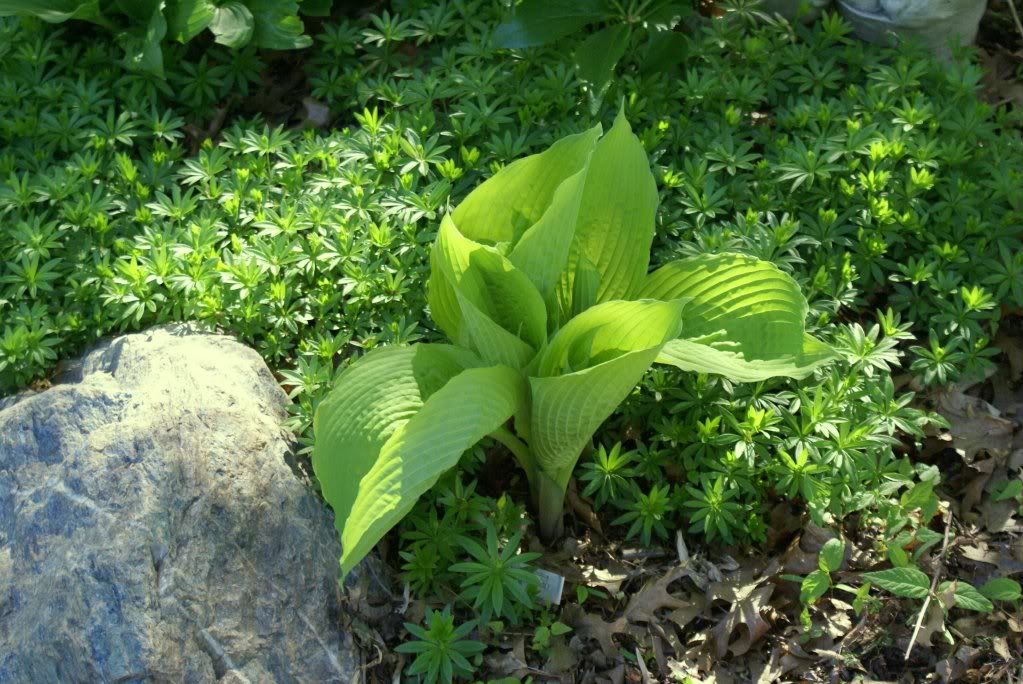 On Stage Seedling (2nd year) - 3-4 of these seedlings have picked up some of the On Stage streaking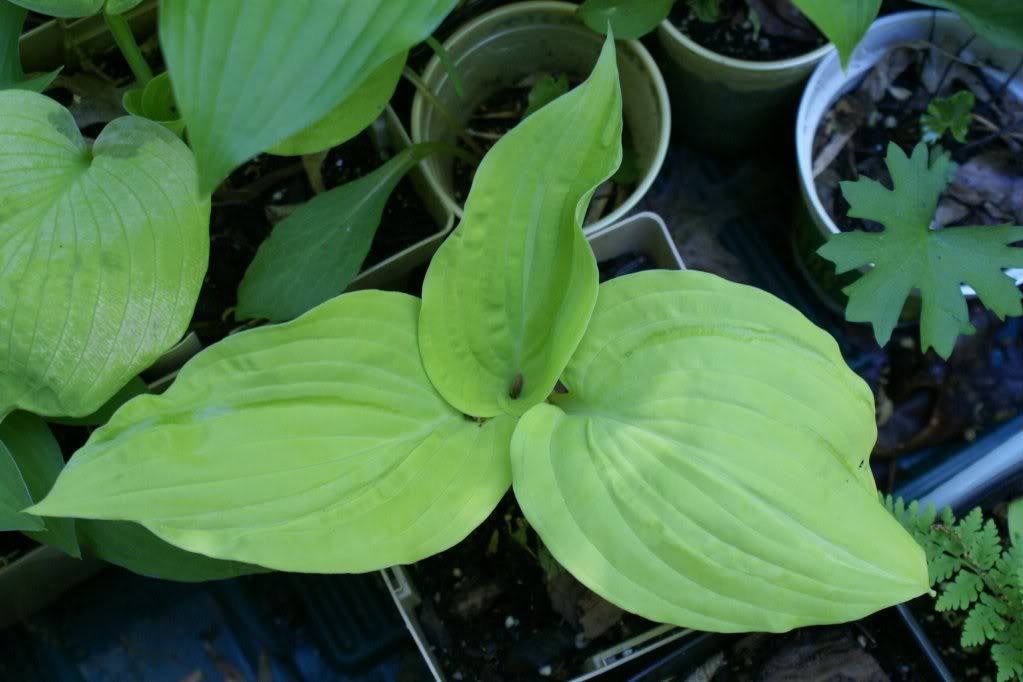 Irish Luck(Invincible seedling) - 2nd year, bought as liner, and it has grown well...will be bigger than Invincible. Hopefully more leaves get the wave and ruffles like the leaf to the left.
montana Aureomarginata as art form
Northern Exposure in a carpet of Sweet Woodruff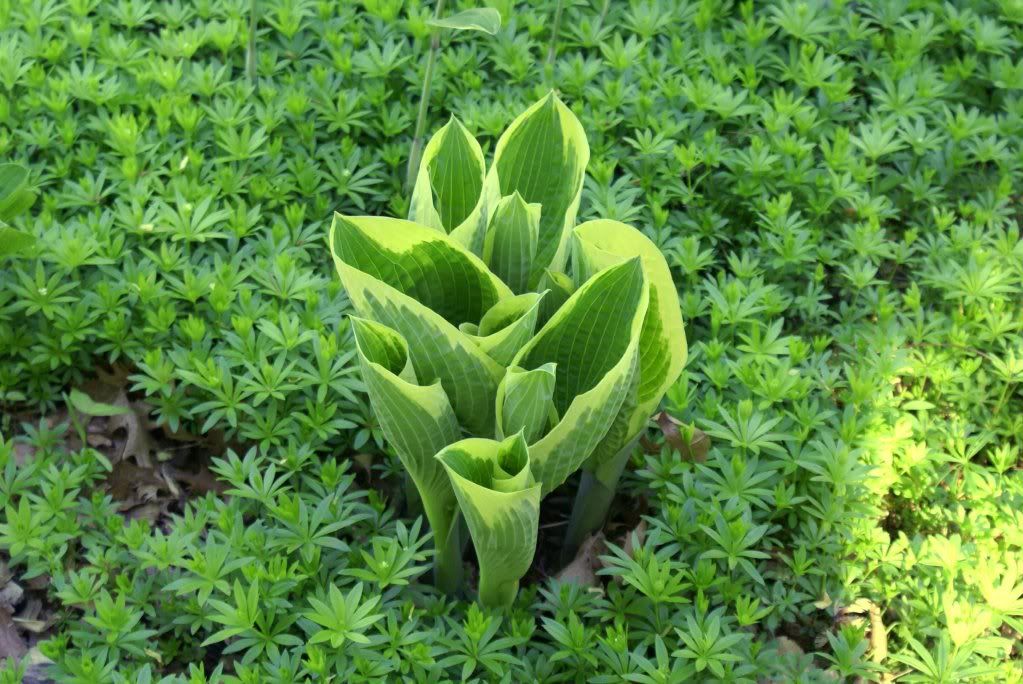 Liberty with huge margins - added 4 eyes this year, yesssss!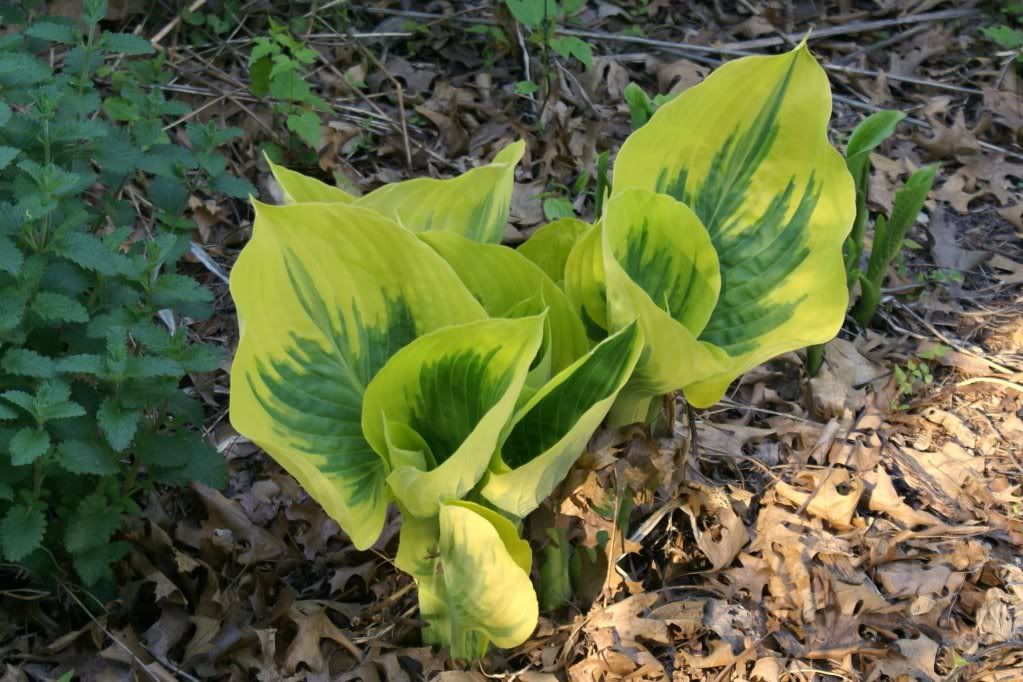 Red Trillium - have a number of Trillium, this is the first to bloom
June - added this one in sun last year and it's back strong
Thanks for looking.
Paul