Opening Day!
Steve Massachusetts Zone 5b
April 13, 2012
It's a gorgeous Spring Day here in Central Massachusetts. The Red Sox are playing their home opener. No frost in the forecast. It's 60 degrees today, with 70 tomorrow and 80 on Sunday. And rain is in the forecast for next week. But most importantly many of the Hostas have decided to announce their arrival today. Some are leafed out, some are still in beautiful tight spears. Here are some pics.
Sagae
Liberty
montana Aureomarginata
Cracker Crumbs
So Sweet
Sweet Innocence. Those are Darwin Hybrid Tulips in the background.
Touch of Class
Stingray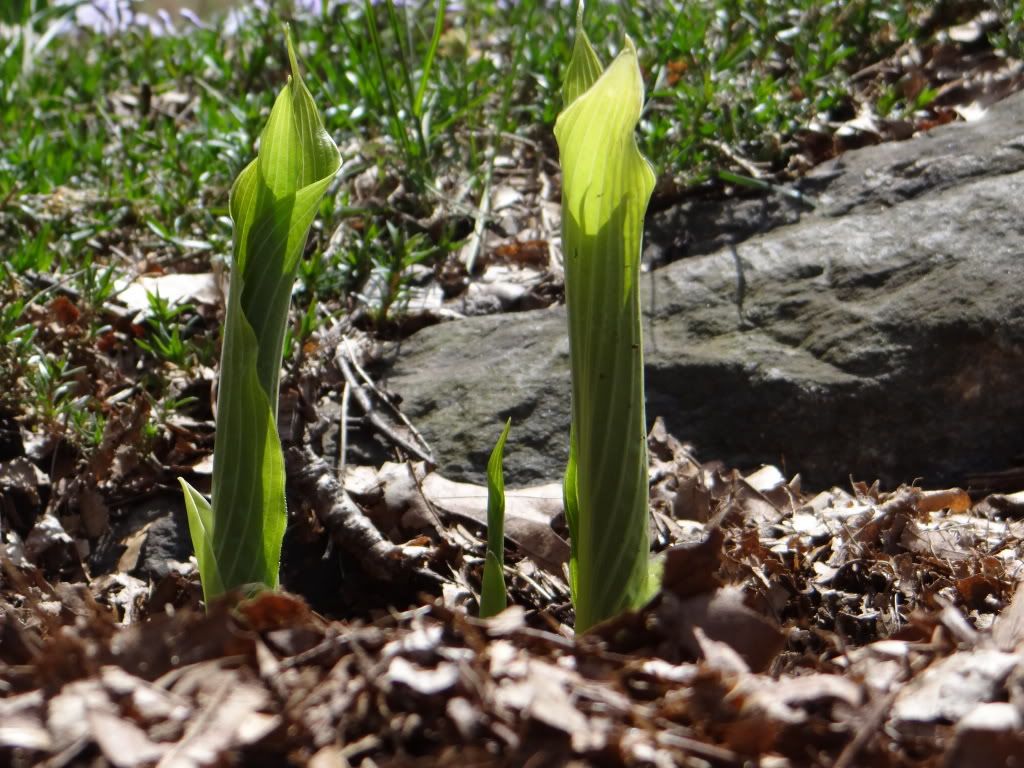 Lakeside Cha Cha
Shade Fanfare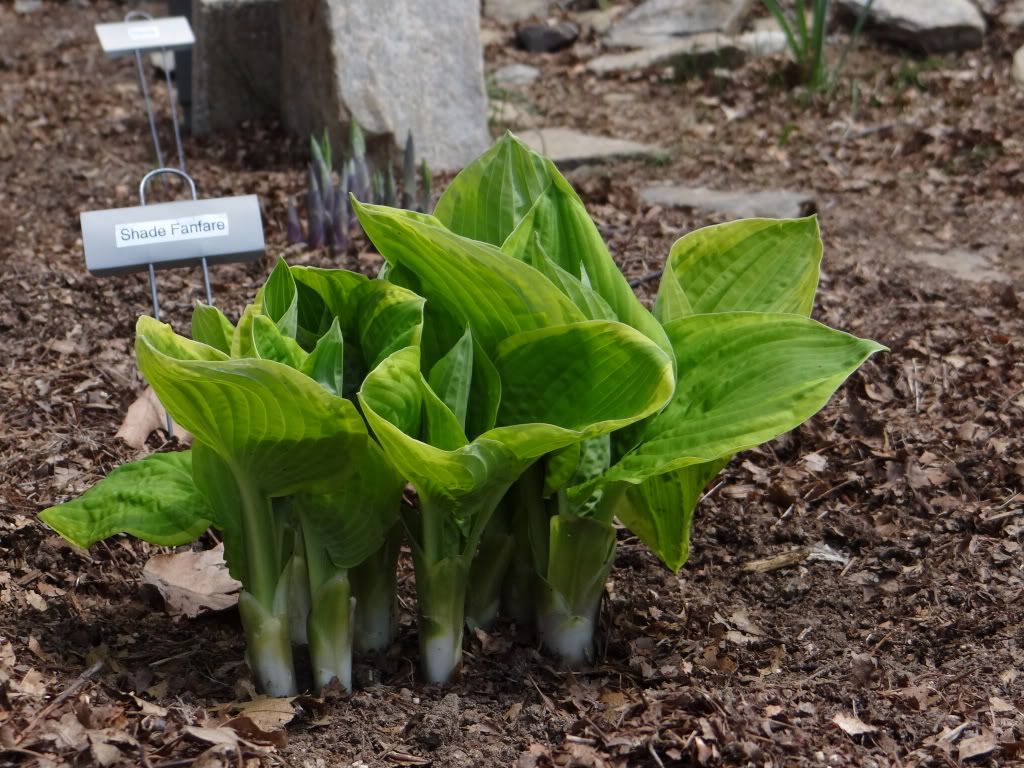 Dance With Me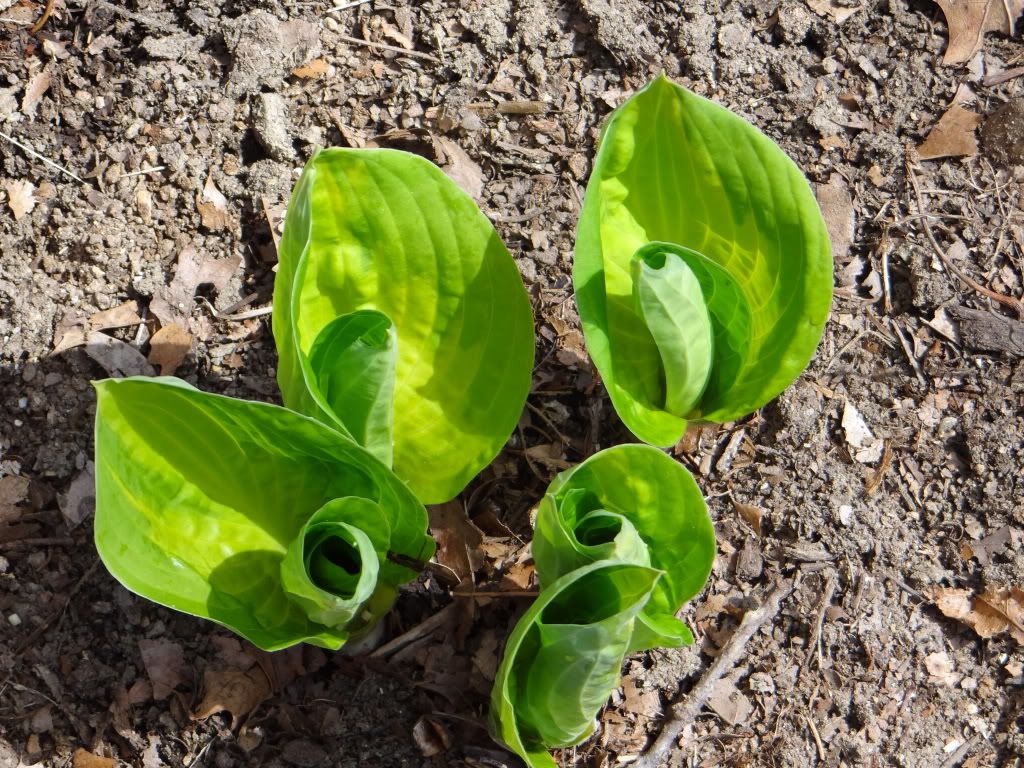 Glory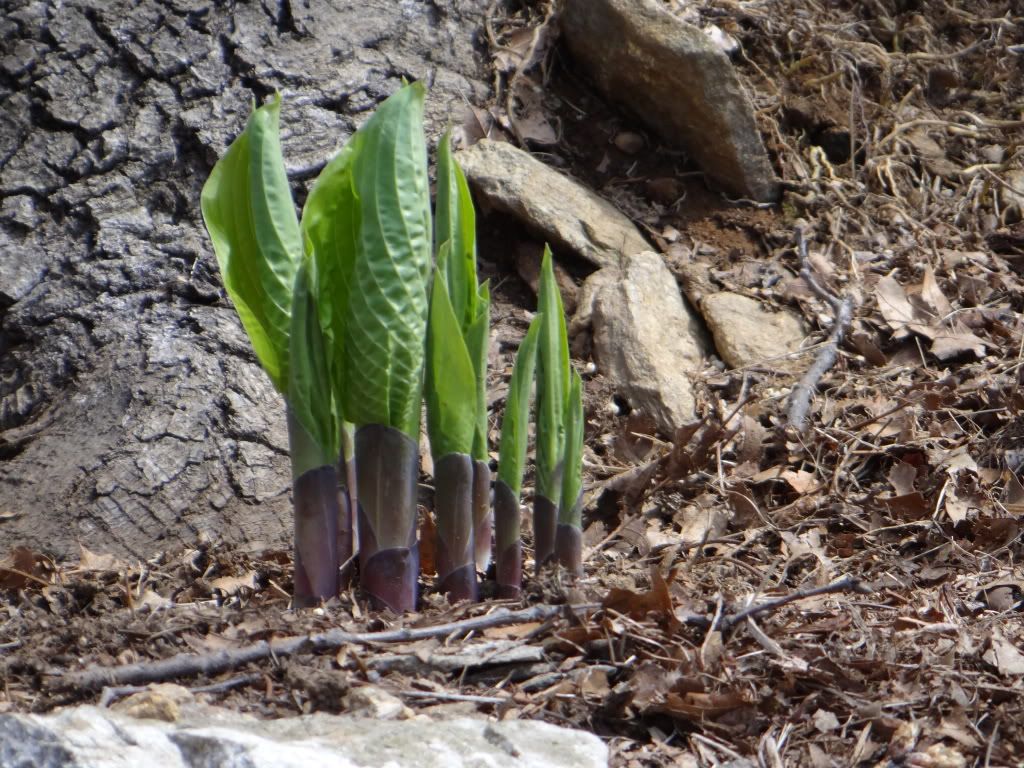 Victory
Blue Angel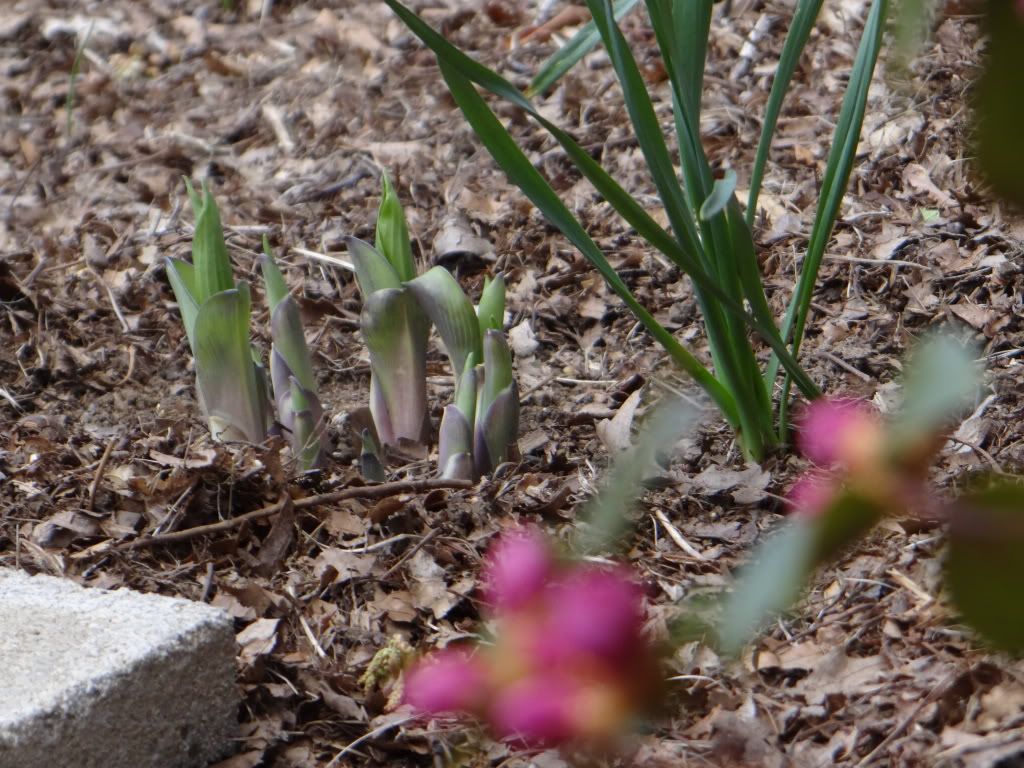 Golden Sculpture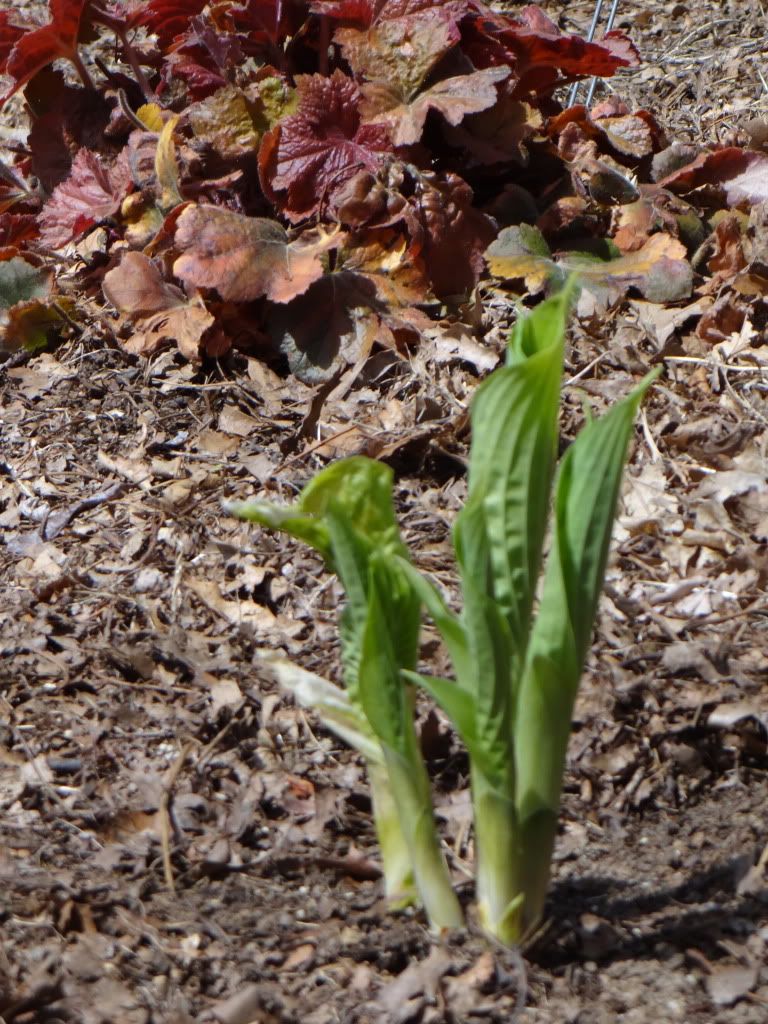 Go Sox!
Steve