Jun Buds and Blooms Part 2
geosdee
(Zone 8 FL Panhandle)
June 19, 2011
Thought I would start another thread as the other is getting quite long. Nothing spetacular but buds/blooms just the same.
Kentiana (?) Wayetti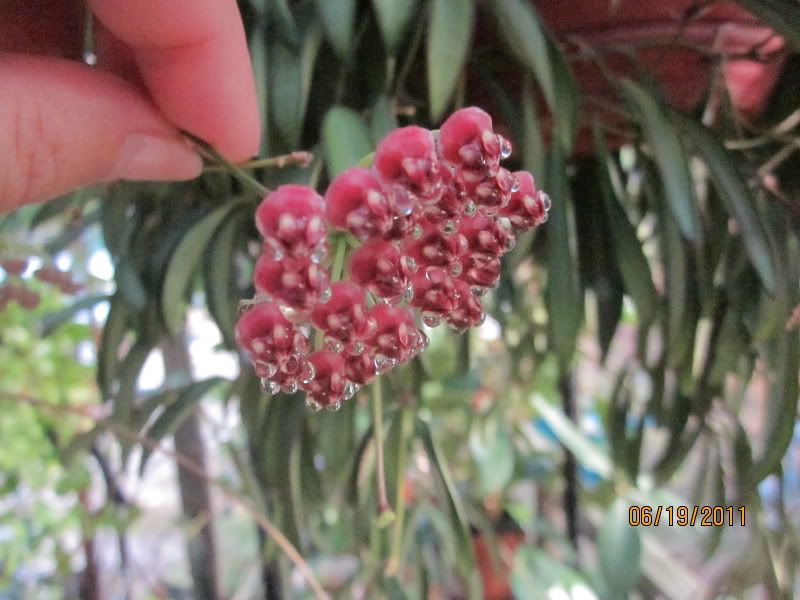 And the whole plant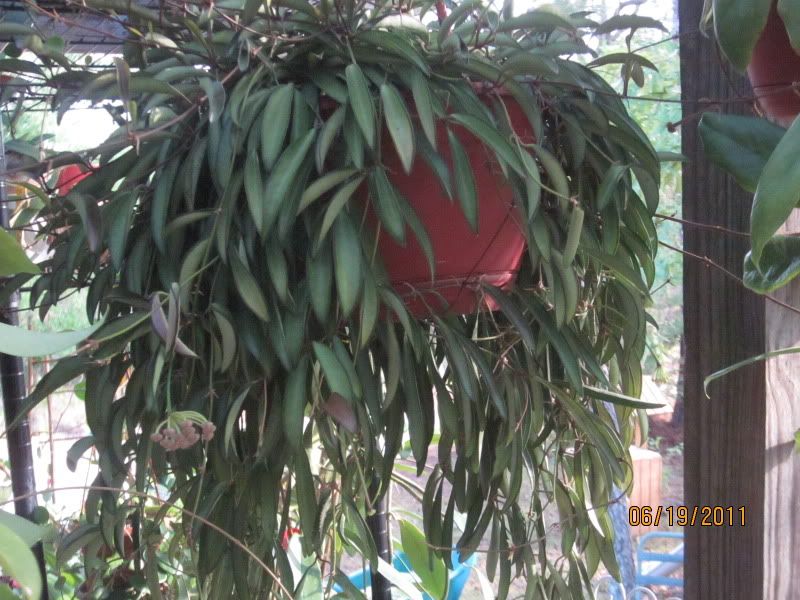 Variegated Multiflora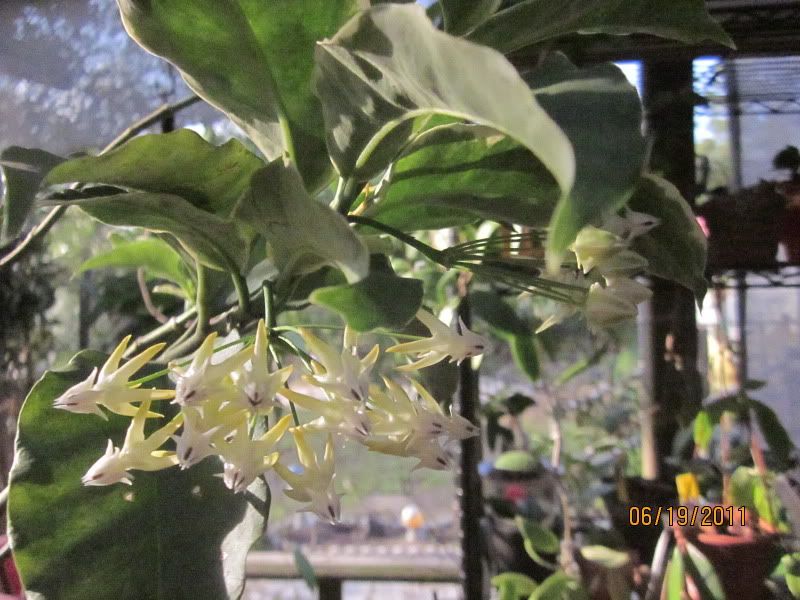 I got this one labeled 'pottsii' several years ago - it finally bloomed - this is the leaf
And the bloom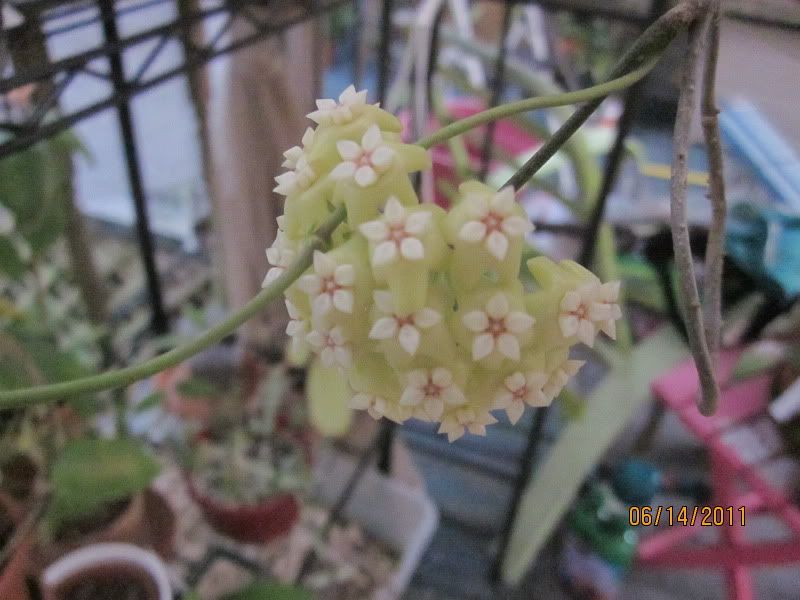 Lobbii 'orange' 1st time bloomer - I love this.
Juannguoiana - 1st time - has been trying to bloom but keeps blasting - as long as it keeps budding I think it will get there.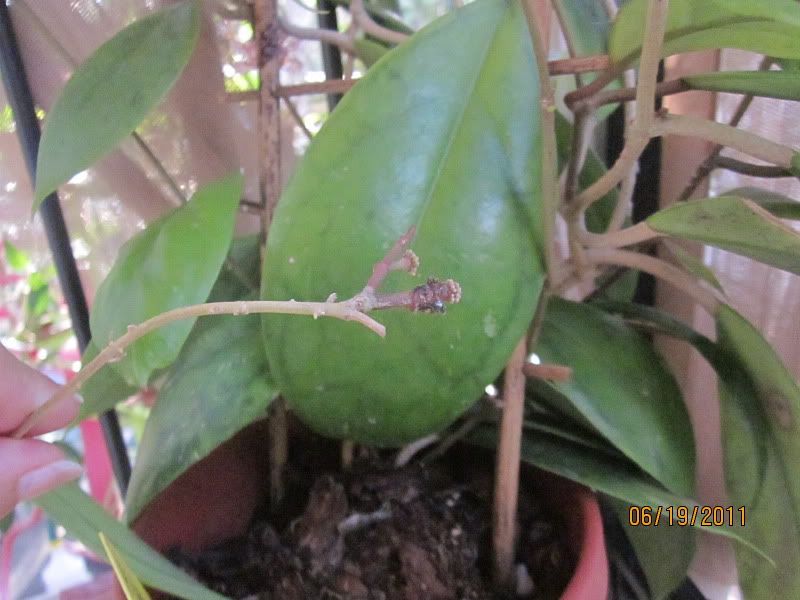 Mini Belle - she blooms all the time even during the winter
Does anyone happen to know which 'pottsii this might be?
Thanks for looking
Dee