June Blooms
puglvr1
(9b central FL)
June 2, 2013
Hi everyone, just wanted to share some Hoya blooms with you guys...most of them I took today and a couple from May...
Thanks for looking :o)
H. dickasoniana

H. DS-70...sorry its blurry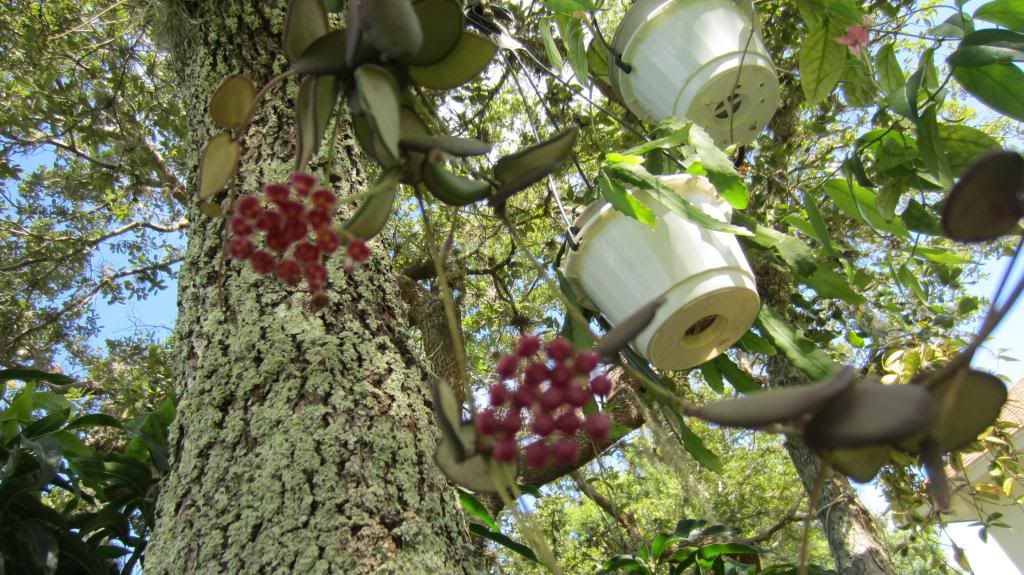 Pubicalyx 'rhp'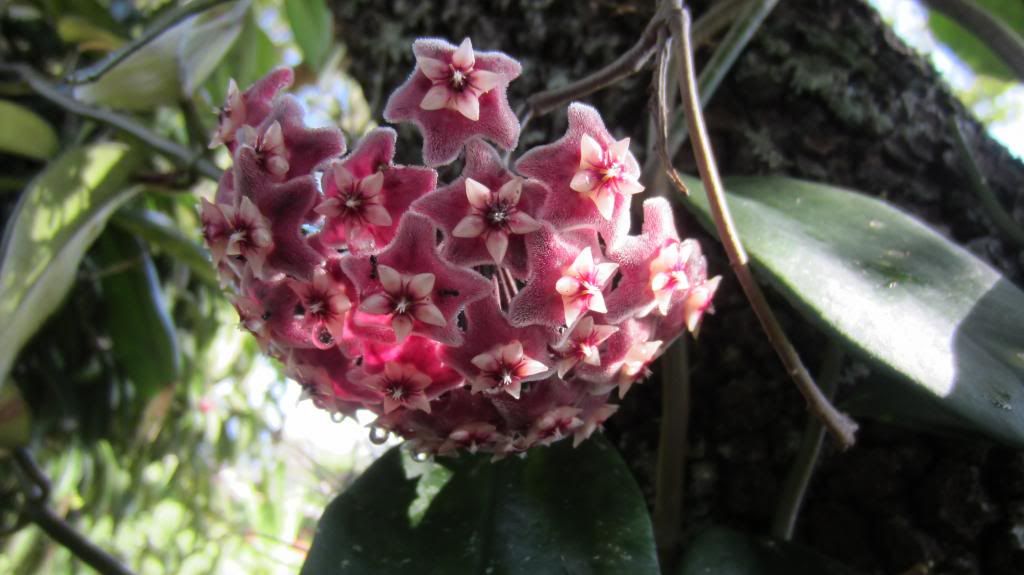 H. meliflua

H. wayettii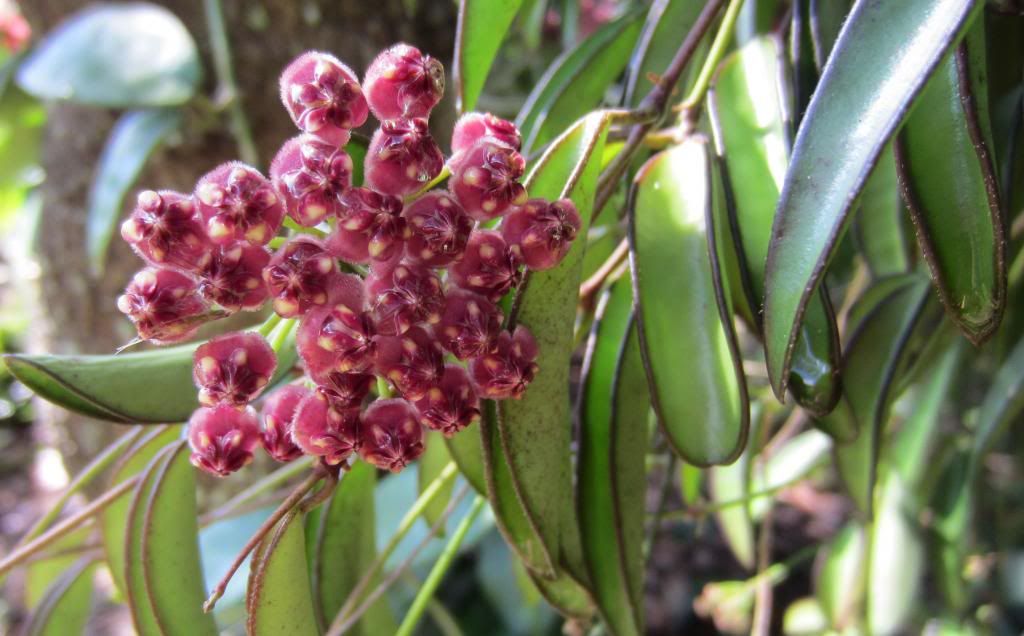 H. finlaysonii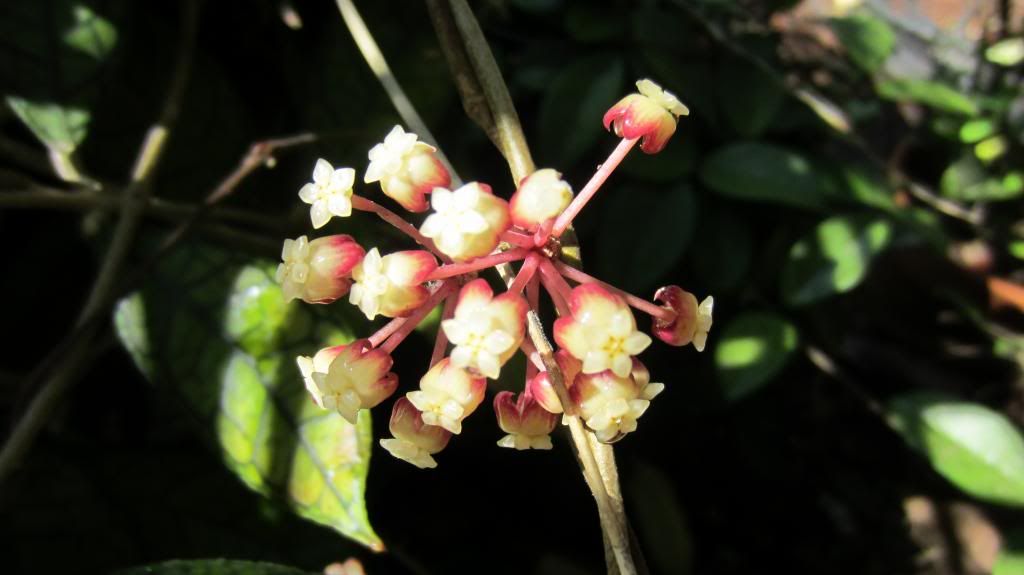 Sp.square (now rotundiflora)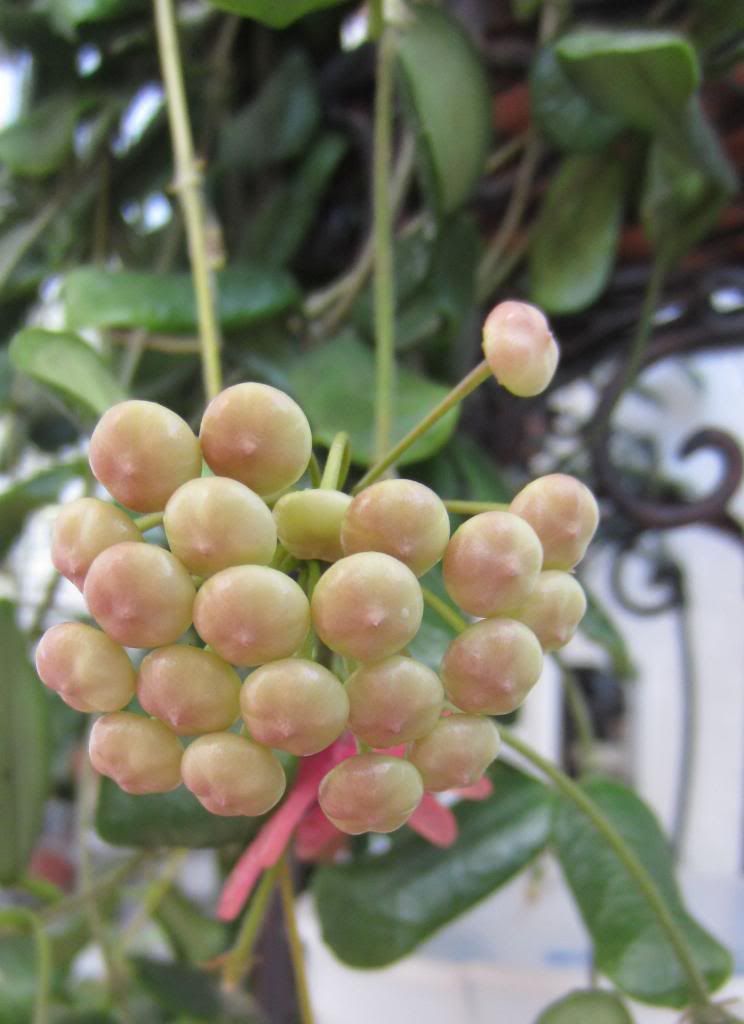 H. elliptica

H. doliocosparte (sp)?

Pubicalyx buds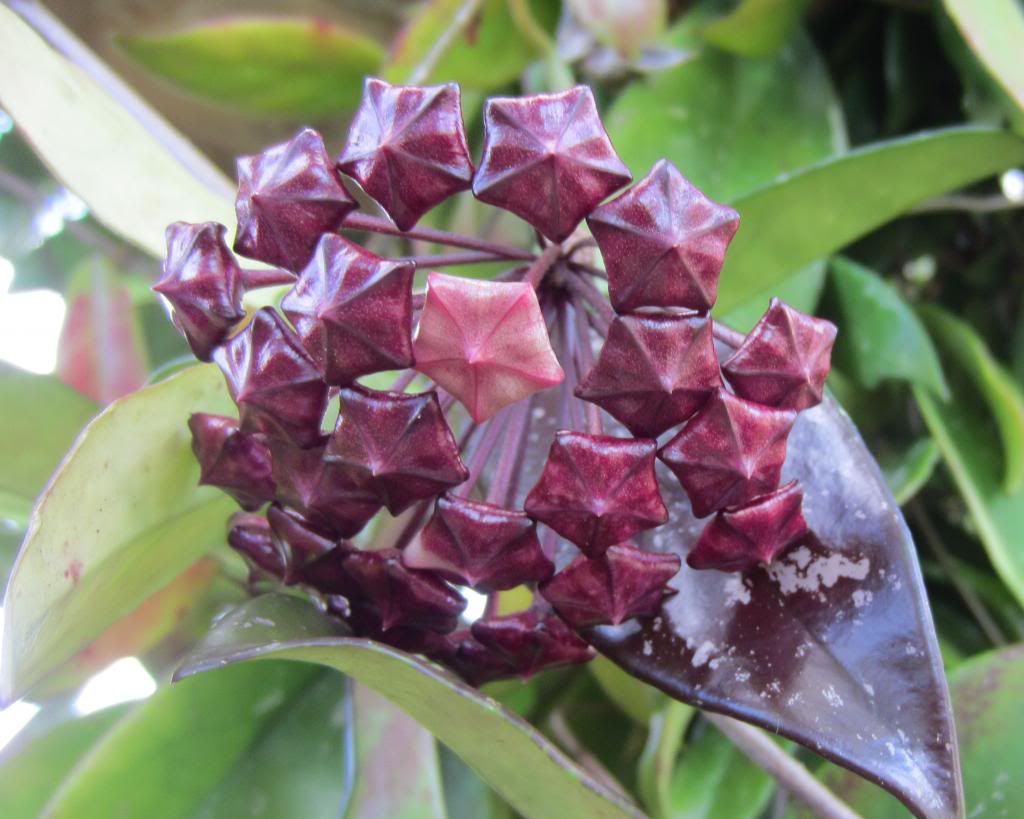 H. lucardenasiana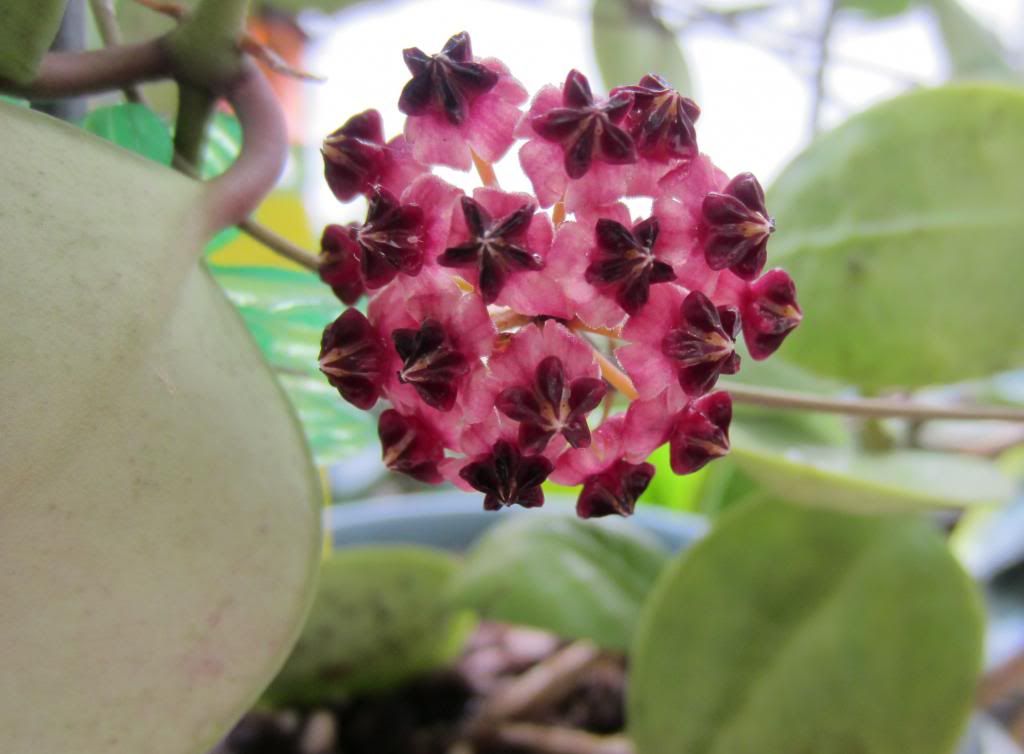 Thanks for sharing them with me!