Longest Blooming Daylilies
shive
(6b TN)
November 6, 2010
What were your longest blooming daylilies last season? I always figured high bud counts would give me the longest blooming cultivars. But I kept records this year on both bud counts and days of bloom. Only three of the daylilies on my longest blooming list were also on the highest bud count list. Those were I REMEMBER YOU, ROYAL JESTER and SILVER RINGS. I've found a lot of the ones with high bud counts bloom multiflora and go through those buds pretty quickly. Here are my dozen longest blooming daylilies, all of which had some rebloom:
1. EDGE OF YOUR SEAT with 73 continuous days of bloom and three bloom cycles.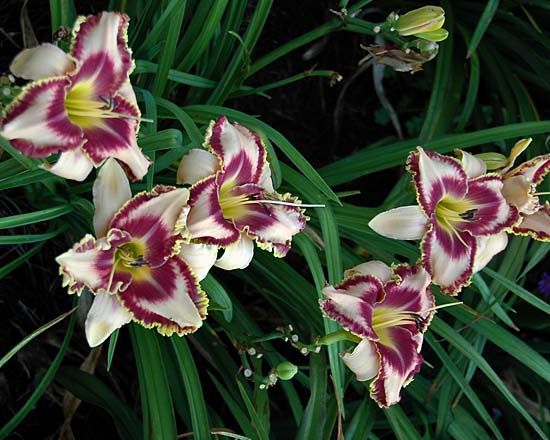 2. BELLA SERA with 65 days of bloom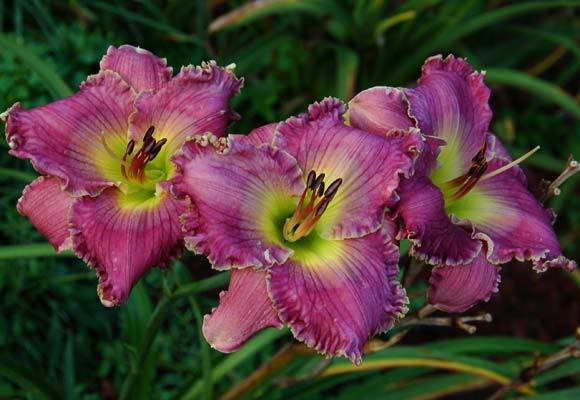 3. ROYAL JESTER with 65 days of bloom
4. ZEPHYR'S SONG with 63 days of bloom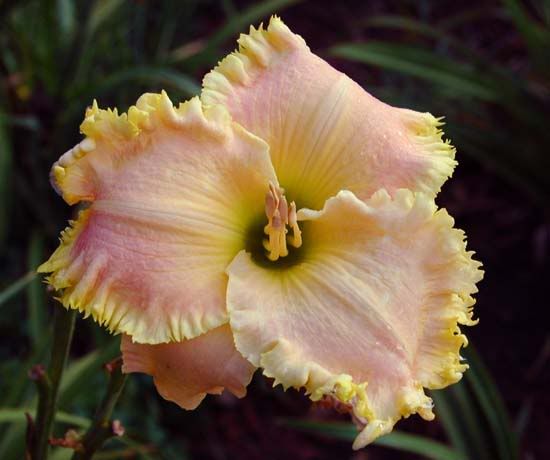 5. ADAMAS with 59 days of bloom
6. SIERRA GRANCE 57 days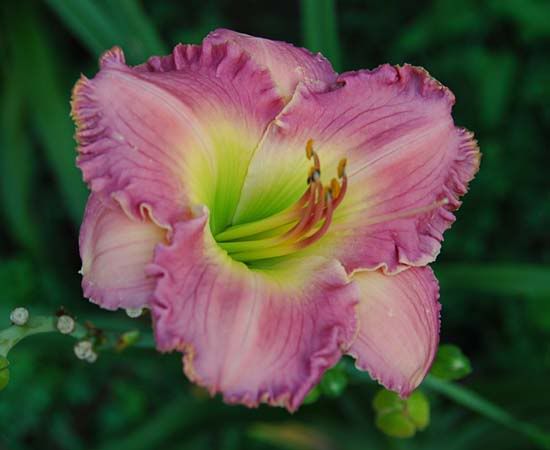 7. UNINHIBITED 54 days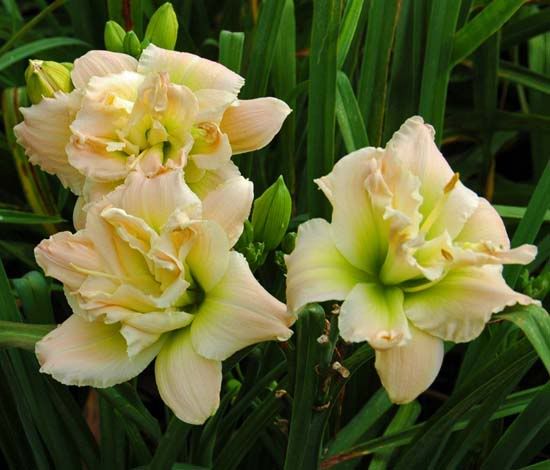 8. I REMEMBER YOU 53 days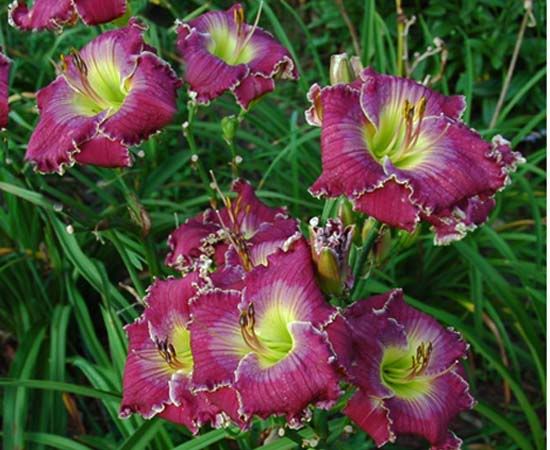 9. CRAZY IVAN 53 days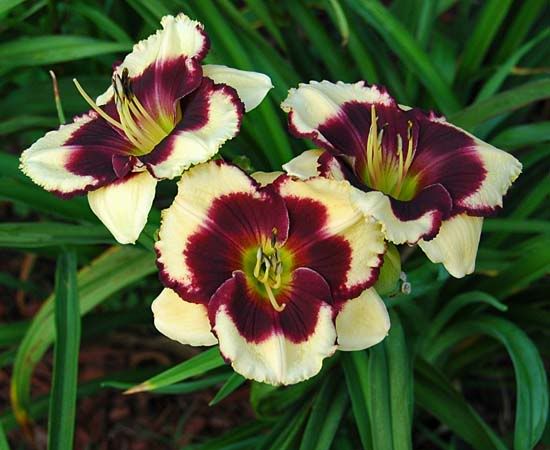 MOONLIT MASQUERADE 51 days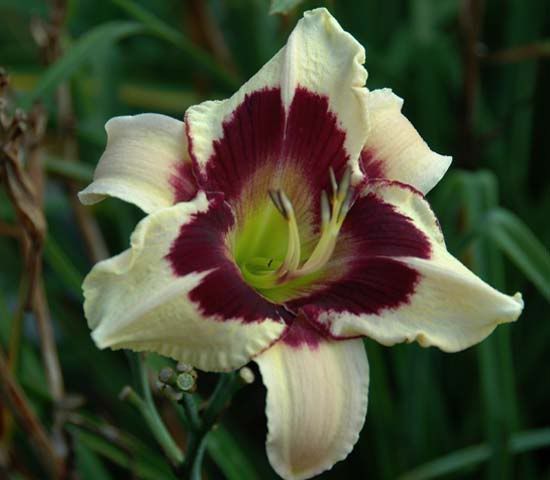 RUBY LIPSTICK 51 days
12 SILVER RINGS 50 days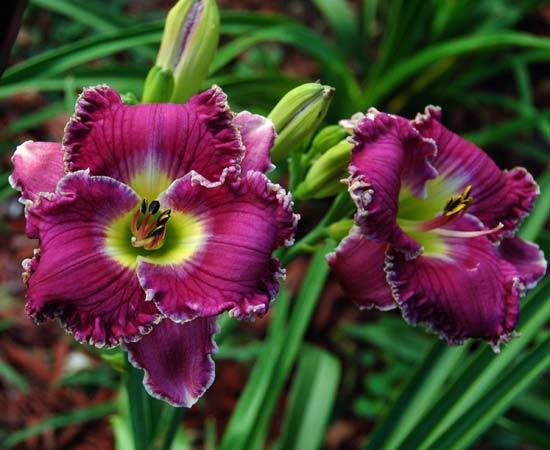 Please let us know your longest blooming ones.
Debra