My order arrived, sooooo happy!
mountainy man z8 Ireland
April 7, 2014
Well, I'm on a bit of a high, my order arrived this morning. These are the special ones I have wanted since I joined this forum and now I have them and what beauties I got, so happy with the size and number of eyes ect. They are from van den Top in the netherlands and was orriginally recomended to me by stoc so thanks stoc!
Anyway on to the pics.........
The box
All were very nicley packaged.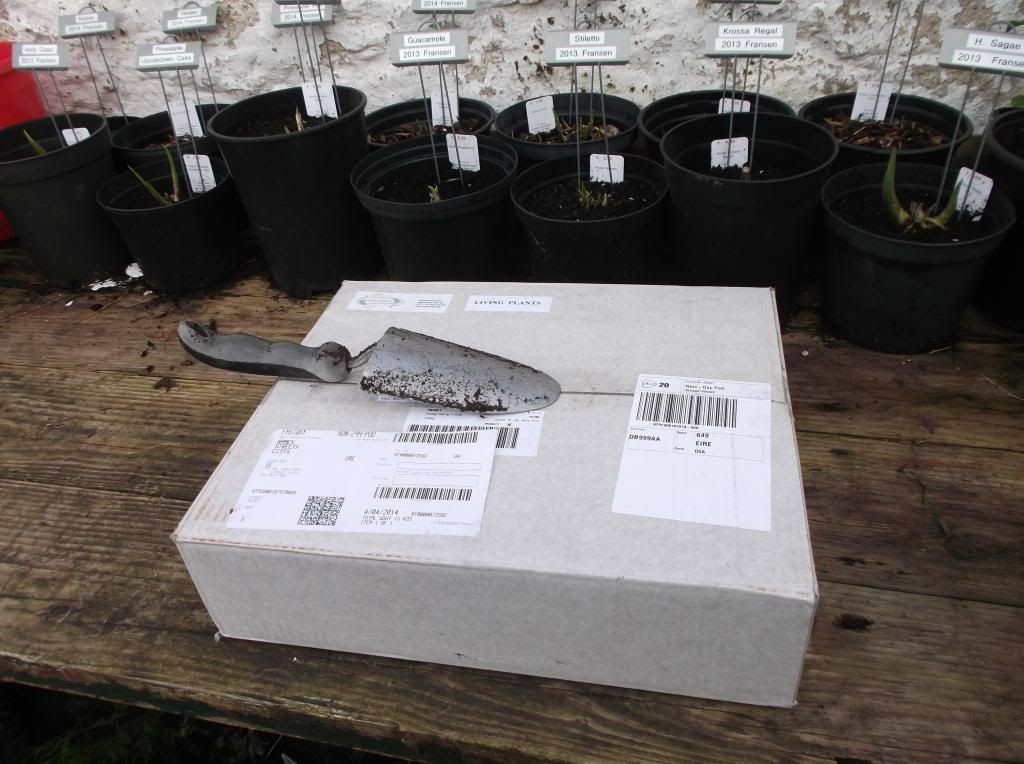 Montana Aureomarginata (3 eyes)
Liberty (2 eyes)
Earth Angel (3 eyes)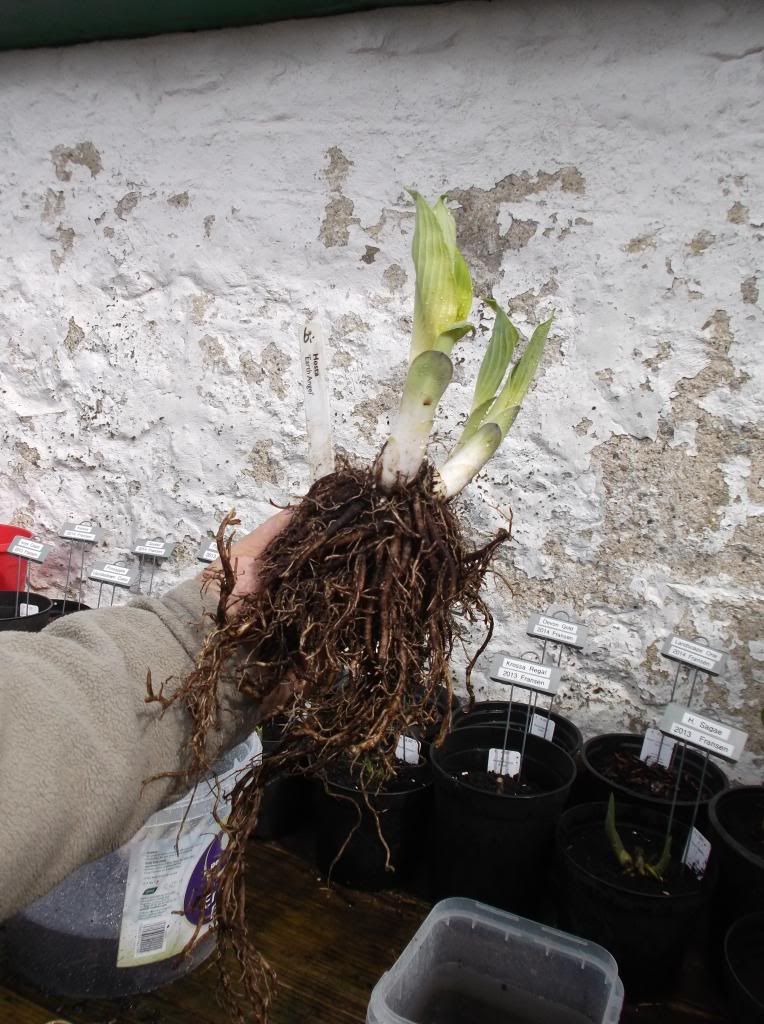 Victory (2 eyes)
Neptune (4 eyes)
Irish Luck (3 eyes)
Brother Stefan (2 eyes)
Blue Angel (2 1/2 eyes lol!)
Maui Buttercups (3 eyes)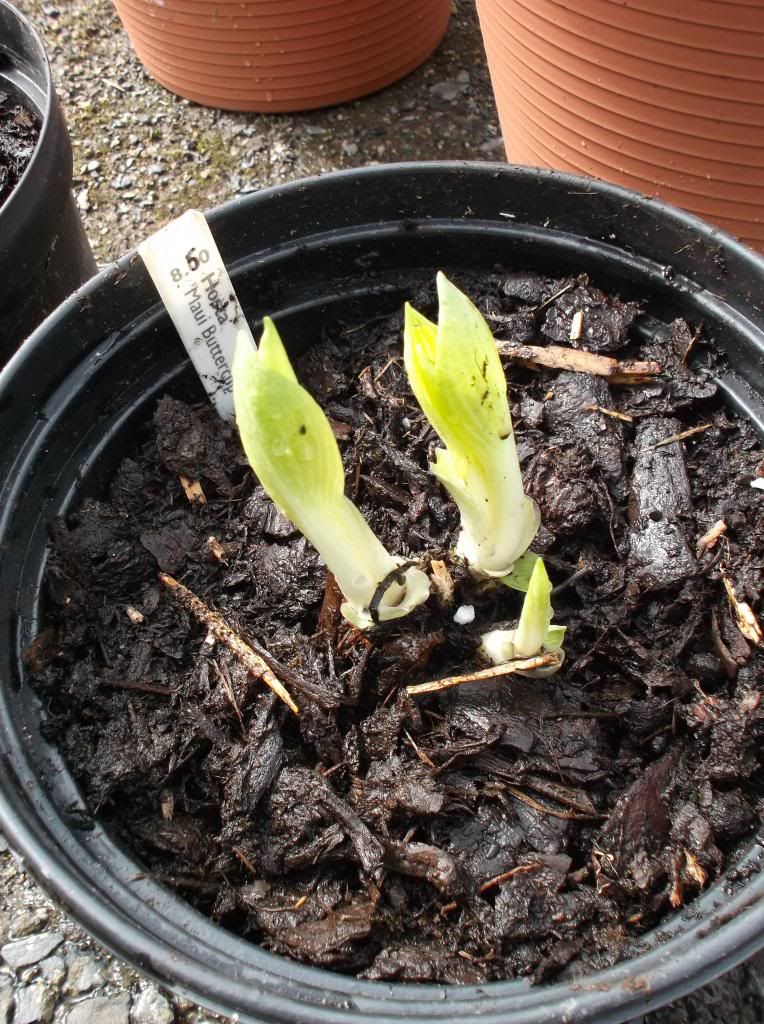 Group shot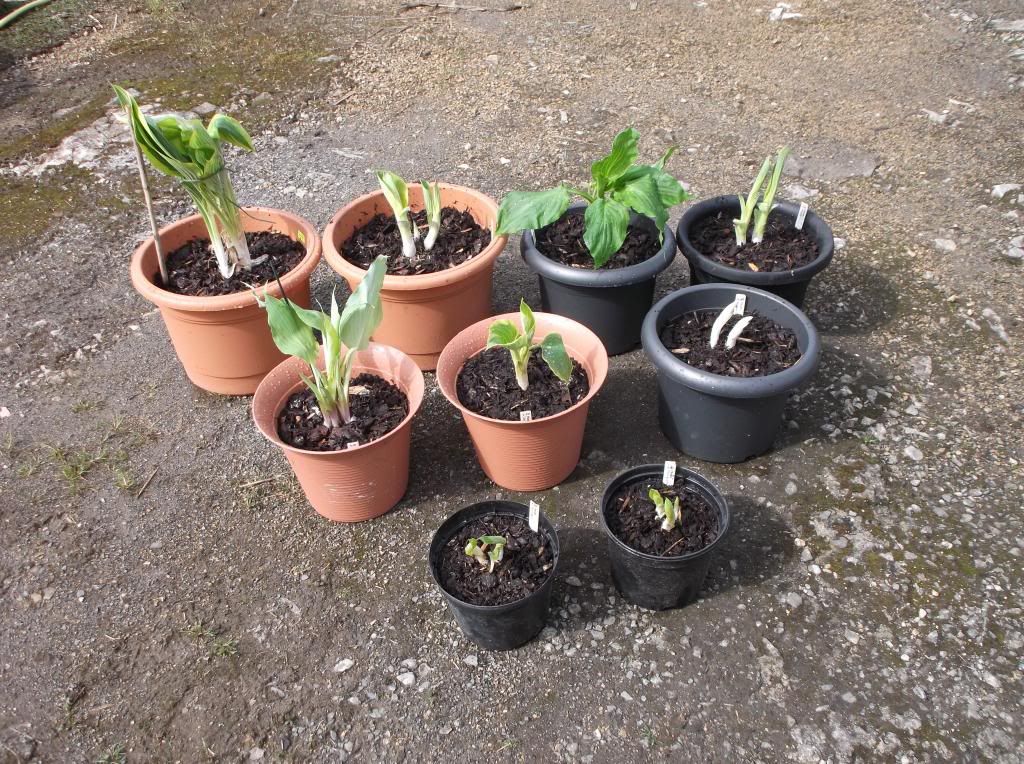 I am well Pleased. Thought you would like to see them.
Denis