For Kelly--bicolor leaves
dmichael619
(8a)
June 13, 2011
Kelly ,
here are pics of the bicolored leaves as promised. I did not include any of the finlaysonii's that I grow as they are not as spectacular as these 3 are.
first is H. callistophylla IML 0554. Pretty but in my opinion the least interesting of the 3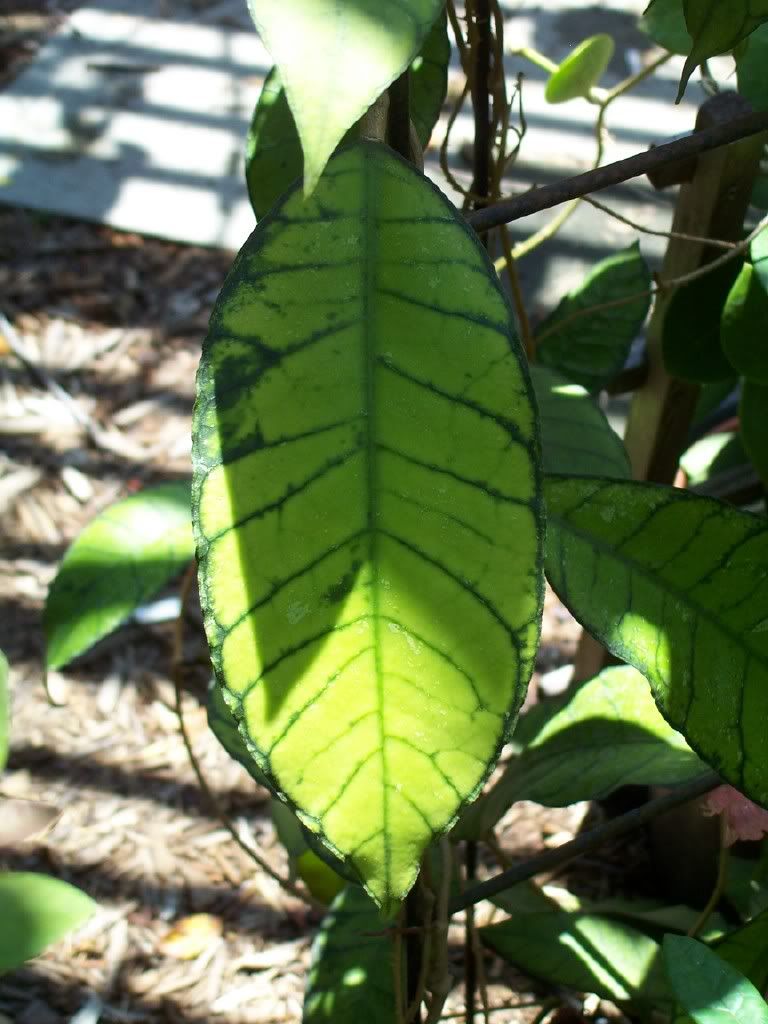 H. sp. Borneo Ganung Gading. I like this one because if you grow it in very bright light the leaves will turn a nice red/purple color.As you can see I have obviously been growing mine in lower light.
H. sp. Kalimantan IML 1168. If I were forced to give up 2 of these 3 ,the first 2 would have to go!!!