First Cuttings Of The Season
Hi everyone,
I just got my first new cuttings (trade) of the season today! I now own merrilli IML 0465 (yellow leaves), a NOID pubicalyx, cagayensis (the one with no leaves, but I see new growth) and bella! Here they are!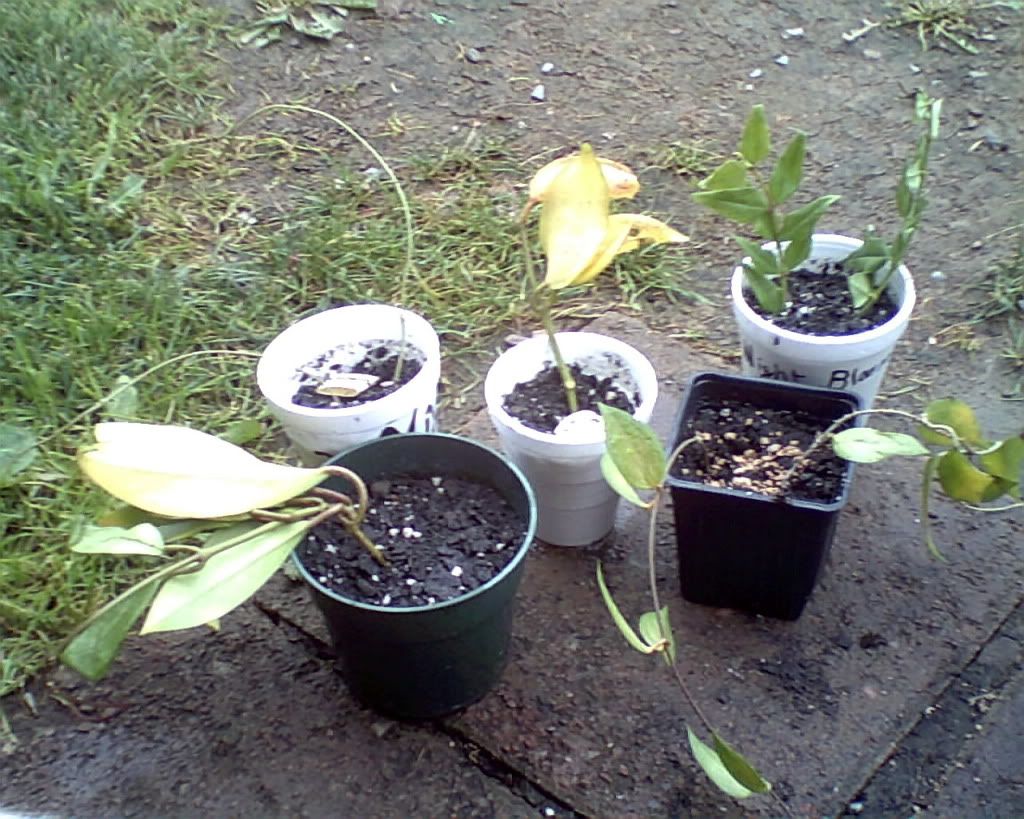 I am remaining optimistic that merrilii and cagayensis will pull through. They'll all be getting some extra TLC!
Brad AKA Moonwolf