Not Hoya Flowers But Still Pretty :)
Hi everyone,
I just wanted to share what I planted today in my garden. This is mainly for my best friend Nikki (I think you all know the story). Take a look :) . This is one of my favorite flowers.
Before
After (there are other flowers in with it; clarkia, balloon flowers, black eyed susans, just to name a few. All except the butterfly bush were winter sown.)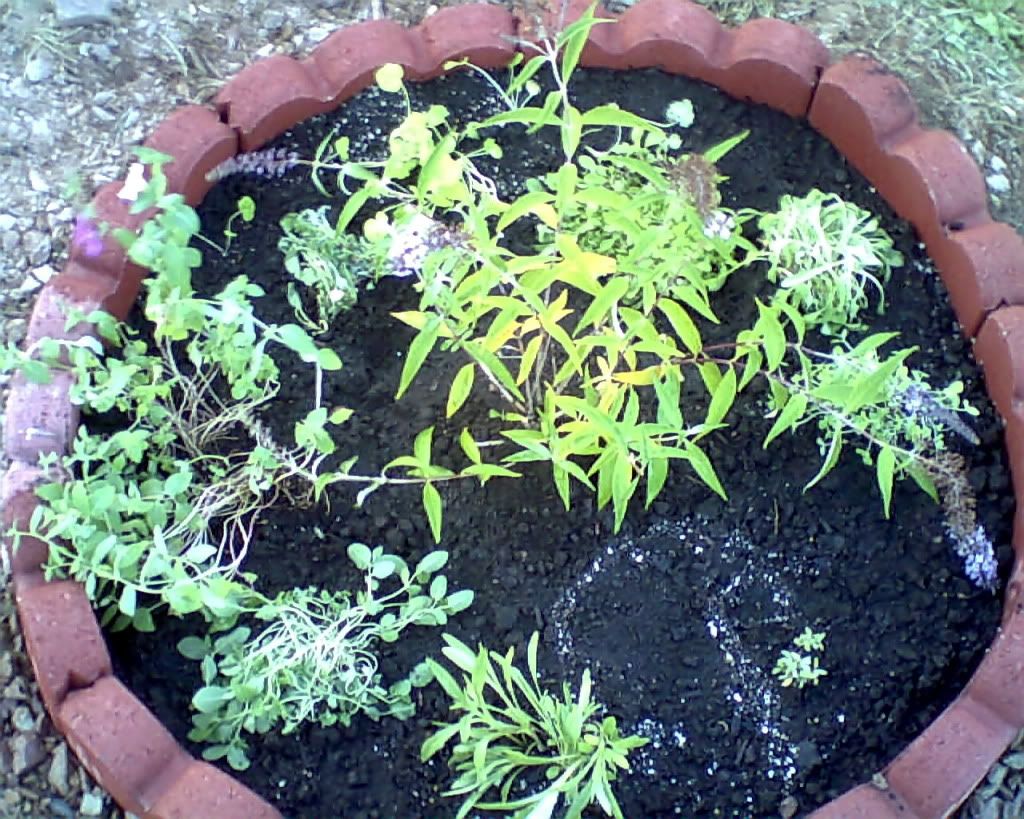 Enjoy!
Brad AKA Moonwolf