Venero Gardens Visit
beverlymnz4
April 29, 2012
I went to pick up my order plus yesterday.
Lionheart
Dancing Queen
Hudson Bay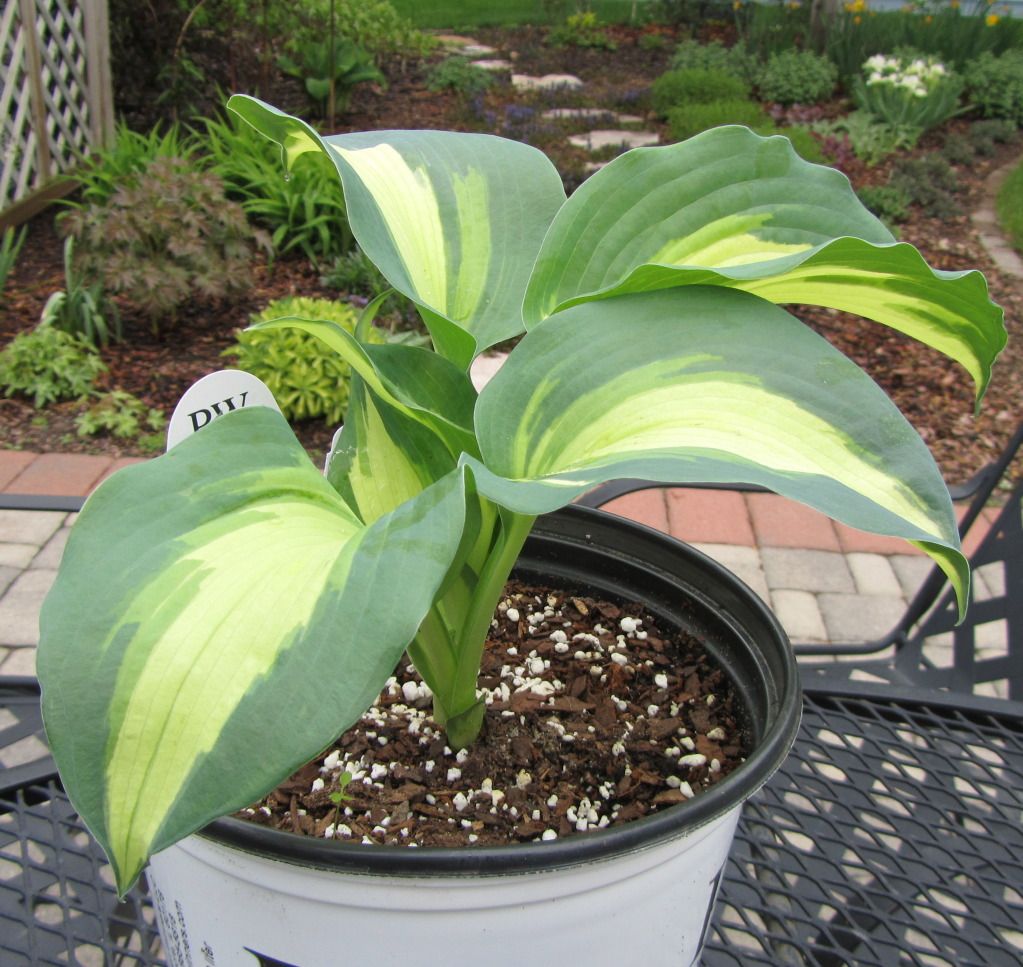 Saint Paul with some frost damage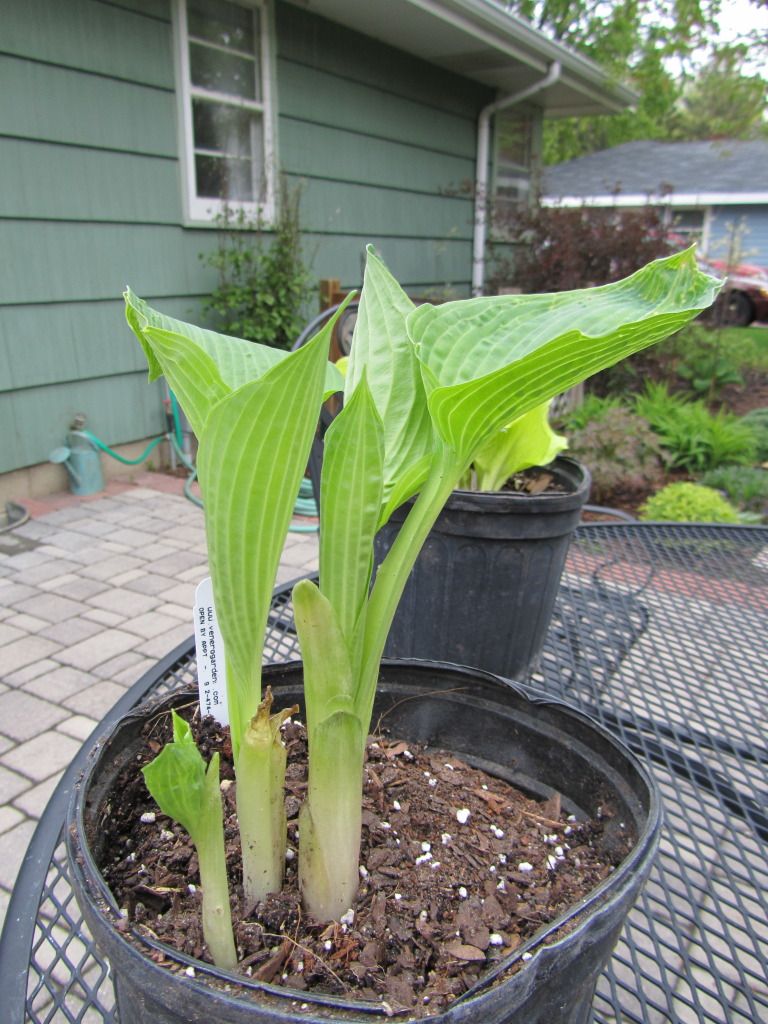 A view of their display gardens: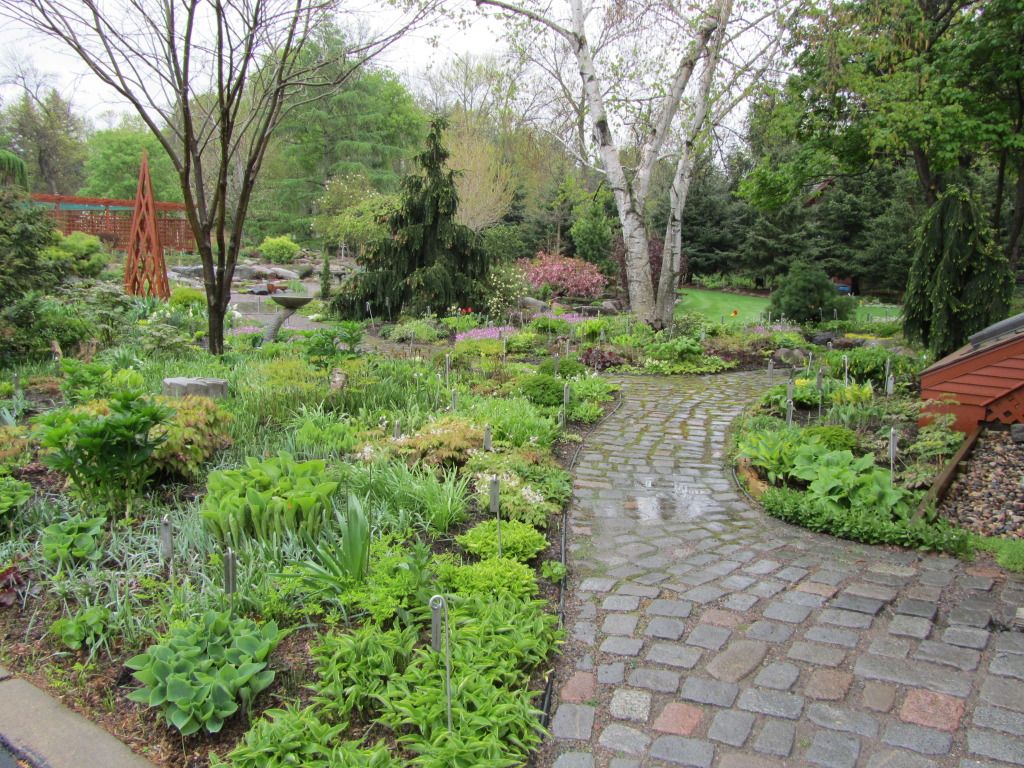 It was cold and rainy but I just couldn't wait. Dory was very helpful. They had a for sale sign on the property - interesting. I planted today. Now, waiting for them to grow up.
BTW I have been reading all the threads and thank the posters and their pictures. I don't always respond, but its all very fun for me to read.
Beverly