Cuttings are growing
penfold2
(4b, MN)
July 28, 2012
Prompted by Amber's update on her cuttings, I thought I'd share how some of my cuttings are doing. I got them in a trade 2 1/2 months ago, but they sat in a rooting chamber for a while and didn't go into their current pots until just over one month ago. I buried most of the old vines, so the vines you see are all new growth. :)
Here they are when I got them: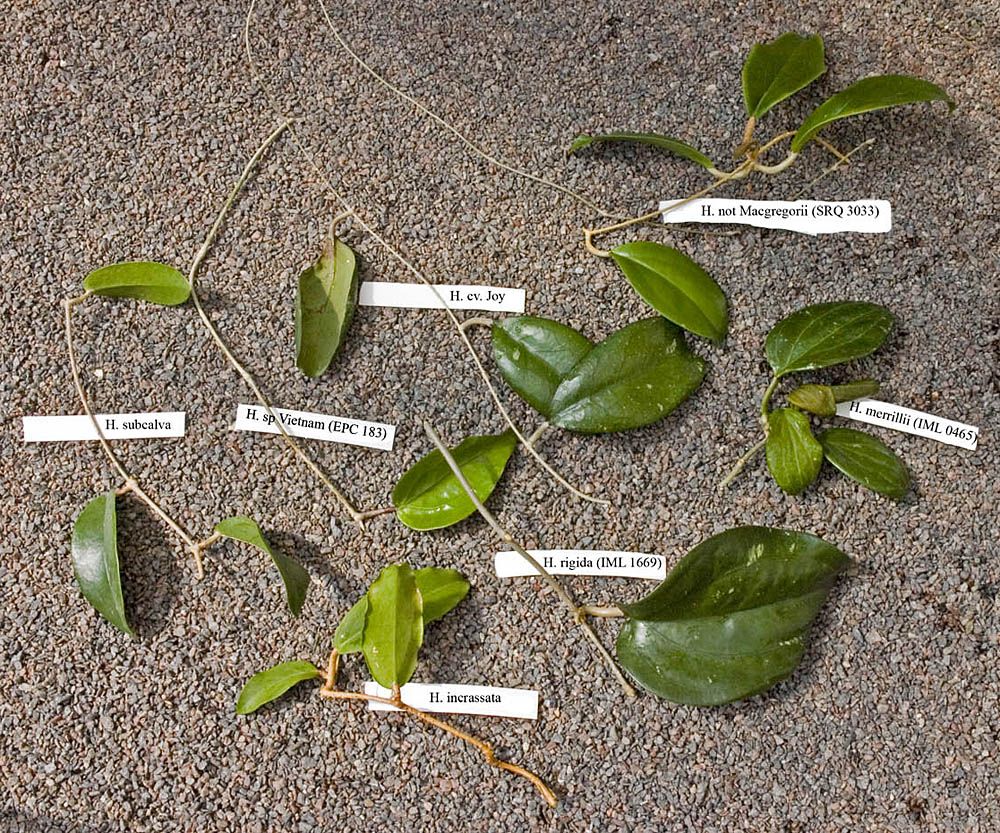 And now:
H. incrassata (Showed some initial growth, but currently taking a break)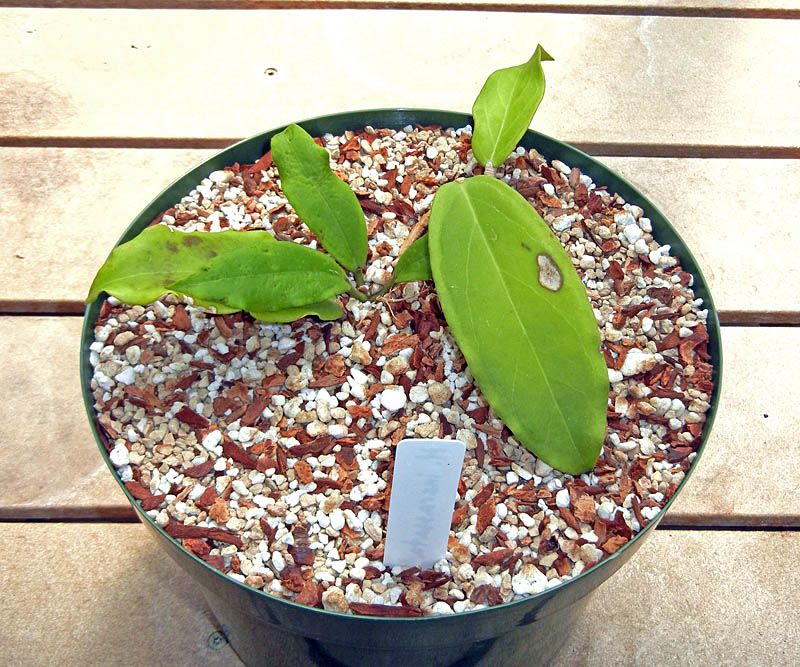 H. cv. Joy (SRQ 3094) (Maybe the strongest of the bunch)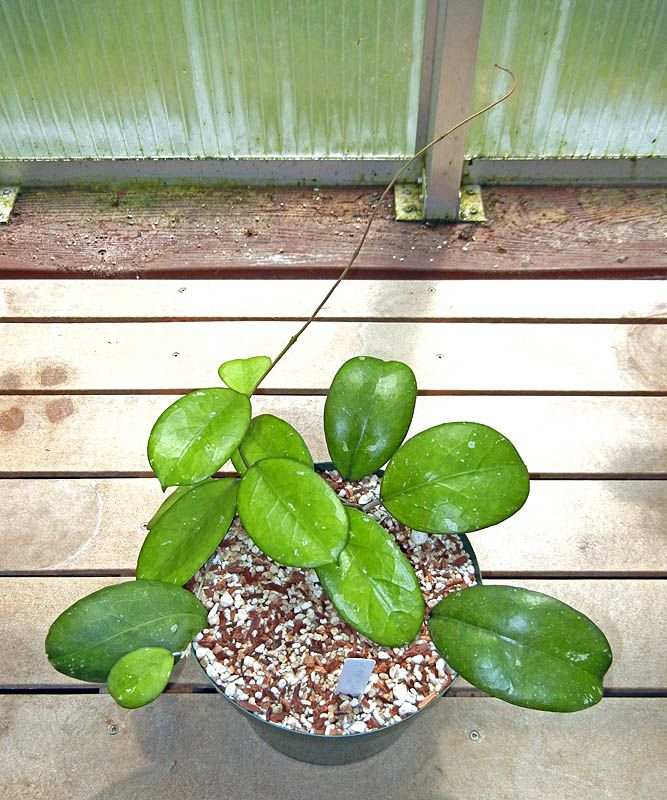 H. NOT magregorii (SRQ 3033) (Another contender for strongest grower thus far)
H. merrillii (IML 0465) (Beautiful leaves, and another strong grower)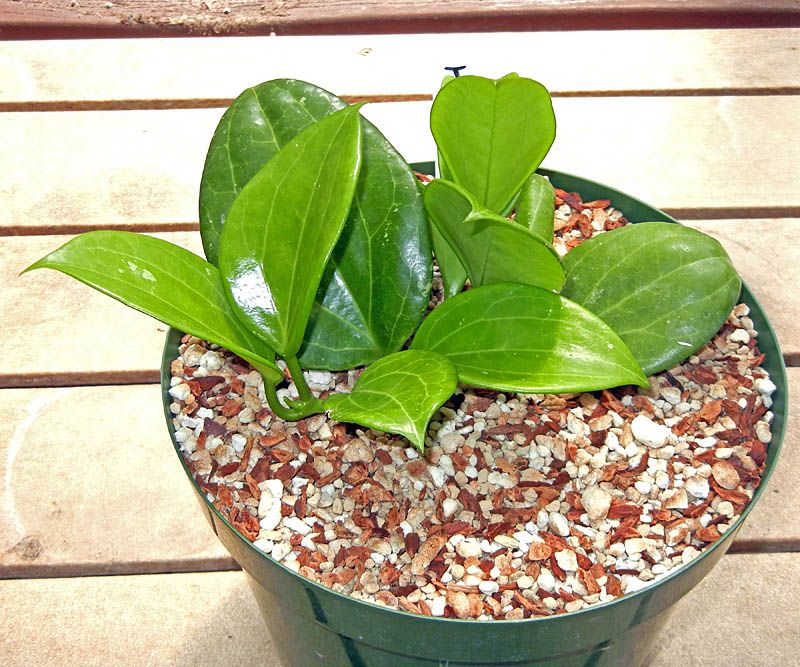 H. rigida (IML 1669) (I didn't capture them well, but it's weird seeing such monstrous leaves grow out of a cutting)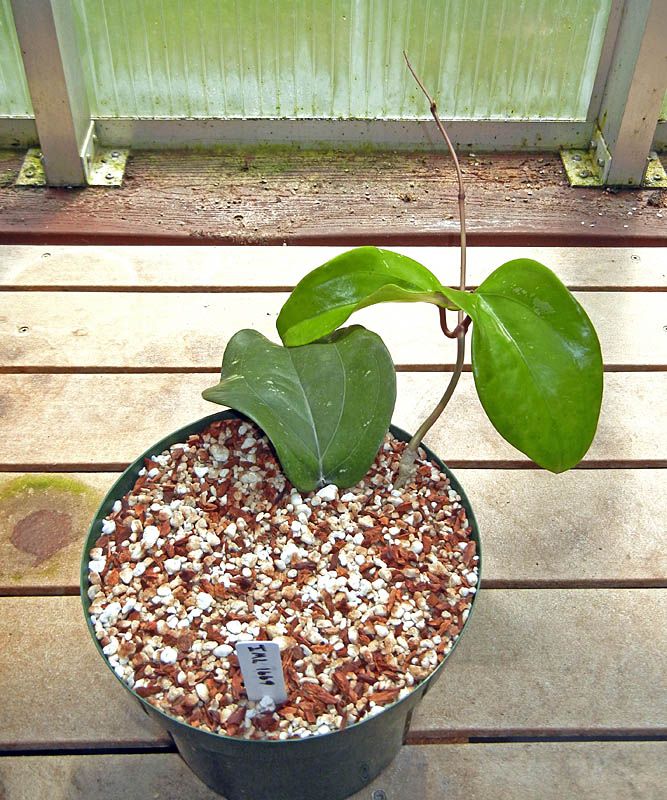 H. serpens (Growing this one mounted and it seems to be doing well so far)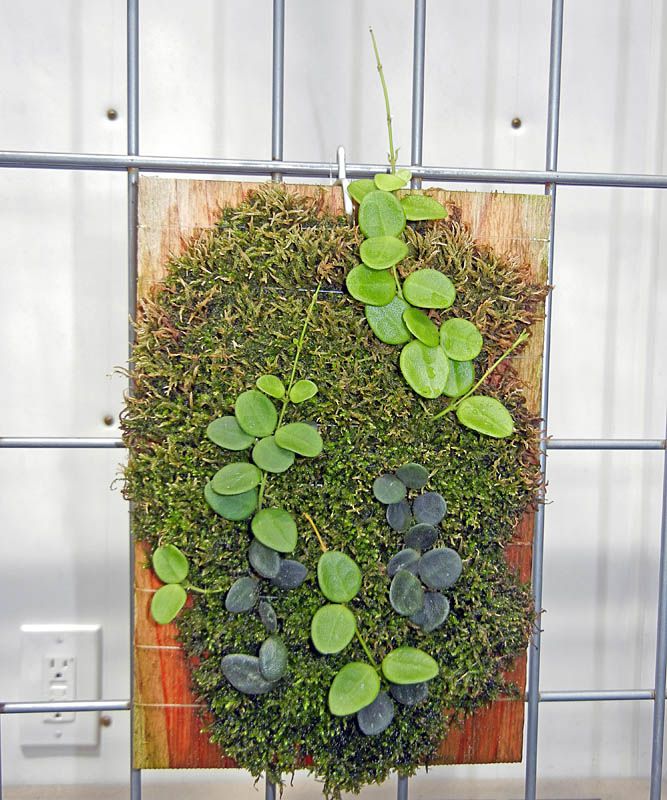 H. subcalva (One of the last to show new growth, but the new vine is shooting up now)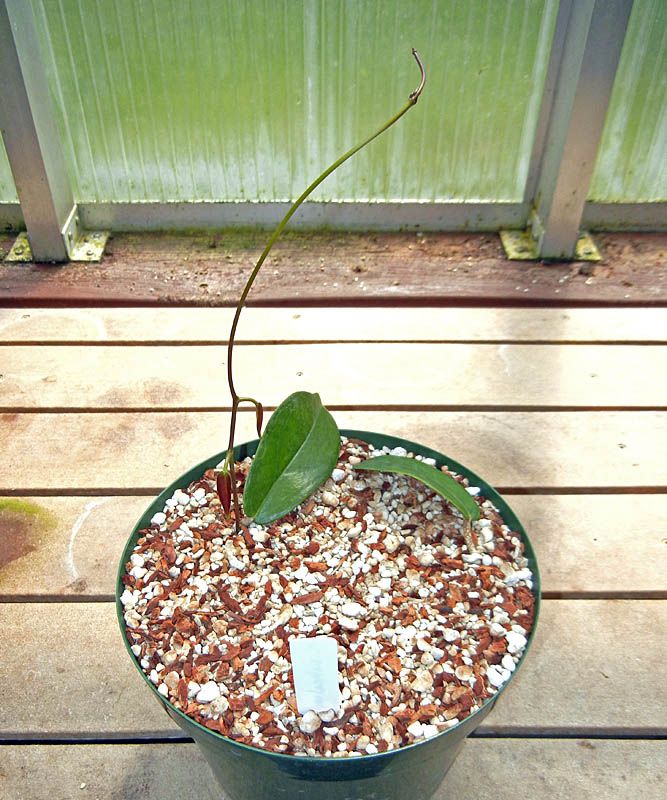 H. sp. Vietnam (EPC 183) (Growing nicely)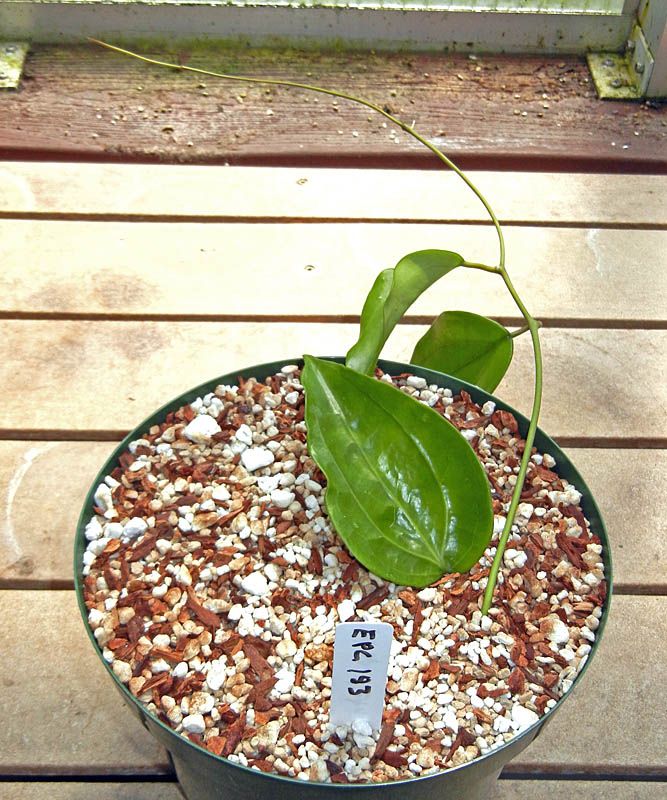 My next project is to get them growing upwards onto trellises. I'll have to look for some on eBay or possibly make some.
-Chris