New larger hosta garden update....
So, here is an update on my new garden under my two large trees in front of my house. I am extremely happy with how it is coming along.....
Before, with just some dead grass...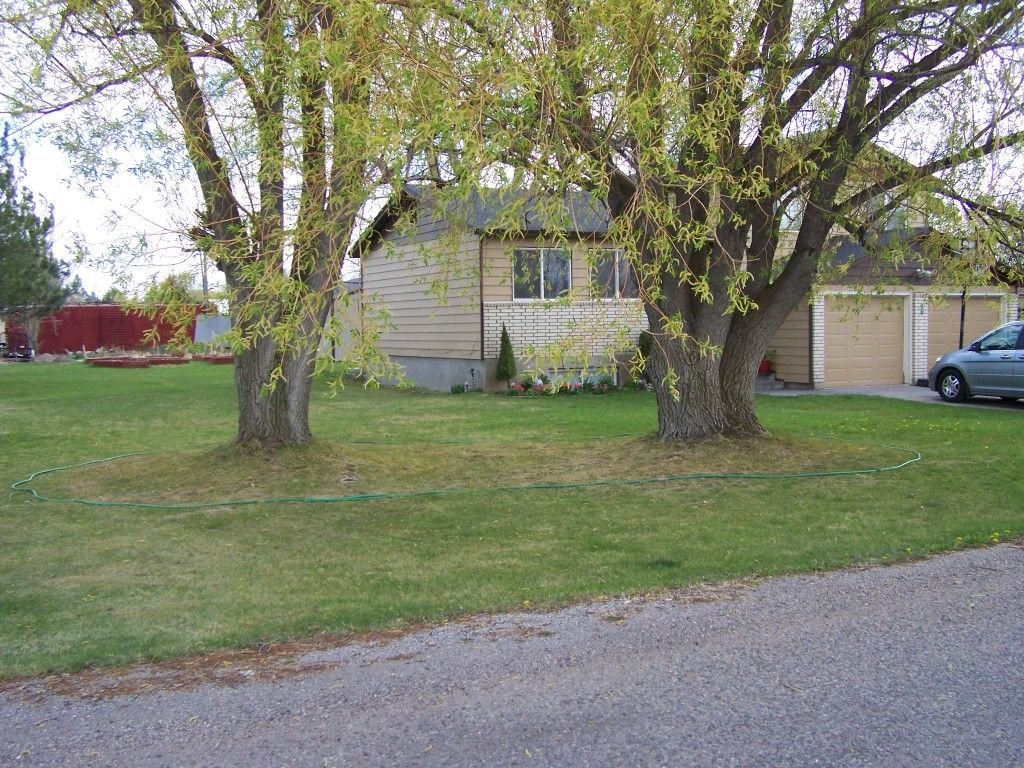 Now, with soil conditioned, and added and a few plants...
New Stained Glass and Pinot Gris Heuchera, plus a really pretty fern. I really hope this will fill in nicely in the next few years.
The beds still need more mulch and some fine bark to look right, not to mention a border, but I am very pleased with it so far!! I still have lots of hosta that have been waiting in the backyard garden to be moved up here. Many of those need identified, so it should be fun!!
Thanks for looking,
Gabby