Help With Rose I.D.
SusieQsie_Fla
November 25, 2012
Hi -
I've been trying to get this rose ID'd for a long time. It's hard to get good pics when the sun's out...makes the white blooms look like blobs.
Tbis is an older shot of the plant when it was a baby: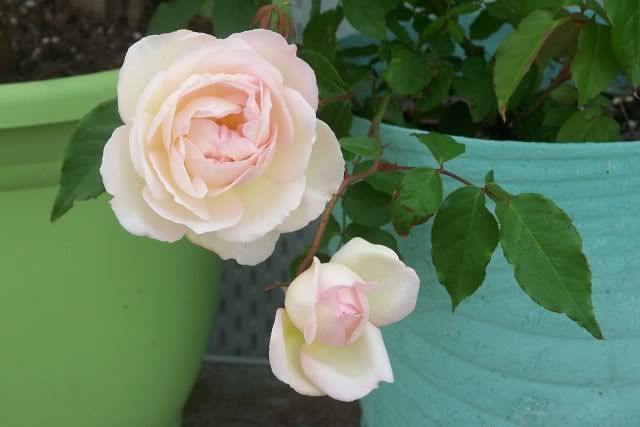 Recent pics: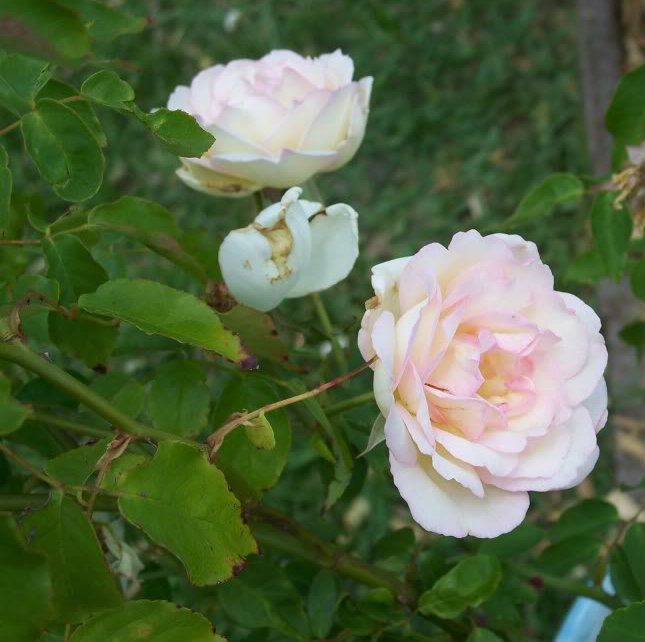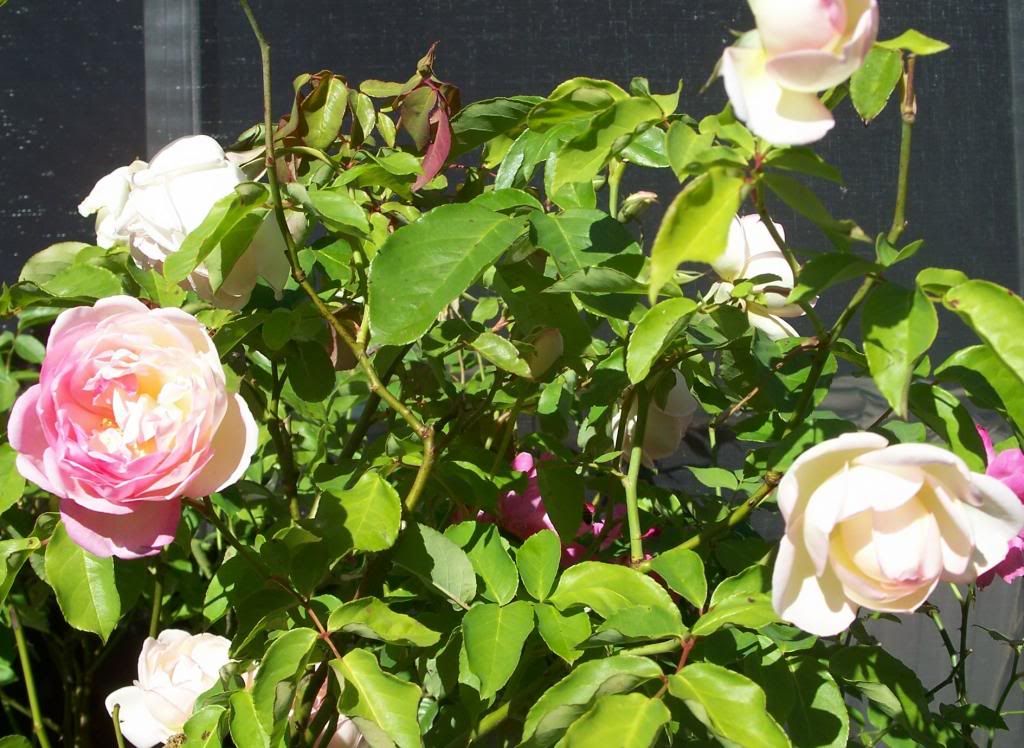 [IMG]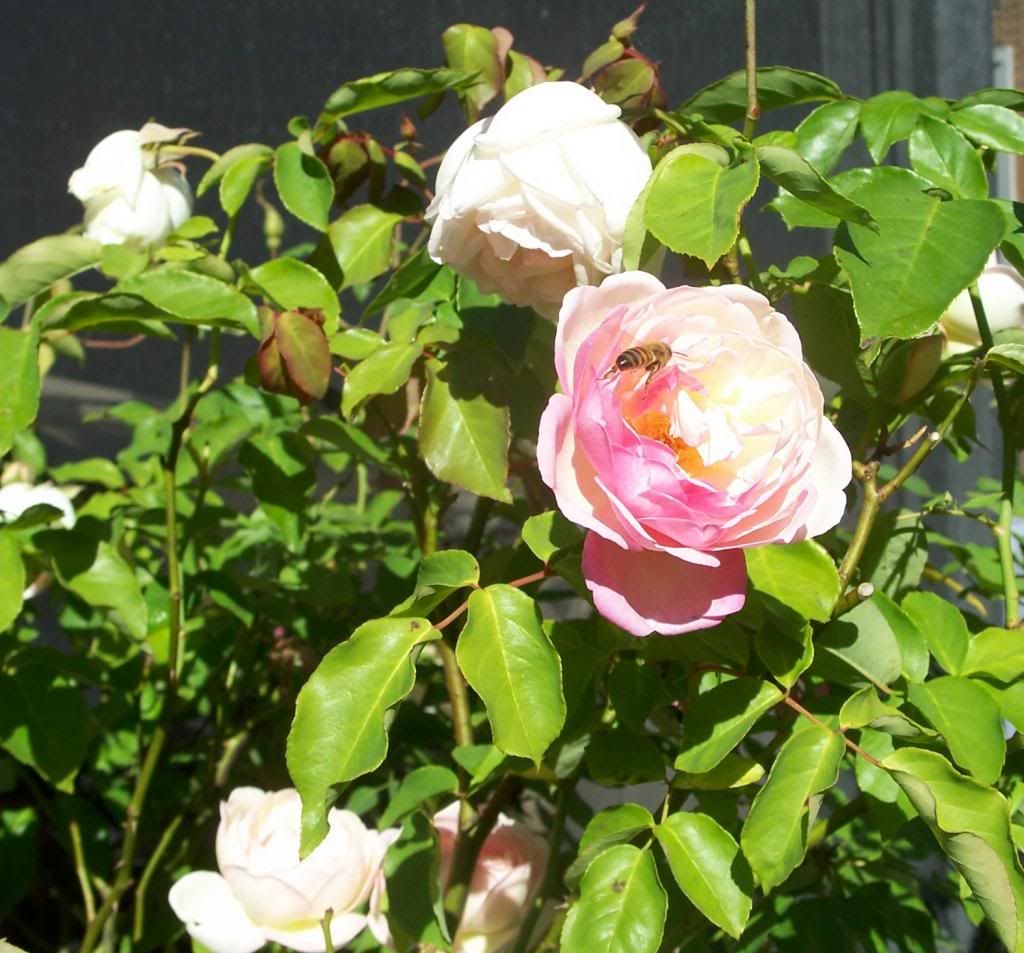 This rose smells really pretty, sometimes wafting its scent across the garden.
The blooms nod a bit and they are different shades of pink and white.
This is the first time I've seen a bloom that is pink on one side and white on the other. And this is a darker shade of pink than usual.
I really appreciate your help!
Susie