Is this a veggie or a weed?
SusieQsie_Fla
November 27, 2012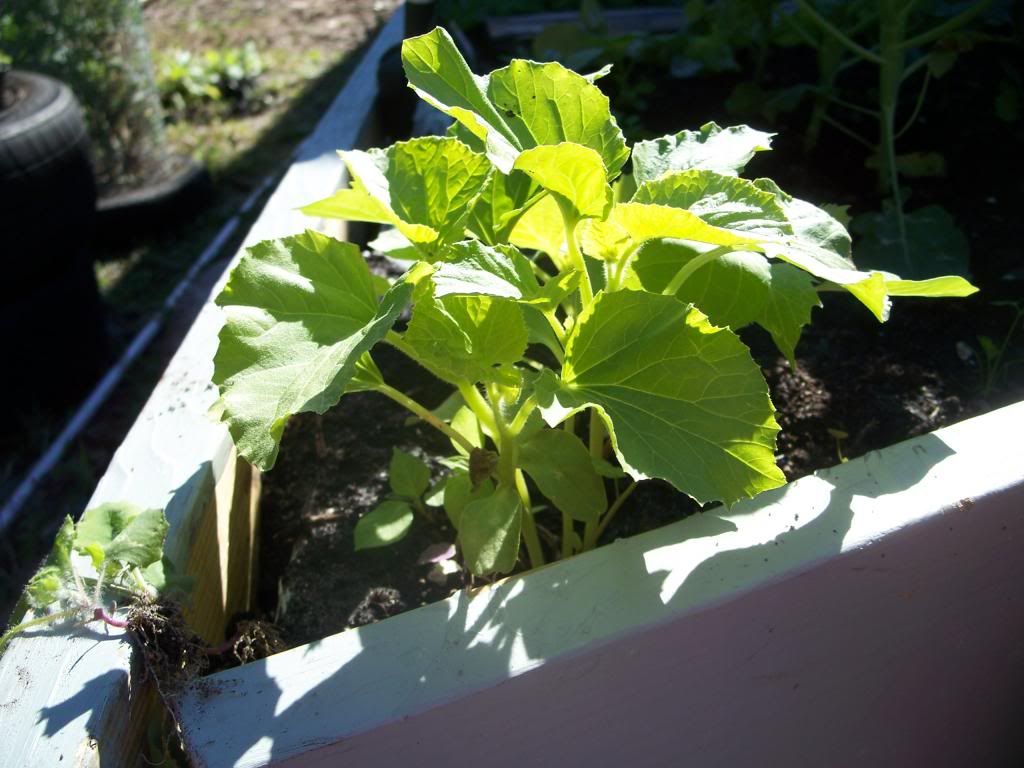 It kinda looks like someone dropped a seed packet right here in the corner!
Here's the same plant mingled in with the real veggies.....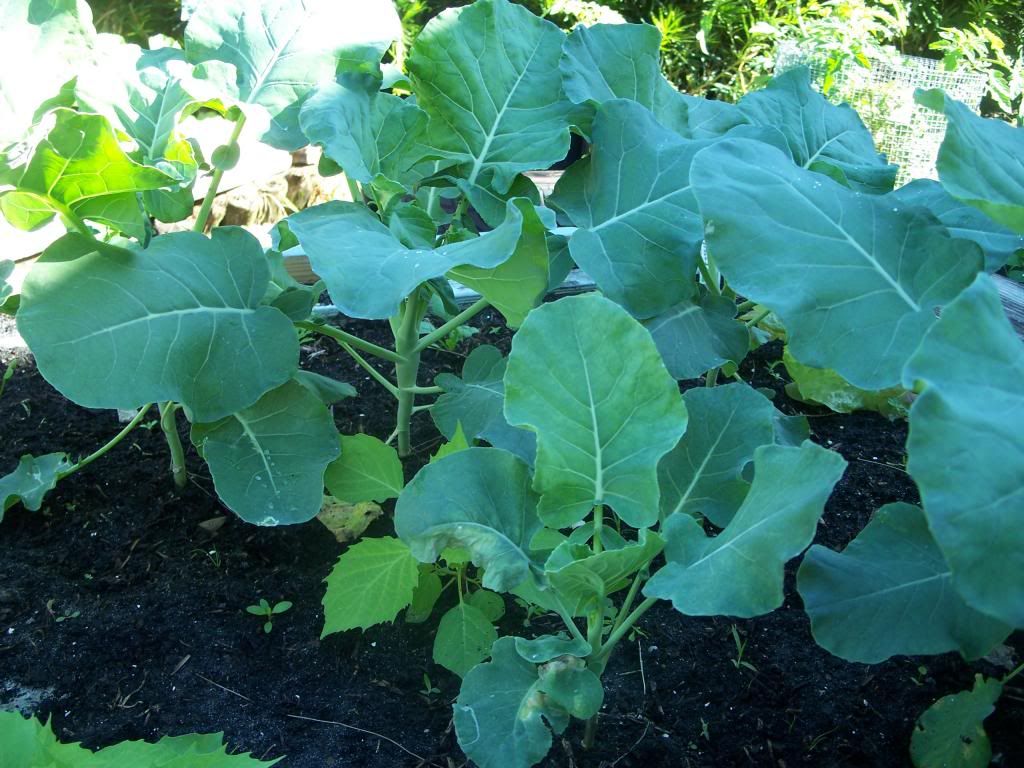 Some more of the stuff in with the carrots:
This is at my Mom and Dad's garden and they don't remember planting it.
Thanks for looking!
Susie