El Nino
paul_in_mn
(4b)
May 24, 2012
Was out in late light yesterday and El Nino colors were looking good. Thought lighting might be too dark to get a good pic, but colors came thru very nice. This is 2nd year and margins are still fairly narrow.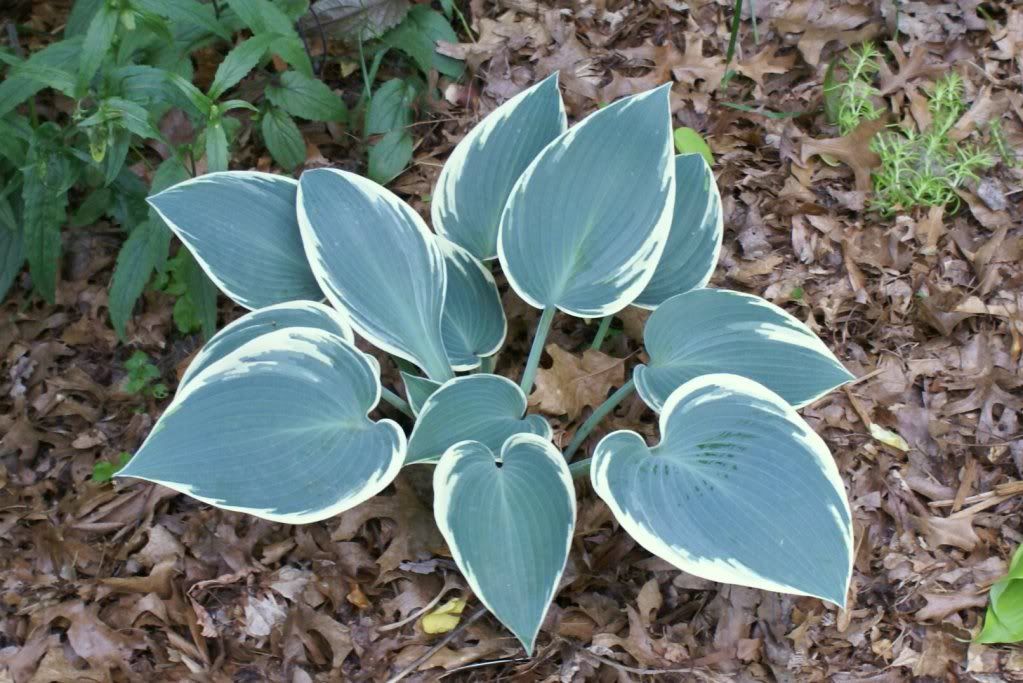 This one is a little more mature - margins and streaks to center starting to really show off(July 2011).
Please add your El Nino pics and similar sports.
Thanks for looking.
Paul
Here is a link that might be useful: HL: El Nino