What Other Houseplants Do You Grow?
moonwolf_gw
September 19, 2010
Hi everyone,
Besides hoyas, I have a few common houseplants: a snake plant, a crown of thorns that's not doing too well and a Maid of Orleans jasmine (love the fragrance!). However I grow two other kinds of epiphytes. Here are the pictures.
My Thanksgiving cactus. I got it last year at a local grocery store. The flowers are red with white centers. Some of you may have seen it before.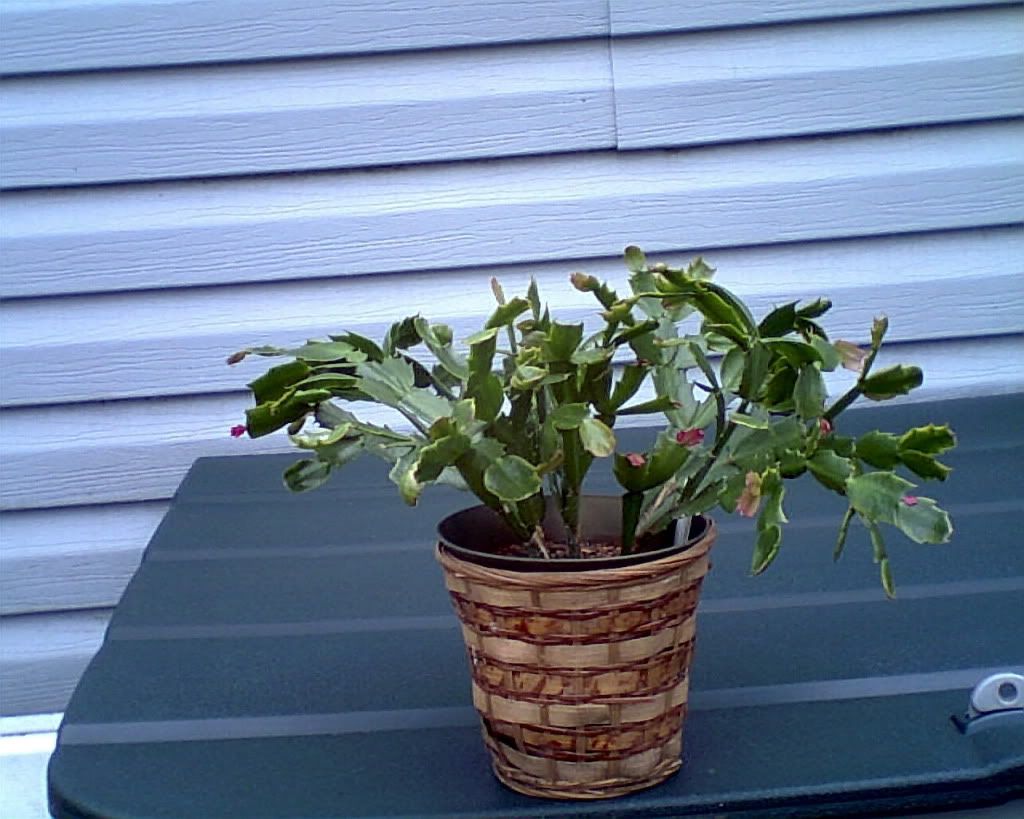 This next plant is another cherished addition to my collection: Epiphyllum oxypetalum. It really has grown this year since I got it from cuttings a few months ago (I think June, but I'm not too sure). I can't wait for the flowers!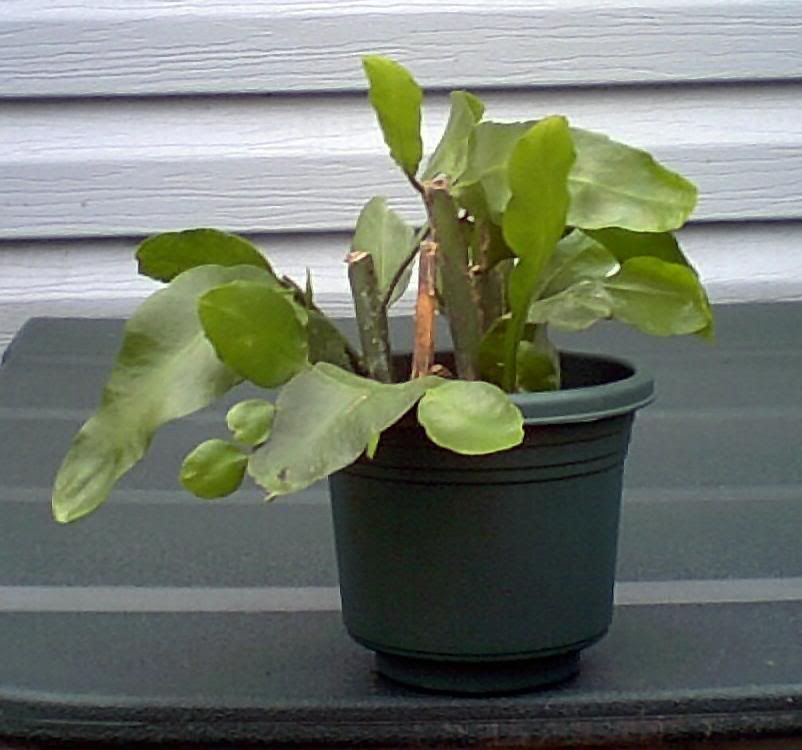 I remember Mike D. also growing orchids and a few stapelias as well. Denise I can recall being a cacti and succulent collector. When it comes down to it, we all just are a bunch of plant nuts! Thank goodness for GW! As the saying goes: "Stop the insanity!!!" LOL
Brad AKA Moonwolf