What time of the year does Mango bloom?
nfmgirl
(10b Cape Coral, FL)
December 10, 2008
I have what I believe to be a large mango tree in my newly acquired jungle. I found gardening notes in the home when I bought it, and they outlined many of the plants in the garden and their care. It mentioned that the mango tree should bloom "this year" (whenever these notes were written), although it had never bloomed yet.
The tree looks full and healthy. I don't have access to any daylight pics of it right now, but it is quite large: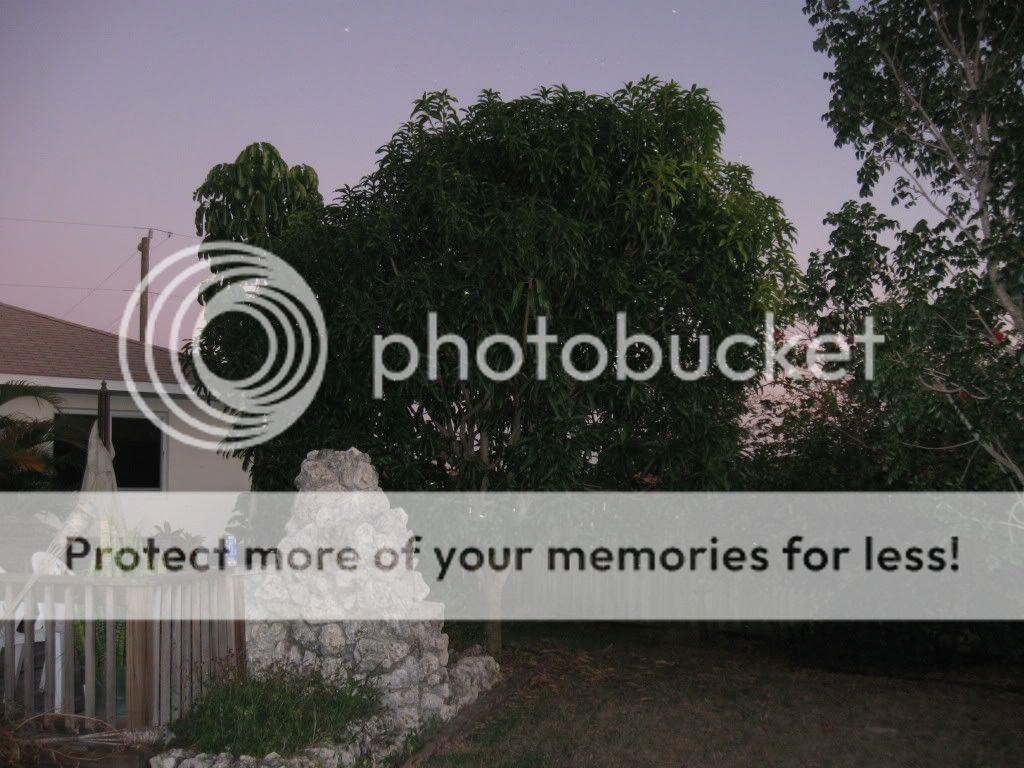 And a close-up shows the healthy-looking leaves: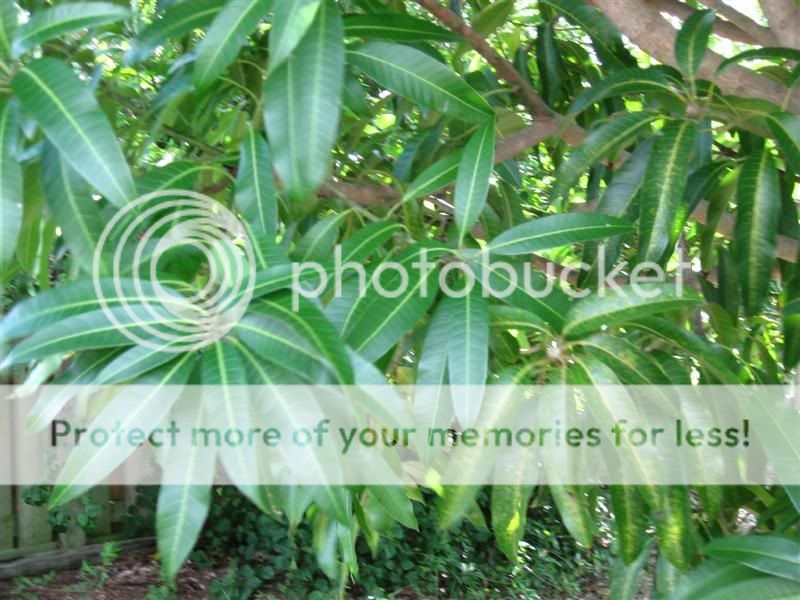 So I'm wondering whether it should already be in bloom, or if would be more like January or February, if it were going to bloom at all. I thought that I read somewhere that they bloom "in winter".
Thank you!
Heather