My Pitiful Lacunosa :(
moonwolf_gw
October 29, 2010
Hi everyone,
My lacunosa (AKA C.C.) seems to be hanging on by a thread. Take a look at her.
The somewhat good side
The pitiful side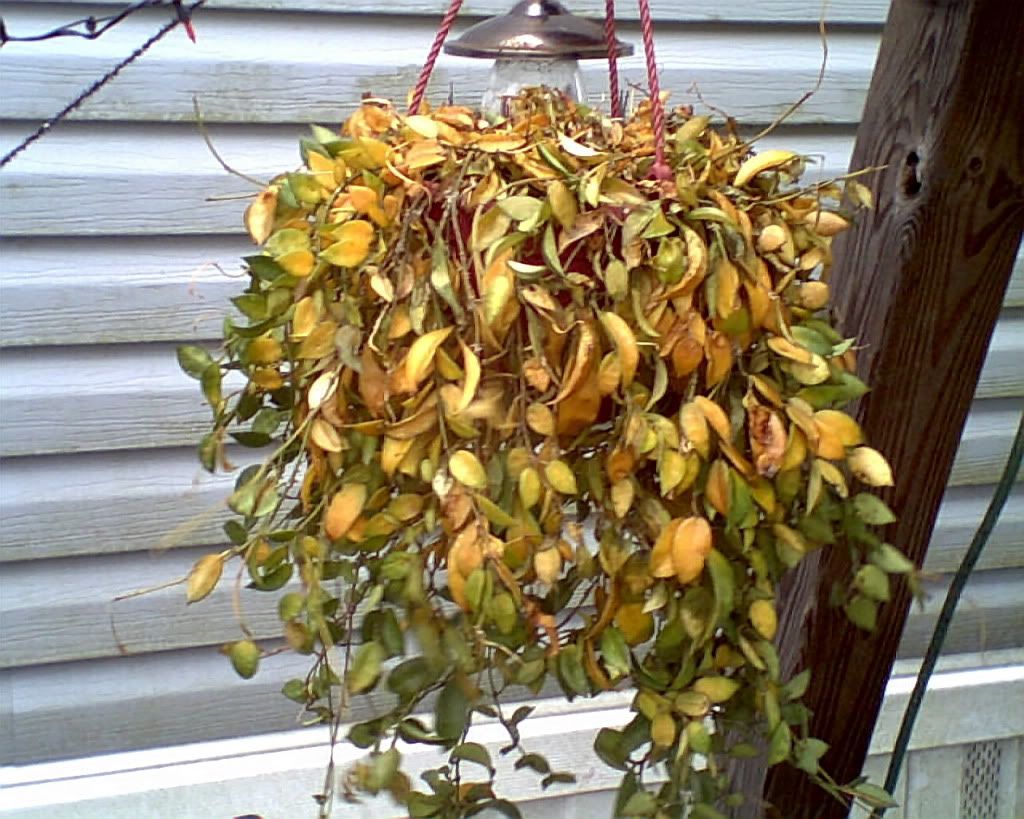 The green vines on the good side are dying back and leaves are dropping like crazy. Looks like the mealies can chalk one up for their side.
Brad AKA Moonwolf