Been a while..... update on blooms
Hi everyone, it's been a while since I've been a regular visitor, although I do pop in once in a while. Hope everyone is doing great.
Thought I'd write an update on some first time bloomers I had this summer.
Hoya lobbii

Hoya davidcummingii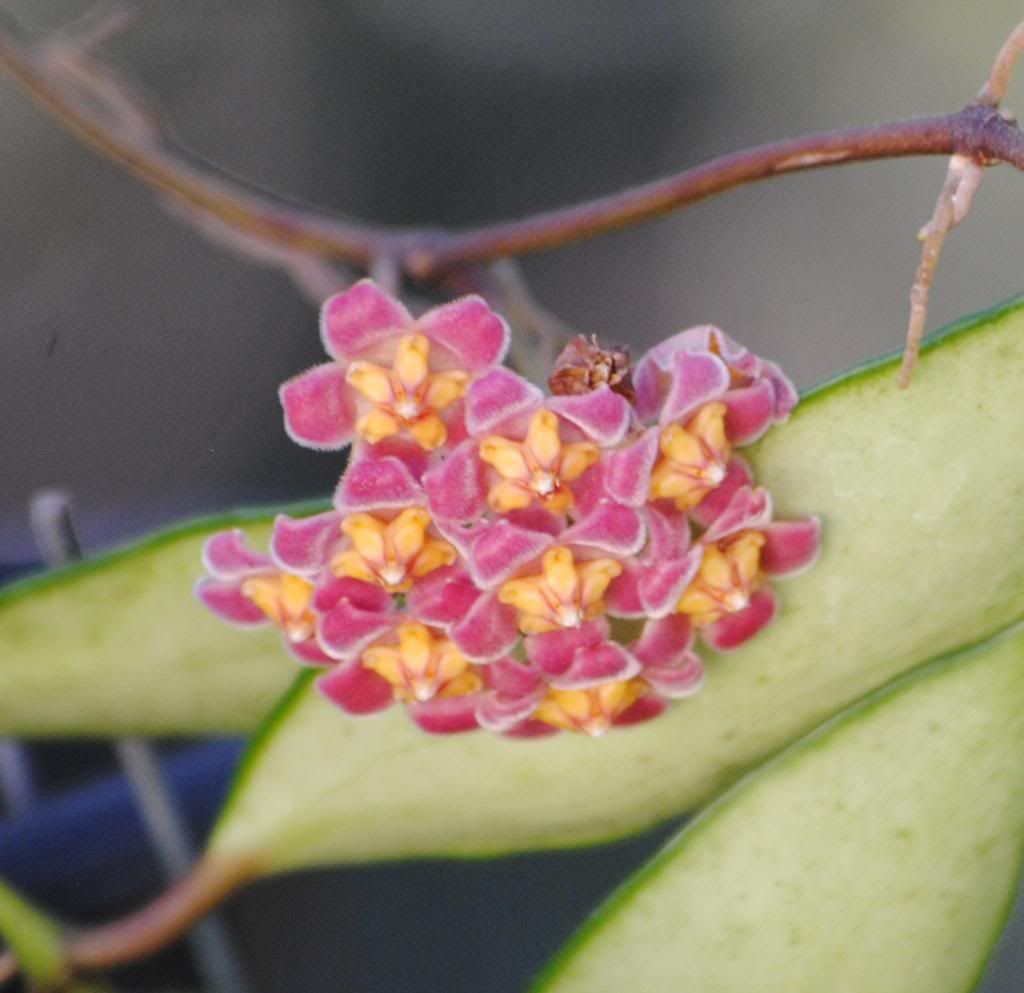 Hoya ilagorium (sp?)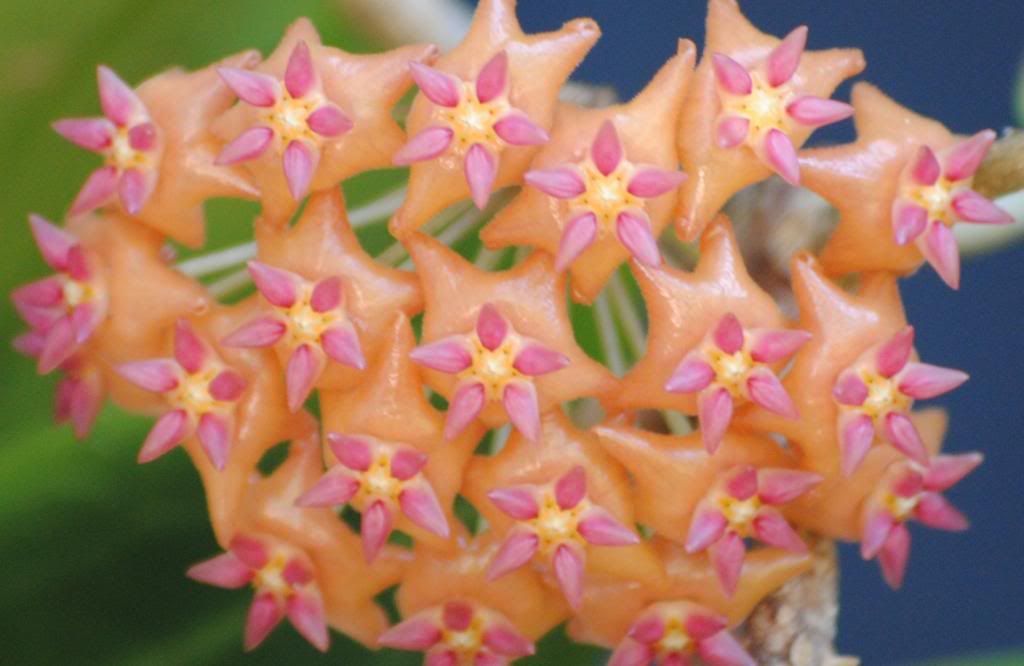 Hoya heuschkeliana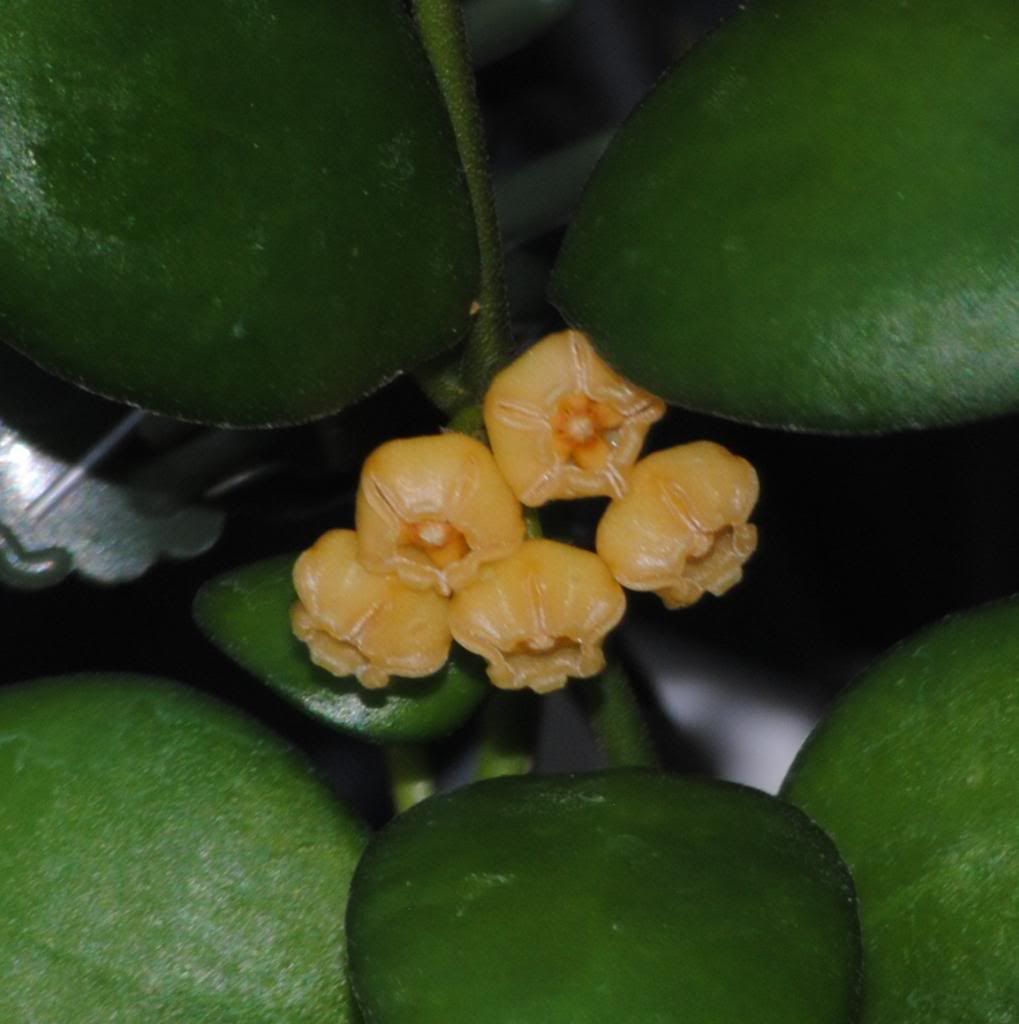 And the pink version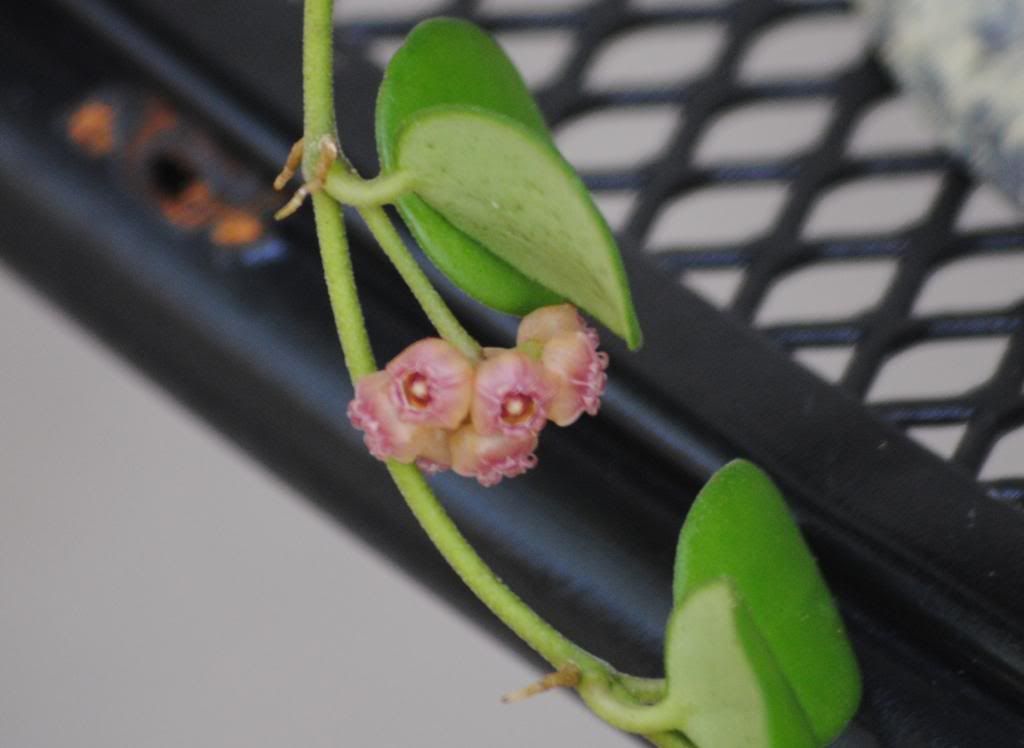 Hoya buotii

And finishing up with two views of the 'Plain Jane' publicalyx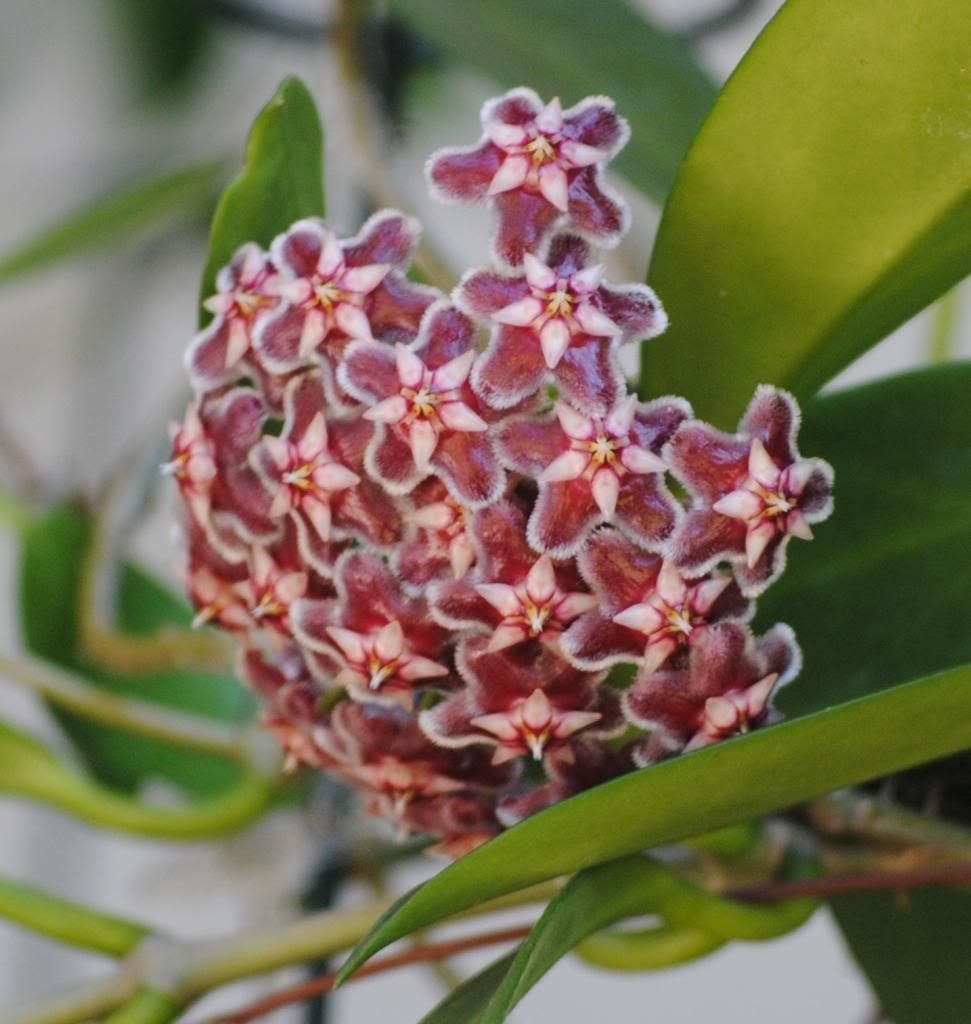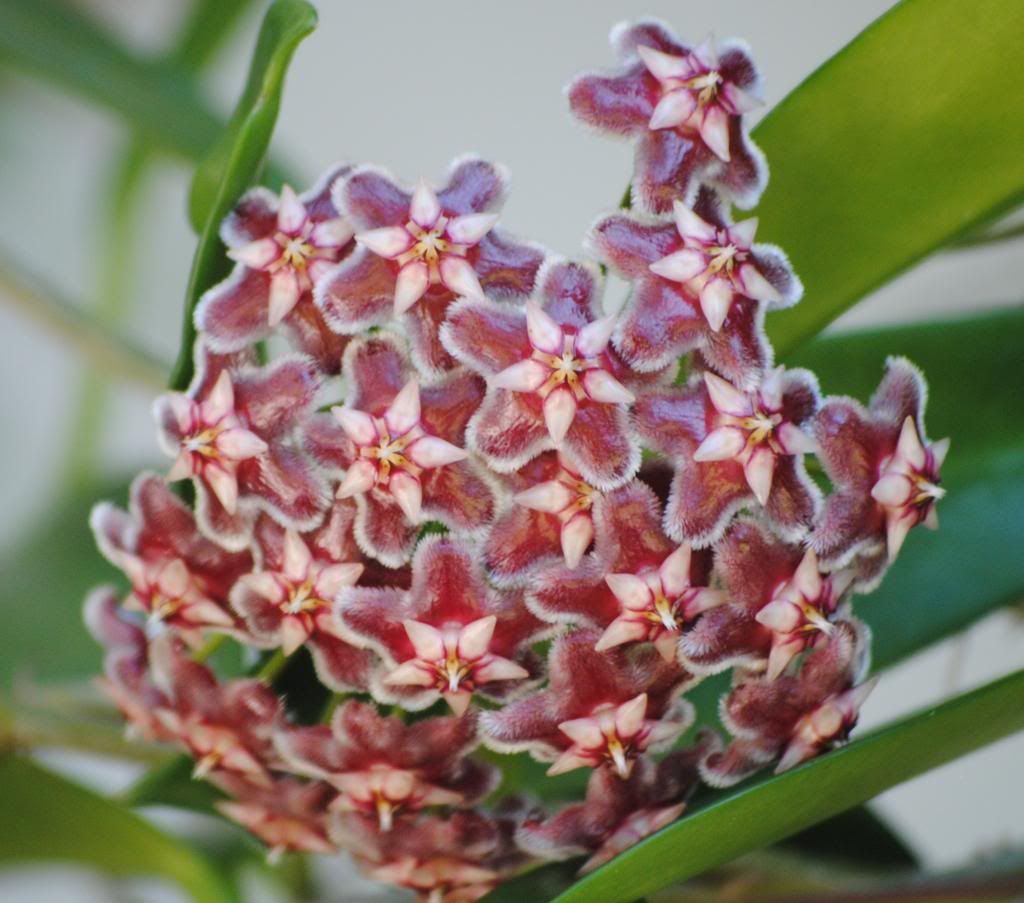 Hope you enjoy!
Renee