Found a sport! Pretty!
I was at a garden center near Baltimore today and found a gold standard with a really pretty sport. It is in a 3 gallon pot with lots of eyes and a tight root ball. The eye with the leaves is pretty thick and has about 8 leaves the smaller leaves just have the yellow and white with out the dark green.
So I will need a lesson on the best way to fish it out of the others. Feel like I need and OR and a plastic surgeon to do it right.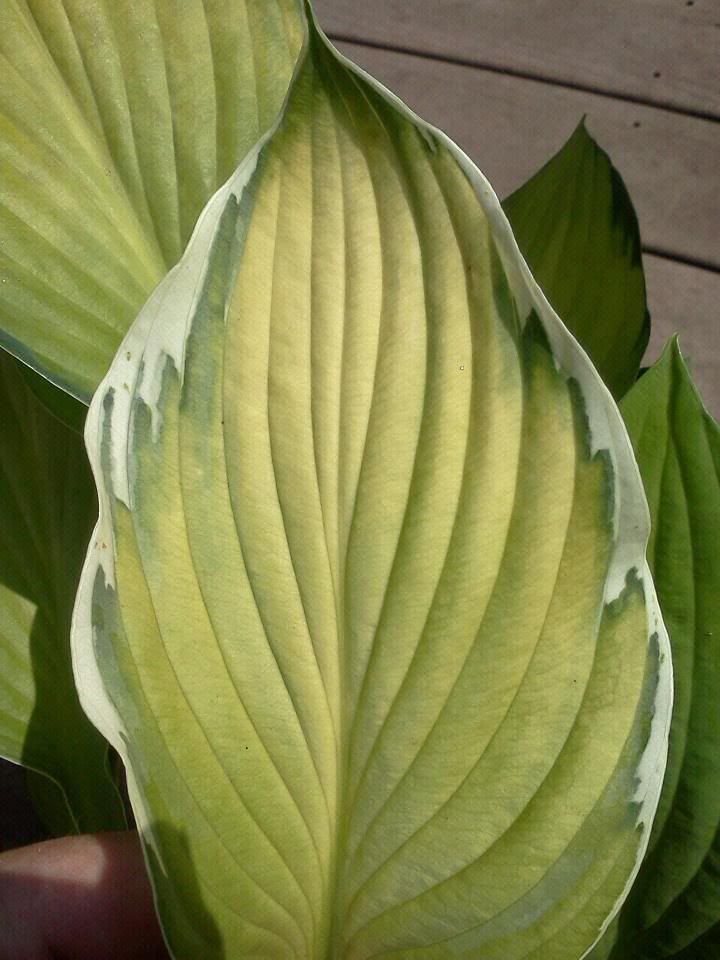 Here is the potted plant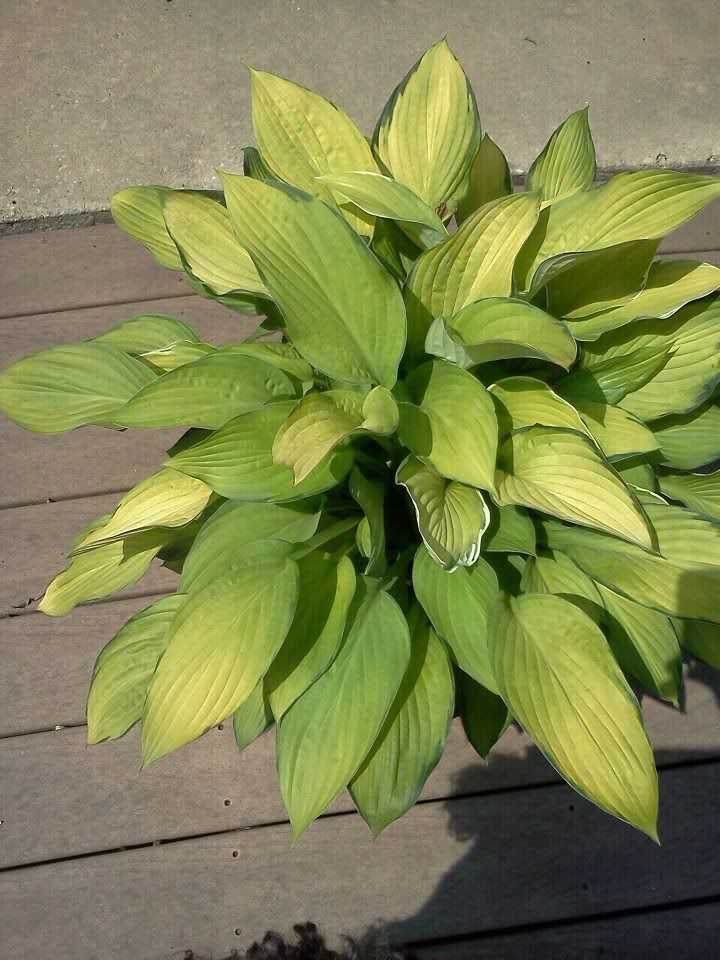 and if you follow this leaf down you see the eye